All the Celebrities Expecting Babies in 2021
The quarantine baby boom continues!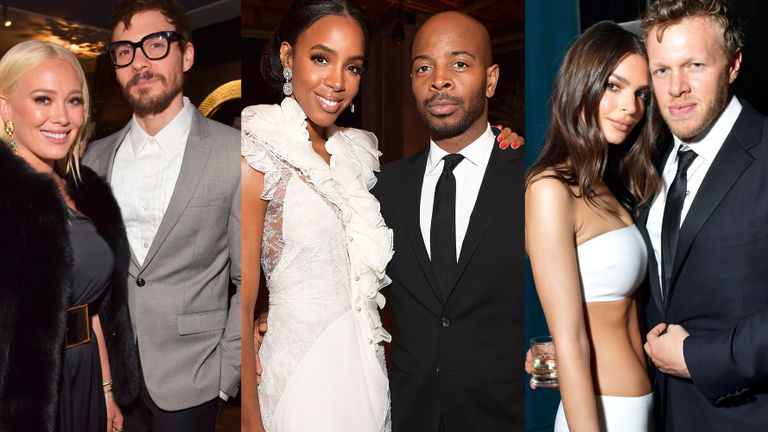 (Image credit: Getty Images)
One of the few silver linings of 2020: All of the new celebrity babies. The world was blessed with Willa Jonas-Tuner, Daisy Dove Bloom, Win Harrison Wilson...I really could go on and on. So while 2020 may have hit a little snag (and I mean little snag in the most sarcastic way), that didn't stop Hollywood from expanding their families. Otherwise known as: While you were attempting to bake sourdough bread at home in quarantine, these A-listers were getting busy. Thanks to pregnancy announcements from celebs like Kelly Rowland, Hilary Duff, Princess Eugenie, Mandy Moore, and more, 2021 is starting to not look so bad. Since we all love to get lost in the hype of baby fever, I made a list of all the celebrity pregnancies we're looking forward to in the new year.
Bianca Rodriguez is the Commerce Editor/Writer at Hearst Magazines Digital Media, where she covers fashion, beauty, home, and more. She likes long walks through shopping malls, a good book, and thinks a closet without platform sneakers is a travesty.