Lana Del Rey Wears a Wedding Dress, Looks Fabulous in Her New Music Video
And we can't stop watching.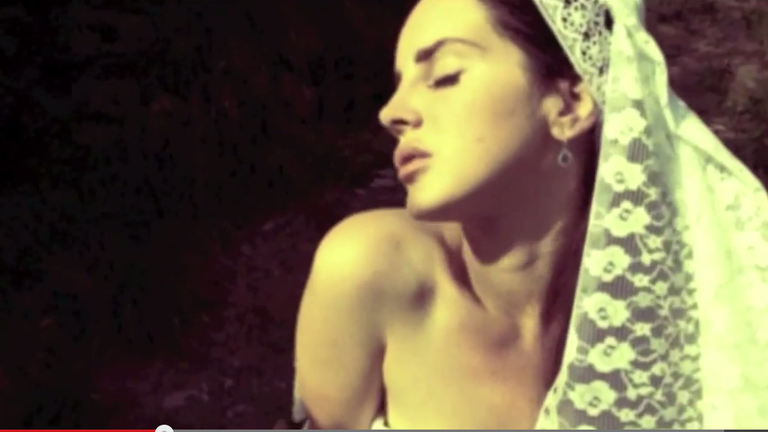 (Image credit: YouTube)
Get excited, because Lana Del Rey has just released the latest music video off of her new album that dropped earlier this summer, Ultraviolence. The video features a wedding dress-clad Del Rey, looking as sensual and sad as always. Watch for yourself below.
Related:
Lana Del Rey Performs at Kimye's Pre-Wedding Party at Versailles

Miley Cyrus and Flaming Lips' New Video Is Even Trippier Than You'd Imagine

Listen to Lana Del Rey's New Track 'Brookyln Baby'

Pharrell's New Music Video is An Ode to the Ladies
Diana is a producer at ELLE.com. She previously wrote for MarieClaire.com. Diana is a Syracuse grad and a Chicago native, and therefore a pro at dealing with cold weather. She's also an Anglophile, which means she love all things British—especially Downton Abbey, London, and Will and Kate (and Prince George!)