Marie Claire's Spring Awakening Spotify Playlist
Much like spring, Marie Claire playlists have been a long time coming.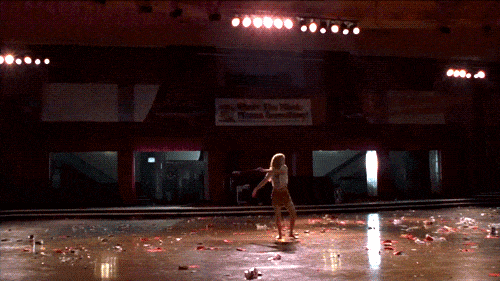 (Image credit: Archives)
Much like spring, Marie Claire's official Spotify account has been a long time coming. It's our firm belief that when the seasons change, we must revitalize our music collection as we do our wardrobe, with fresh offerings both new and vintage.
Our first official playlist is the soundtrack to our own spring awakening and touches on every genre from '70s bossa nova to today's soft rock and neo-soul. You'll hear our favorite dreamy grooves from the likes of Haim, Quadron, Washed Out, Rhye, and more, as well as tried-and-true classics from Frank Sinatra, Nina Simone, and Joni Mitchell.
Have a listen to our 25-track set, below, and be sure to subscribe the Marie Claire Spotify profile for weekly playlists.