Khloe Kardashian May Have Split From French Montana
This girl can't catch a break.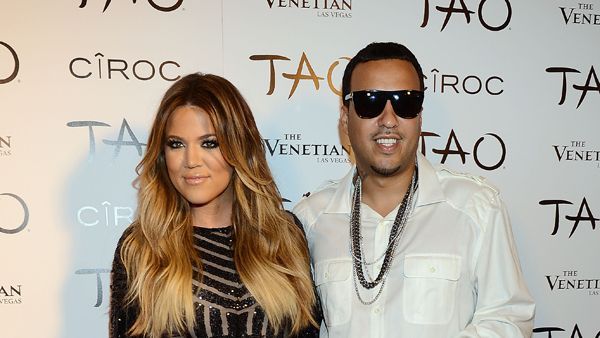 (Image credit: Archives)
As if Khloe Kardashian hasn't had enough bad luck when it comes to love lately: Recent reports are saying that her new romance with rapper French Montana is over before it ever really took off. Rumor has it his intentions with Khloe have been called into question after a recent interview with Billboard where he explained of Kardashian's fame, "I want to capitalize on it." Zing.
MediaTakeOut claims that the Kardashian's matriarch Kris called a family meeting to discuss Khloe's scheming significant other. The site says that Khloe wasn't going to follow Kris's wishes at first, but after finding some scandalous photos and texts on his phone, she decided to drop him before things got worse. Be sure to take this all with a grain of salt—nothing's been confirmed officially, of course. Whatever the outcome, we just hope Khloe finds happiness soon!
Diana is a producer at ELLE.com. She previously wrote for MarieClaire.com. Diana is a Syracuse grad and a Chicago native, and therefore a pro at dealing with cold weather. She's also an Anglophile, which means she love all things British—especially Downton Abbey, London, and Will and Kate (and Prince George!)