Angelina Jolie Is Opening An Academic Center to Combat Violence Against Women in War Zones
#SaintAngelinaJolie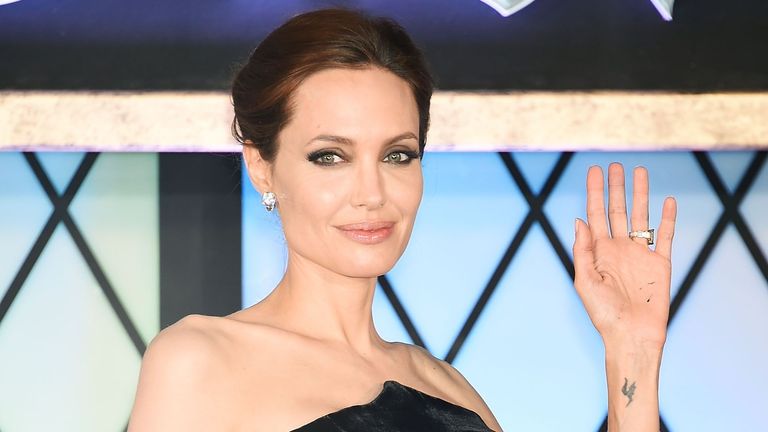 (Image credit: Getty)
At this point, we can all pretty much agree that Angelina Jolie is an angel sent from heaven, right? On Tuesday, the actress and activist announced her newest humanitarian effort while appearing at the London School of Economics.
Along with First Secretary of State William Hague, Jolie will be opening the Centre for Women, Peace, and Security, Europe's first academic center devoted to combatting violence in war zones. The center will be based at LSE, as part of their new Institute of Global Affairs.
"I am excited at the thought of all the students in years to come who will study in this new Centre. There is no stable future for a world in which crimes committed against women go unpunished," Jolie said in a statement. "We need the next generation of educated youth with inquisitive minds and fresh energy, who are willing not only to sit in the classroom but to go out into the field and the courtrooms and to make a decisive difference."
Students will be able to enroll in a post-graduate teaching program at the center in 2016. Both U.S. secretary of state John Kerry and former secretary of state Hillary Rodham Clinton have sent letters of support for the project.
You should also check out:
Angelina Jolie and Brad Pitt Have Reportedly Adopted Another Child
"I Was Speechless": Angelina Jolie Writes Emotional Op-Ed About Syrian Refugees
The Leaked Email Heard 'Round the World: Movie Producer Says Angelina Jolie Has No Talent