This Video Tribute to '80s Teen Movies Will Give You All the Feels
Nostalgia never felt so right.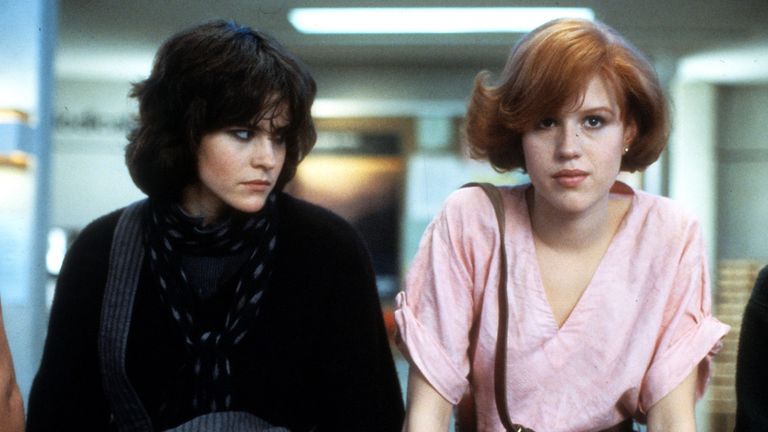 (Image credit: archive)
To celebrate the 30th anniversary of The Breakfast Club, YouTube user Robert Jones has really just given us all the best gift ever—a montage of some of our favorite '80s films, set to the soundtrack classic "Don't You (Forget About Me)," that some younger kids will probably only recognize from Pitch Perfect. (BRB, weeping for our youth.)
Not just keeping to the Brat Pack and John Hughes' films, Jones splices and meshes some of our favorite flicks: Adventures in Babysitting, Bill & Ted's Excellent Adventure, Dirty Dancing, Karate Kid, The Goonies, Heathers and more. It's a serious throwback to a time when guys held boomboxes over their heads to woo girls and stole cars to enjoy the best day of their lives. In all honesty, we may have already watched it five times. (And we will not apologize.)
P.S. Can we bring back dance moves from the '80s? Thanks.
You should also check out:
5 Things You Missed in 'Ferris Bueller's Day Off'