The 18 Best Eye Creams for Puffiness
Eye bags? Never heard of 'em.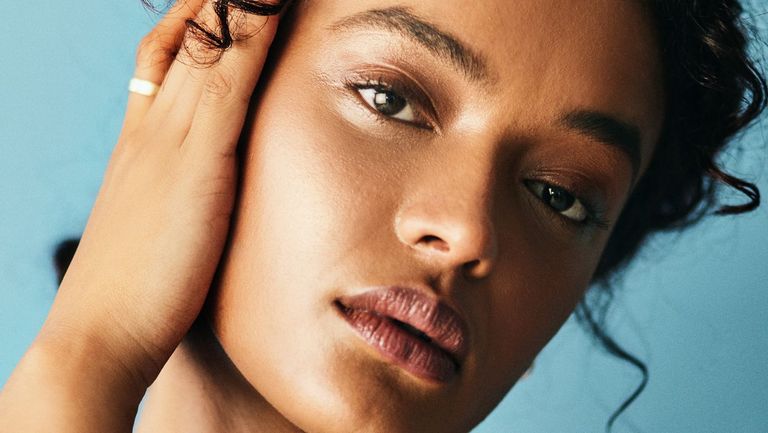 (Image credit: Getty Images)
Sorry to burst your bubble, but most eye creams that promise to de-puff your eyes in seconds are... kind of bullshit. Beauty marketing talk is real, but thanks to the consumer demand for more transparency, it's getting easier to weed out the eye creams that are all talk, no action. Eye puffiness is actually just fluid retention caused by lack of sleep, allergies, excess salt, or the four margaritas you downed last night, which means you're kind of stuck waiting around until your body naturally breaks up and drains the fluid on its own, thus de-puffing your eyes and under-eye area. Don't give up, though, this isn't your forever.
Do eye creams really work on puffiness?
Yes. That's because there are ingredients that can help speed up the de-puffing process, like caffeine (which constricts and tightens skin) and certain antioxidants (like aloe and green tea), which help reduce swelling after you massage them on. There are also eye-soothing products that promise to de-puff and actually over-deliver—you just have to know what's out there. But rather than have you read every single ingredient label on every single product in the drugstore, we dug up the absolute best, most effective de-puffing eye creams and serums that will shrink those bags down ASAP. Check them out, ahead and get to slathering.