Cara Delevingne Talks About Typecasting, Fighting for Women's Roles to Be Better Written
"It's about how men perceive women and it's not accurate."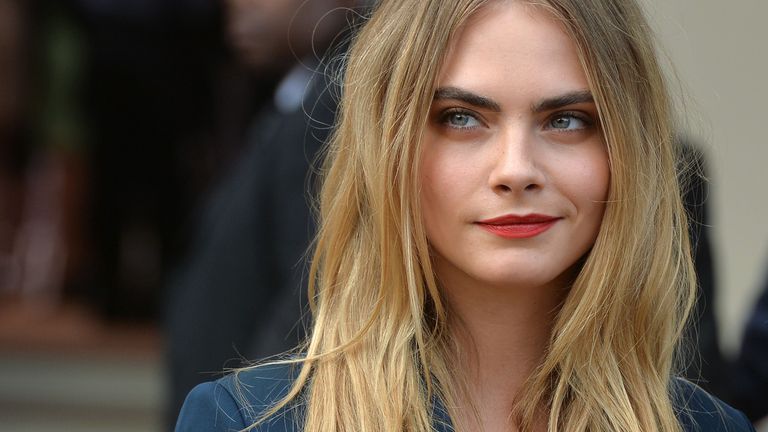 (Image credit: Getty Images)
When Cara Delevingne got back into acting after her success as a model, the blonde beauty found that her roles were limited based on people's impression of her.
"As soon as I became a model, I was being sent typecasting roles as the stupid blonde who gets killed really quickly, or the sexy girlfriend, or whatever," she told Time Out. "Roles I would rather die than play."
But now that Delevingne is making her mark as a bona fide actress—with The Face of an Angel out now and what's sure to be a blockbuster hit, Paper Towns, out in July—the 22-year-old is hoping to change the industry just a little bit at a time.
"Every movie I've done I've had to fight for lines and fight for point of view. Usually it's a male director, male producers. It's all very much a man's point of view," she said. "I speak up and say, 'Girls don't do that'. Or, 'That's not something a girl would say in that situation'. It's about how men perceive women and it's not accurate, and it annoys me!"
Cara Delevingne, just droppin' knowledge in Hollywood like nobody's business. *praise emoji*
You should also check out:
7 Reasons Cara Delevingne Is Our Therapist Now
Now Big-Deal Actress Cara Delevingne Cast in Movie About Occupy Wall Street