Cara Delevingne Shows Off More Acting Chops in the Trailer for This Amanda Knox-Inspired Movie
She's becoming a bona fide star.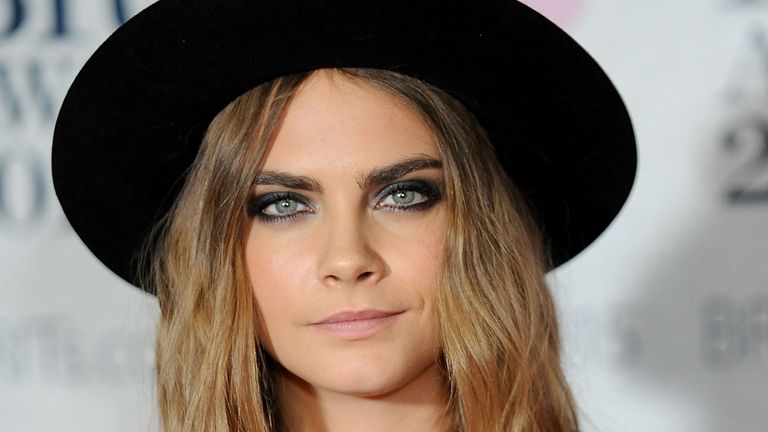 (Image credit: Getty)
If movie trailers in 2015 have something in common, it's that they give away the entire film in as little as two minutes. (Seriously, can we stop that?) But that's not the case for The Face of an Angel, a film by Michael Winterbottom with what could be a breakout role for Cara Delevingne.
The film, which was inspired by the true life story of Meredith Kercher and Amanda Knox, centers on an unsolved murder case of a British student in Sienna. Daniel Bruhl stars as a documentary filmmaker covering the case, while Kate Beckinsale stars as an author working on a book centered around the disappearance of the student. And Delevingne? She stars as a student who tries to help—and ends up getting into some scary situations.
Watch the trailer below and see the movie when it hits theaters in the U.S. on June 19.
You should also check out:
Dakota Johnson Sings "Unwritten" to Cara Delevingne, Is the Cutest
Now Big-Deal Actress Cara Delevingne Cast in a Movie About Occupy Wall Street
Cara Delevingne to Star in a Film with Jared Leto and Will Smith