13 Celebrities on Protecting Their Privacy
"For me, I can handle it," said Kim Kardashian in an interview taped before she was robbed.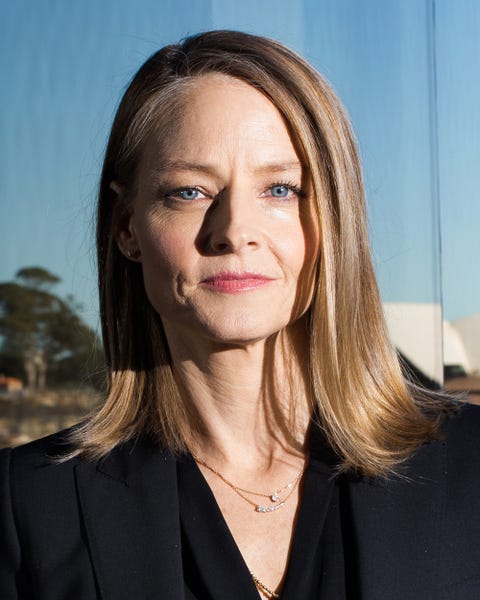 Jodie Foster
The rest of her 2013 Golden Globes speech might've been, uh, opaque, but this bit rings loud and clear. "But seriously, if you had been a public figure from the time that you were a toddler, if you'd had to fight for a life that felt real and honest and normal against all odds, then maybe you too might value privacy above all else. Privacy. Some day, in the future, people will look back and remember how beautiful it once was. I have given everything up there from the time that I was 3 years old. That's reality-show enough, don't you think?"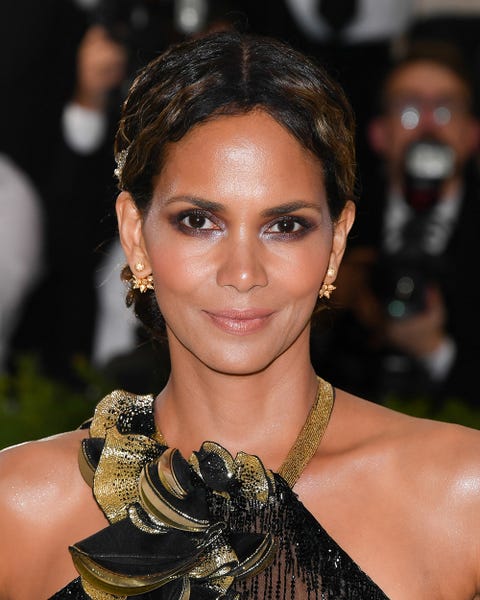 Halle Berry
Berry has said she considers passing a bill protecting the privacy of the children of public figures one of her proudest accomplishments. "These are little innocent children who didn't ask to be celebrities," she said in 2013, while testifying that photographers had taunted her daughter Nahla. "They didn't ask to be thrown into this game, and they don't have the wherewithal to process what's happening. We don't have a law in place to protect them from this."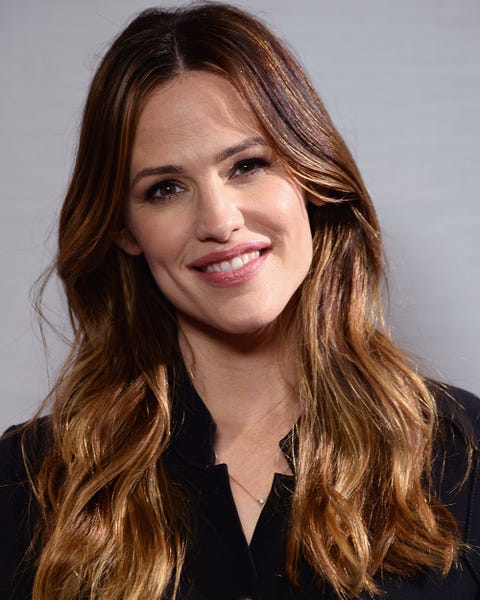 Jennifer Garner
Joining Berry in support of the same bill, Garner gave a similarly heated testimony. "I chose a public life…[but] my three children are private citizens. I love my kids. They're beautiful and sweet and innocent, and I don't want a gang of shouting, arguing, lawbreaking photographers who camp out everywhere we are all day every day to continue traumatizing my kids."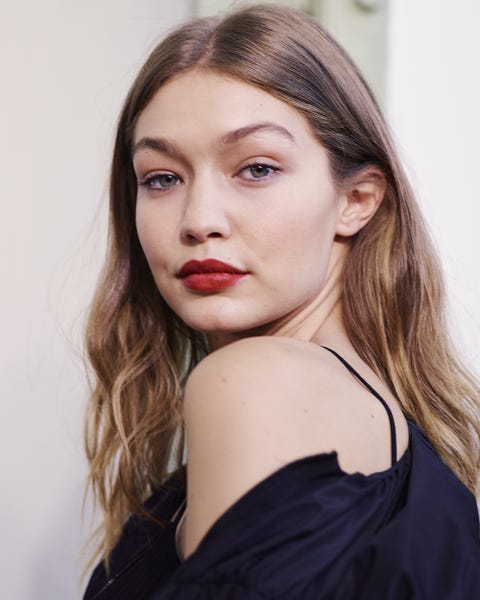 Gigi Hadid
You live and you learn. "In the very beginning, I was a lot more trustworthy of things, and I feel like I was a lot more freely able to post," Hadid said in an interview with Elle. "You kind of learn that there has to be a difference between how private you wanna be and how private people force you to be. So I try and be as open as I can without revealing too much of a certain situation, but you kind of just have to take it depending on the post and depending where you are."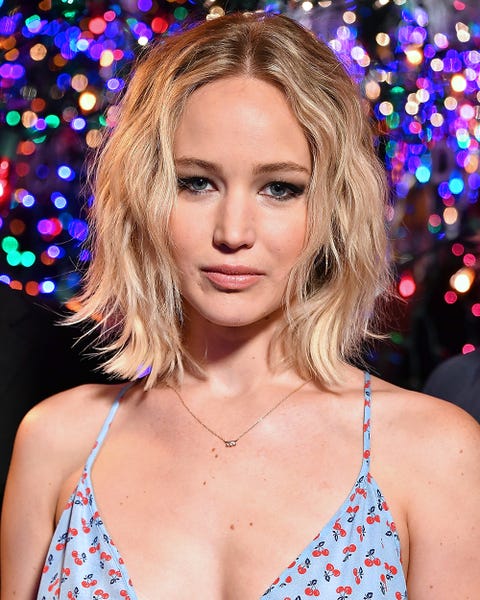 Jennifer Lawrence
After nude photos of her were stolen and leaked, Lawrence delivered an impassioned call-to-arms for protections against such "sex crimes," as she called them in an interview with the Associated Press. "I knew the paparazzi were going to be a reality in my life," she said. "But I didn't know that I would feel anxiety every time I open my front door, or that being chased by 10 men you don't know, or being surrounded, feels invasive and makes me feel scared and gets my adrenaline going every day."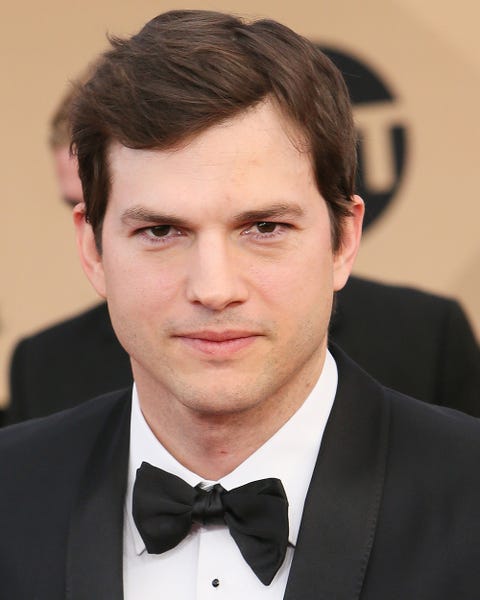 Ashton Kutcher
"You know, I've learned the hard way how valuable privacy is," Kutcher said of his marriage to Mila Kunis in the April 2013 issue of Elle. "And I've learned that there are a lot of things in your life that really benefit from being private. And relationships are one of them. And I am going to do everything in my power to have this relationship be private." Kutcher is even more protective of their young song and daughter's privacy, about which he has tweeted multiple times.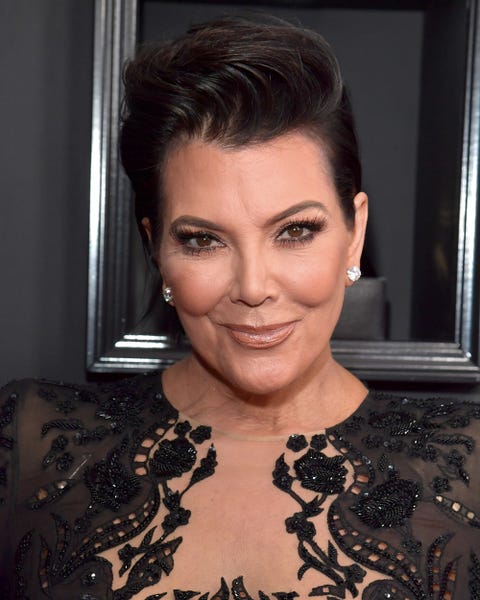 Kris Jenner
Some might say she might not have many qualms promoting her family's ventures, but it's quite the contrary, The Momager has said on Keeping Up with the Kardashians. On top of how she's grown "paranoid" and "anxious" at the idea that her family's information is so readily accessible, she's taken action too: "She's had to change her security, hire new bodyguards, get a new phone," she said of Kylie being stalked. "It's a lot to go through when someone starts threatening your whole existence."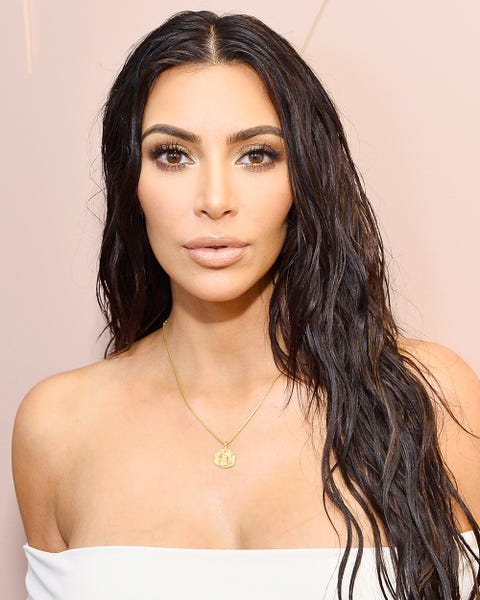 Kim Kardashian
"There are pitfalls, lack of privacy, loss of privacy, and that's not for everyone," she said in a pre-robbery interview. "For me, I can handle it." That seems to have changed after a group of men held at her gunpoint in Paris on October 2—since then, there's been a marked paring-down of her once-ostentatious style and posting on social media.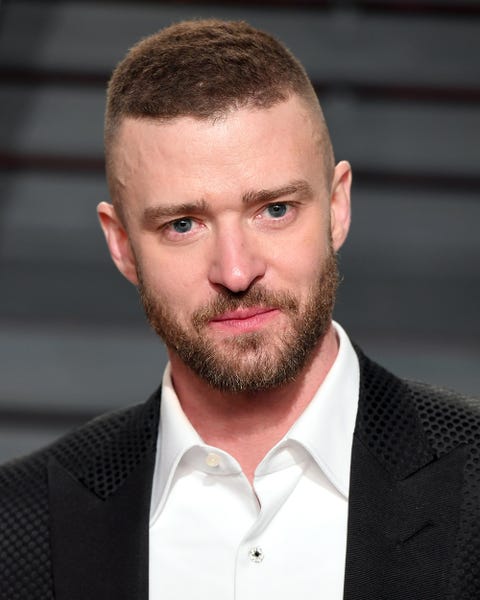 Justin Timberlake
So that's why Silas is always turned around. "You think a lot about the lives that me and my wife lead, but I wonder what privacy's going to mean in 20 years?" Justin recently told the Today Show. "Those are the questions that enter my mind for sure, but I think that's something that you don't have control over."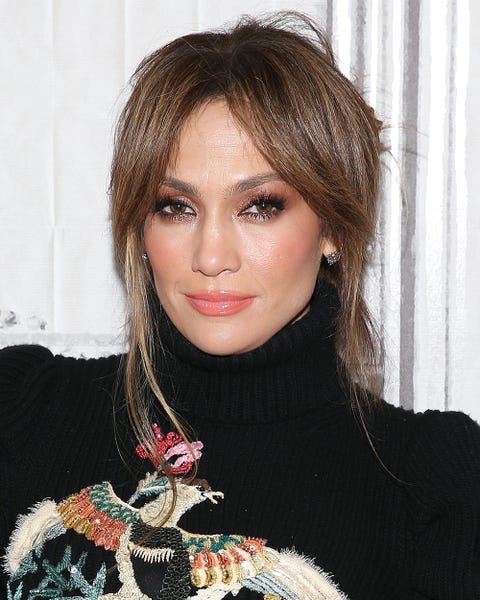 Jennifer Lopez
"I really feel like I play so fair with the media all the time and I'm super gracious with everybody and all I ask is them to stay away from my kids and that one little— like when I got home, just let me go home," Lopez told WWD. "It's disrespectful. I don't want people around my kids like that, in that way." Beyond that, Lopez also once successfully blocked a movie about her marriage to Ojani Noa from being made, a story you must read because it is *wild.*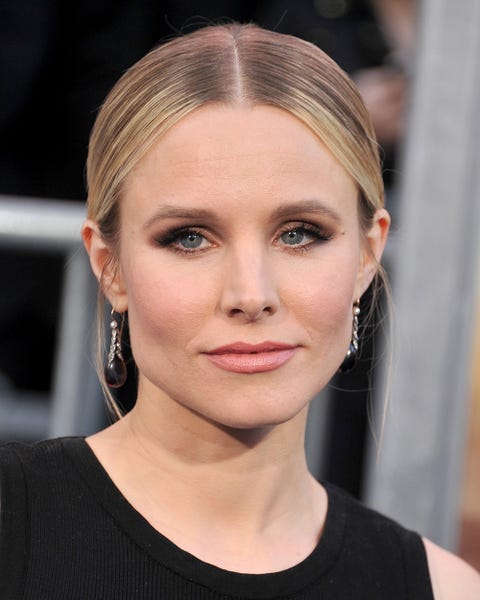 Kristen Bell
When photos of 10-month-old Lincoln ended up on the Daily Mail, Bell and husband Dax Shepard launched a campaign against publishing images of children without parental consent. "I signed up to be an actor, and I understand there are consequences," she said in Glamour. "My daughter, on the other hand, should not have to accept that lifestyle because of the choices I made. There's a very big difference between a mother taking a photo of her baby and a kid coming out of school followed by 10 strange men with cameras. A child can't comprehend the media machine; she feels hunted."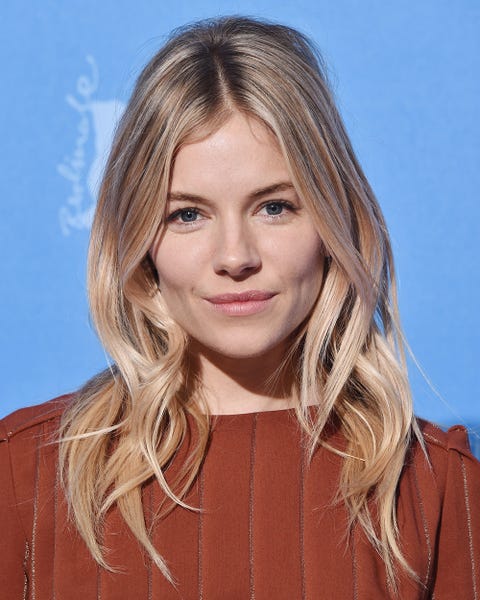 Sienna Miller
In 2011, Miller testified to the Leveson Inquiry about having her phone tapped by New of the World, for which she was awarded £100,000 by the British courts for gross invasion of privacy. "It was definitely a real struggle," she said. "I had to fight legal battles to have to get to a place to not have that in my life. I do feel like it's so far behind now. I have an injunction against paparazzi in England so I never get photographed there, and I do think that's helped me do the work that I wanted to do, because it's hard to battle the sense of perfection and the relentless media coverage of a girl in her 20s, which is distracting."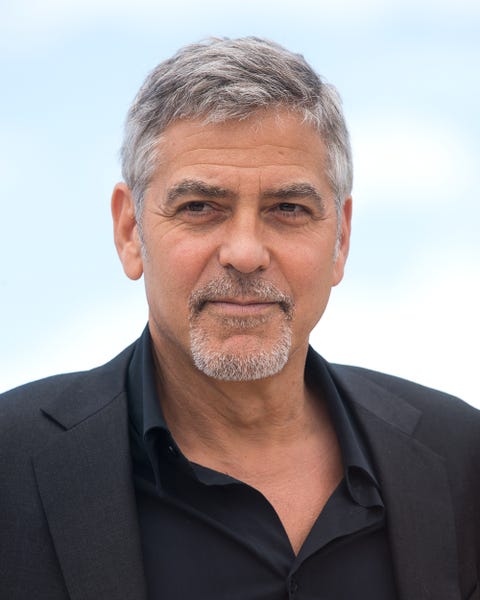 George Clooney
In a statement to Vanity Fair, Clooney promised legal action against Voici magazine photographers who scaled a fence and climbed a tree to take pictures of his twins. "Make no mistake the photographers, the agency, and the magazine will be prosecuted to the full extent of the law. The safety of our children demands it," the statement read. According to Us Weekly, Clooney has also always been distrustful of technology, particularly emails he may or may not sign "This is Batman."
This content is created and maintained by a third party, and imported onto this page to help users provide their email addresses. You may be able to find more information about this and similar content at piano.io