King Charles and the Royal Family Stepped Out on the Buckingham Palace Balcony Following the Coronation
England officially has a new King and Queen.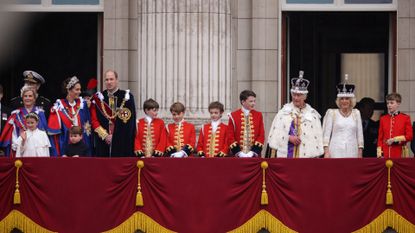 (Image credit: Getty images)
Say hello to the U.K.'s new King and Queen!
The newly appointed King Charles and Queen Camilla took to the balcony at Buckingham Palace to greet the cheering masses following their coronation ceremony. Joining them were (almost) the entire royal family, including the Waleses —Prince William, Princess Kate, and their three children Prince George, Princess Charlotte, and Prince Louis—as well as the other pages of honour and Camilla's sister Annabel Elliot. Notably, Charles and Camilla took center stage on the balcony, while the rest of the royal family kept to the background.
Additionally on the balcony were the newly appointed Duke and Duchess of Edinburgh, Prince Edward, his wife Sophie, and their daughter Lady Louise Windsor; Queen Elizabeth's first cousin the Duke of Kent, Prince Edward, and his sister, Princess Alexandra; and the Duke and Duchess of Gloucester, Prince Richard and Birgitte van Deurs.
In the days leading up to the coronation, it was widely reported that Charles would only allow working members of the royal family to stand on the Buckingham Palace balcony following the event. It seems this rule rings true as Prince Harry and Prince Andrew were markedly absent from the balcony appearance.
However, you may notice that there's an exception to this rule. Princess Anne's husband, Vice Admiral Sir Tim Laurence, who does not carry out any royal duties, is standing alongside the royal family on the balcony. Although Laurence does have a royal title, the late Queen Elizabeth seemed to be fond of him and granted him permission to stand with the family on the palace balcony during last year's Platinum Jubilee after Trooping the Colour. He also served as a personal aide-de-camp to the Queen, per the Mirror.
If you're currently outside the U.K., you can use a VPN like ExpressVPN—which has a 30-day free trial—to watch the coronation live on the BBC, which aired Queen Elizabeth II's coronation in 1953.
Celebrity news, beauty, fashion advice, and fascinating features, delivered straight to your inbox!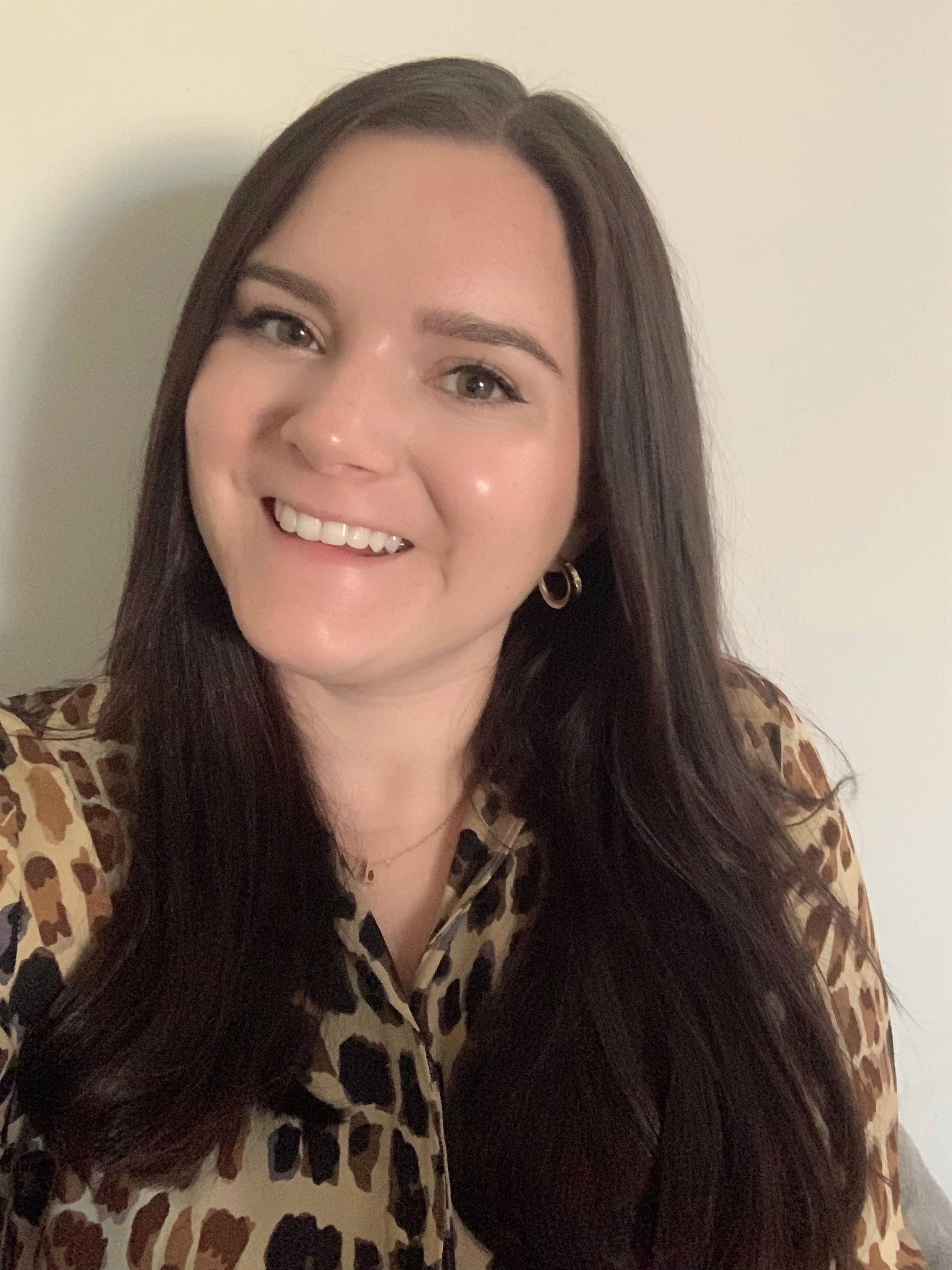 Associate Commerce Editor
Brooke Knappenberger is the Associate Commerce Editor at Marie Claire, where she writes across the board from fashion and beauty to books and celebrities. As a pop culture junkie, Brooke obsessively consumes and writes about the latest movie releases, streaming TV shows, and celebrity scandals. She has over three years of experience writing on fashion, beauty, and entertainment and her work has appeared on Looper, NickiSwift, The Sun US, and Vox Magazine of Columbia, Missouri. Brooke obtained her Bachelor's Degree in Journalism from the University of Missouri's School of Journalism with an emphasis on Magazine Editing and has a minor in Textile and Apparel Management.