Who Are the Pages of Honor at King Charles' Coronation?
The eight young boys will have all eyes on them during the ceremony.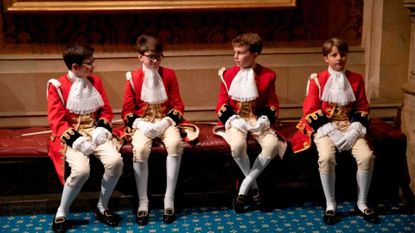 (Image credit: Getty Images)
The countdown to King Charles' coronation is fully underway, and soon, thousands of people will be flocking to London to witness the big event on May 6. The 2,000-strong coronation guest list includes foreign leaders, British politicians, celebrities, and, of course, a ton of royals. Surprisingly, the guest list also includes a few children, but not just any beaming tot made the cut. A select few have been given ceremonial roles as the King and Queen Consort's Pages of Honor.
"Throughout the Coronation Service on 6th May, Their Majesties will each be attended by four Pages of Honour," Buckingham Palace said in a release. "The Pages will form part of the procession through the Nave of Westminster Abbey." Basically, their main responsibility will be to carry the heavy robes of the king down the aisle of Westminster Abbey.
The role is certainly a distinction and one typically chosen for children with close ties to the royal family, either by blood or friendship. So, who's been granted the title? Here's who will serve as the Pages of Honour at King Charles' coronation.
King Charles' Pages of Honor
Most notably, the king's grandson Prince George will be serving as one of his Pages of Honor. As the second in line to the throne, George's role in the coronation is set to make history. With the role of Page of Honor, he will be the first future monarch in modern royal history to play an official role at a coronation. George's parents, William and Kate, are "very excited and delighted" that George will serve as a page, a spokesperson tells People.
The other pages include Oliver Cholmondeley, son of King Charles' Lord-in-Waiting David Cholmondeley; Ralph Tollemache, son of Charles' godson Edward Tollemache; and Nicholas Barclay, a distant relative and the grandson of one of the Queen's closest companion's Sarah Troughton.
Queen Consort Camila's Pages of Honor
Queen Consort Camila has turned to her family to serve as her Pages of Honour at the coronation. She has chosen her twin grandsons Gus and Louis Lopes, the sons of her daughter Laura Lopes. Another grandson, Freddy Parker Bowles, will also serve as a page. He is the youngest son of Camila's son, Tom Parker Bowles. Her fourth page will be her great-nephew Arthur Elliot, the grandson of Camila's sister, Annabel Elliot.
If you're currently outside the U.K., you can use a VPN like ExpressVPN—which has a 30-day free trial—to watch the coronation live on the BBC, which aired Queen Elizabeth II's coronation in 1953.
Celebrity news, beauty, fashion advice, and fascinating features, delivered straight to your inbox!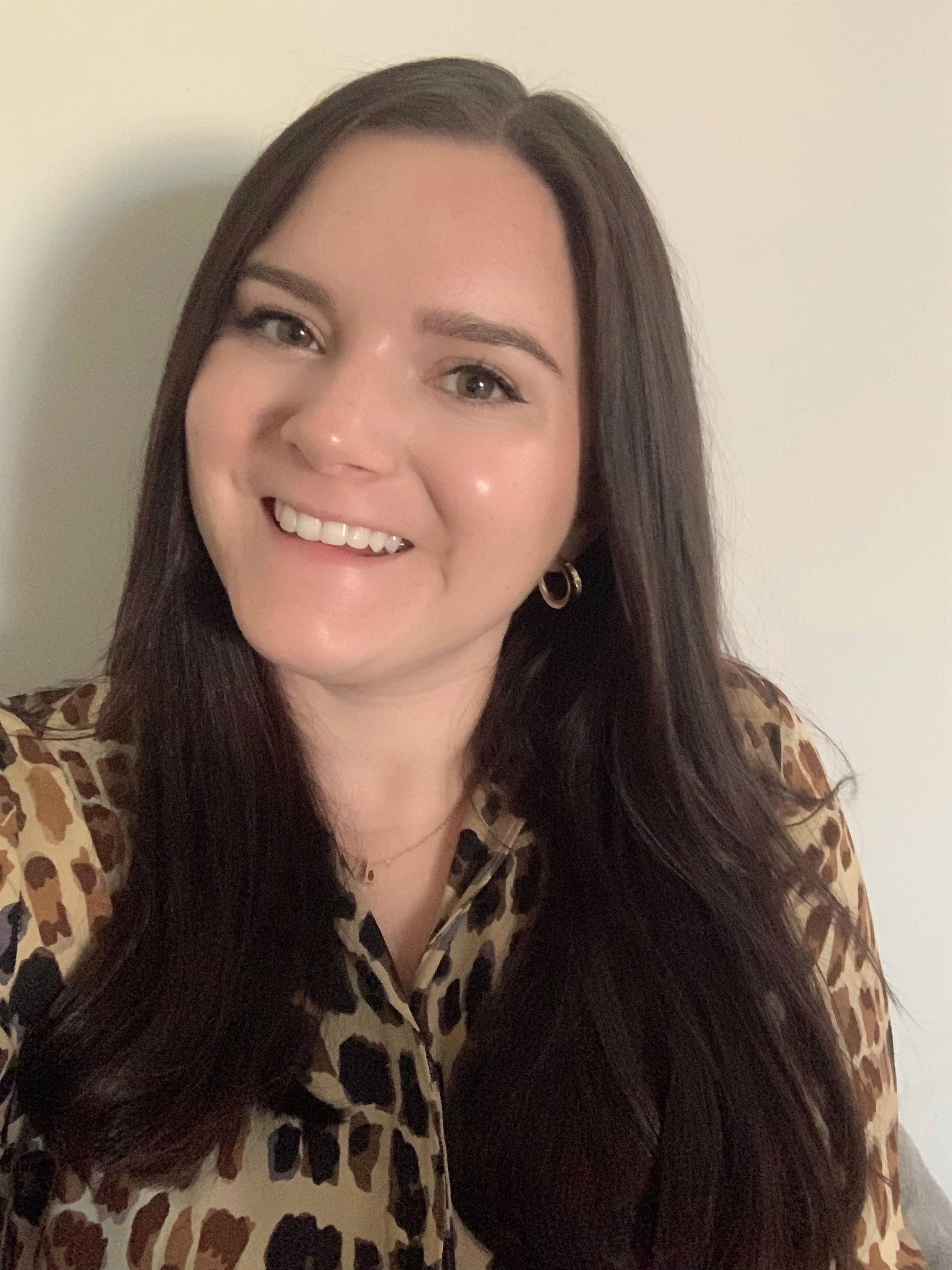 Associate Commerce Editor
Brooke Knappenberger is the Associate Commerce Editor at Marie Claire, where she writes across the board from fashion and beauty to books and celebrities. As a pop culture junkie, Brooke obsessively consumes and writes about the latest movie releases, streaming TV shows, and celebrity scandals. She has over three years of experience writing on fashion, beauty, and entertainment and her work has appeared on Looper, NickiSwift, The Sun US, and Vox Magazine of Columbia, Missouri. Brooke obtained her Bachelor's Degree in Journalism from the University of Missouri's School of Journalism with an emphasis on Magazine Editing and has a minor in Textile and Apparel Management.