Backstreet Boys Just Released Their First New Song in Five Years
Take me back to the '90s!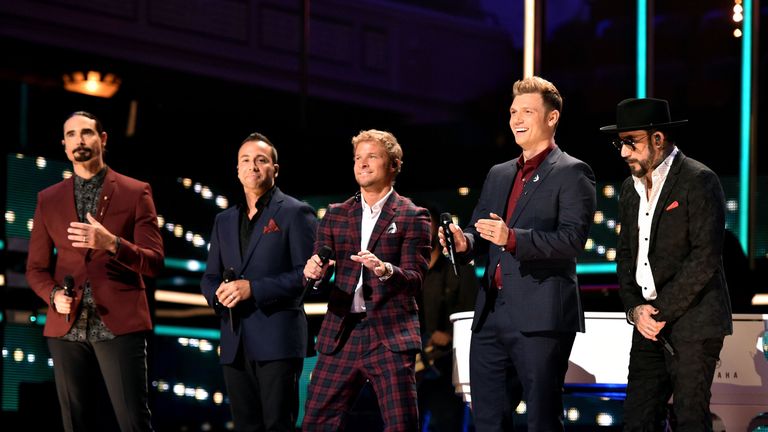 (Image credit: Getty Images)
Backstreet's back...Alright! But really, BSB is back with a new single called "Don't Go Breaking My Heart," not to be confused with another very popular Elton John song with the same title. The music video just dropped yesterday, and already we feel like we've time warped back into the '90s.
The boy band just celebrated 25 years together in April, and have since announced they are planning to release a new album sometime this year—the date or album title has not yet been confirmed.
It's been a whole five years since we've heard anything new from the boys. Their last album In a World Like This came out in 2013. Bandmate Kevin Richardson raved about how much he loves this song. "The minute we heard this song, we knew it was special," Richardson said in a statement. "I geeked out over the piano and synths. When that groove drops on the second verse, COME ON. Great verse, hook, and melodies. Just makes you wanna listen over and over again."
And trust us, you probably will have this song on repeat all summer long. Listen, below, and get pumped about more Backstreet Boys tunes coming soon!
RELATED STORY