Netflix's 'Sexy Beasts' Trailer: The Best (and Most Horrified) Reactions
"I like your fin."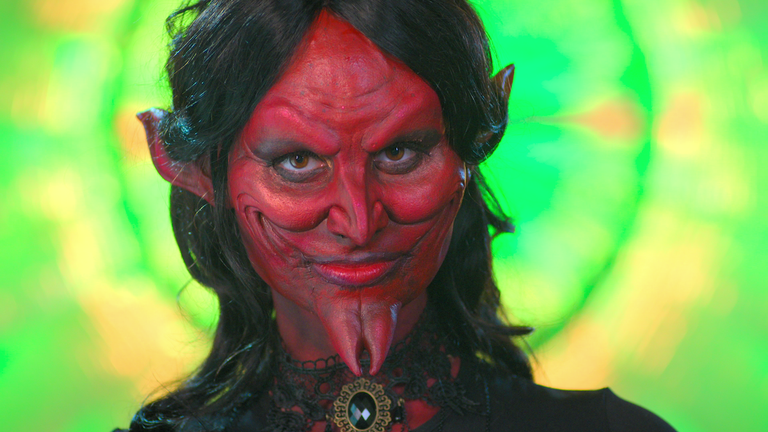 (Image credit: Netflix)
If you love love, chaos, and the undeniably sexy energy that was Cats, then boy does Netflix U.K. have a dating show for you. The streamer announced Wednesday its latest foray into dating shows, Sexy Beasts, which questions: What if my nightmares and the Discovery Channel mated for public entertainment?
The concept (which shockingly isn't original—BCC Three and A&E have both done versions of this show in 2014 and 2015, respectively) asks attractive singles to don professional prosthetics while dating to force them to focus on personality over the fresh hell that is their dating partner's anthropomorphic faces.
Just watch the trailer. But first, hide your pets and phone your therapist.
It all screams The Masked Singer and Love Is Blind (remember when we thought that was wild?) but with the unhinged nature of our post-vax world. It's a hot furry summer, indeed.
See Twitter's best reactions to Sexy Beasts and catch the show starting July 21.
As Marie Claire's senior news and culture editor, Neha oversees all things entertainment, pop culture, and current events from TV shows and movies we can't stop bingeing to celebrities we can't stop 'shipping. She loves a hot-take, has an extensive knowledge of award shows, and knows the astrological signs of everyone in the royal family and the 'Friends' cast. Before joining Marie Claire, she held positions at Glamour, Brides, Condé Nast, and Mashable, and is a graduate of the Columbia School of Journalism.