Need to See: Youth in Revolt
Alter egos aren't just for superheroes anymore.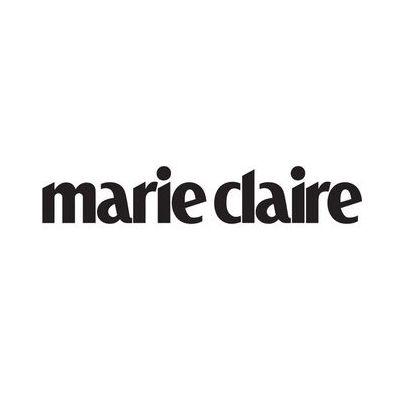 (Image credit: Future)
Nick Twisp is a nerdy 16-year-old virgin pining for a girl who sees him as nothing but a platonic pal. But Francois Dillinger...ah, Francois! With his wispy blond moustache, slim white slacks, and sockless loafers, he...er, still looks wimpy. In the playful black comedy Youth in Revolt, Michael Cera plays both teens, adding a fresh kick to his otherwise familiar roster of sexually deprived geeks (fear not a Juno or Superbad flashback). Francois is Nick's rebellious persona, who, when unleashed, will do anything for attention — even setting a car on fire. This mischievous double embodies one of pop culture's trendiest tropes these days: an alter ego that sets your repressed inner daredevil free.
Alter egos aren't just for superheroes anymore: Beyoncé channels the gutsier Sasha Fierce; Miley Cyrus fortified a tween empire with her other half, Hannah Montana. Alternate selves offer these divas the fun of role-play and an efficient way to expand their brands (two for the price of one!). But for Nick — or us — an evil twin helps overcome insecurity, double-daring us to try new things.
On his own, Nick is too meek to seduce pretty Sheeni (Portia Doubleday), even though they share a taste for '60s foreign films — retro-fantasies that offer an escape from their drab lives, where Nick's loserdom is much funnier to us than to him. His mom (Jean Smart) has a deadbeat boyfriend (Zach Galifianakis), while Sheeni, who lives in a trailer park, dreams of moving to Paris with a fictitious husband named Francois.
That name inspires Nick, but Francois expresses a genuine part of himself. Alter egos usually do. Sandra Bullock can morph from FBI tomboy to beauty queen in the Miss Congeniality films because she already has a pageant-ready side. In Mr. & Mrs. Smith, Brad Pitt and Angelina Jolie play a suburban couple hiding their lives as assassins from each other, but we know it's their true killer instincts that drew them together. Deep down, Nick is a hell-raiser.
Thanks to Francois' I-fought-the-law antics, Nick is pursued by the police and botches his own faked suicide. But all the silliness reminds us that there is no age limit on expressing your confident inner vixen — especially in these uneasy times. We can tap into our own version of a sultry Francoise — and who wouldn't want to set her free?