The Clique Mentality
Why does the phrase "members only" never go out of style? Geraldine Campbell examines the gaggle effect.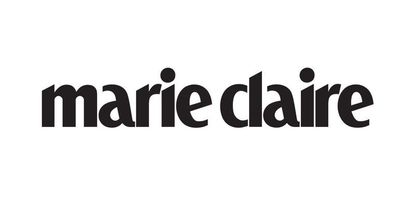 (Image credit: Marie Claire)
It's 5:30 p.m. when your Outlook reminder pops up: It's T-minus 45 minutes until your girlfriends gather to discuss The Marriage Plot. As you grab your hand- bag, you tell your coworkers you've got to run to grab some Brie and wine before book club starts.
Be honest: Do the words book club make you feel a little smug?
American women have always formed clubs, the first of which were reading circles and civic groups. But now there's a club for everything: running, cocktails, knitting, even picnics. "Talk is the glue that holds relationships together," says Georgetown University professor Deborah Tannen, and since "more of our daily lives are now done individually, we need to make time to talk. Clubs are an occasion for women to get together." Plus, they are a way of connecting in real time in a world that's caught up with Facebook and Twitter. We work so hard to stay on top of our busy lives that joining a collective — of one's own or a new branch of the Soho House — can be comforting.
Though there's another side to these clubs. Tightly knit groups can breed exclusion, a pain Tannen says women feel more than men. "But the pleasure of being included," she adds, "may also be greater."
It's enough to make you think twice about why you can't get together for dinner without calling it supper club. Is it reflexive to say yes when you're offered an invitation to an inner circle? Is there something flattering about being asked? Do you worry that you'll offend if you don't join?
Maybe the answer to these questions is no. Maybe you're part of a group that seeks to be inclusive rather than exclusive. Maybe your Zumba dance group has helped you make big life decisions, get over major heartbreak, and overcome personal loss. If so — are you open to new members?
Celebrity news, beauty, fashion advice, and fascinating features, delivered straight to your inbox!