Aparna Nancherla Shares Her Packed Personal Library
The comedian and actress keeps her shelves filled to the brim with essay collections, memoirs, and childhood favorites.
Actress and comedian Aparna Nancherla gave Marie Claire a tour of her packed-to-the-brim bookshelf in the latest episode of Shelf Portrait, our video series in which celebrities, influencers, and famous bookworms show off their personal libraries.
One glance at her personal library and you can tell Nancherla is an avid reader. Her shelves are double-stacked with books, plus you'll find even more books squeezed between the shelves. Despite her full library, Nancherla says, "I'm not someone who typically holds on to books once I've read them so these are all books I either haven't read yet or have been meaning to read or give to a friend."
Even so, the comedian has held on to a few of her favorite titles to share with us—13 to be exact! Some of these include childhood reads like the Wayside School series by Louis Sachar and The House on Mango Street by Sandra Cisneros, which she named one of her cats after. She also has a fondness for essay collections and graphic novels such as Minor Feelings by Cathy Park Hong (a book she's read twice), The Unreality of Memory by Elisa Gabbert, Good Talk by Mira Jacob, as well as the memoirs The Folded Clock by Heidi Julavits and Encyclopedia of an Ordinary Life by Amy Krouse Rosenthal.
Another title you'll find on Nancherla's shelf is her own book, Unreliable Narrator: Me, Myself, and Impostor Syndrome. In this collection of essays, Nancherla uses her signature humor to shed light on her life, from battling the depression she's named "Brenda" to her uphill battle of being a shy comedian.
To learn more about Nancherla's favorite genres, her stance on the hard copy versus e-reader debate, and who she thinks should write a tell-all, watch Shelf Portrait, above, then order some of his favorite books for yourself, below.
Marie Claire email subscribers get intel on fashion and beauty trends, hot-off-the-press celebrity news, and more. Sign up here.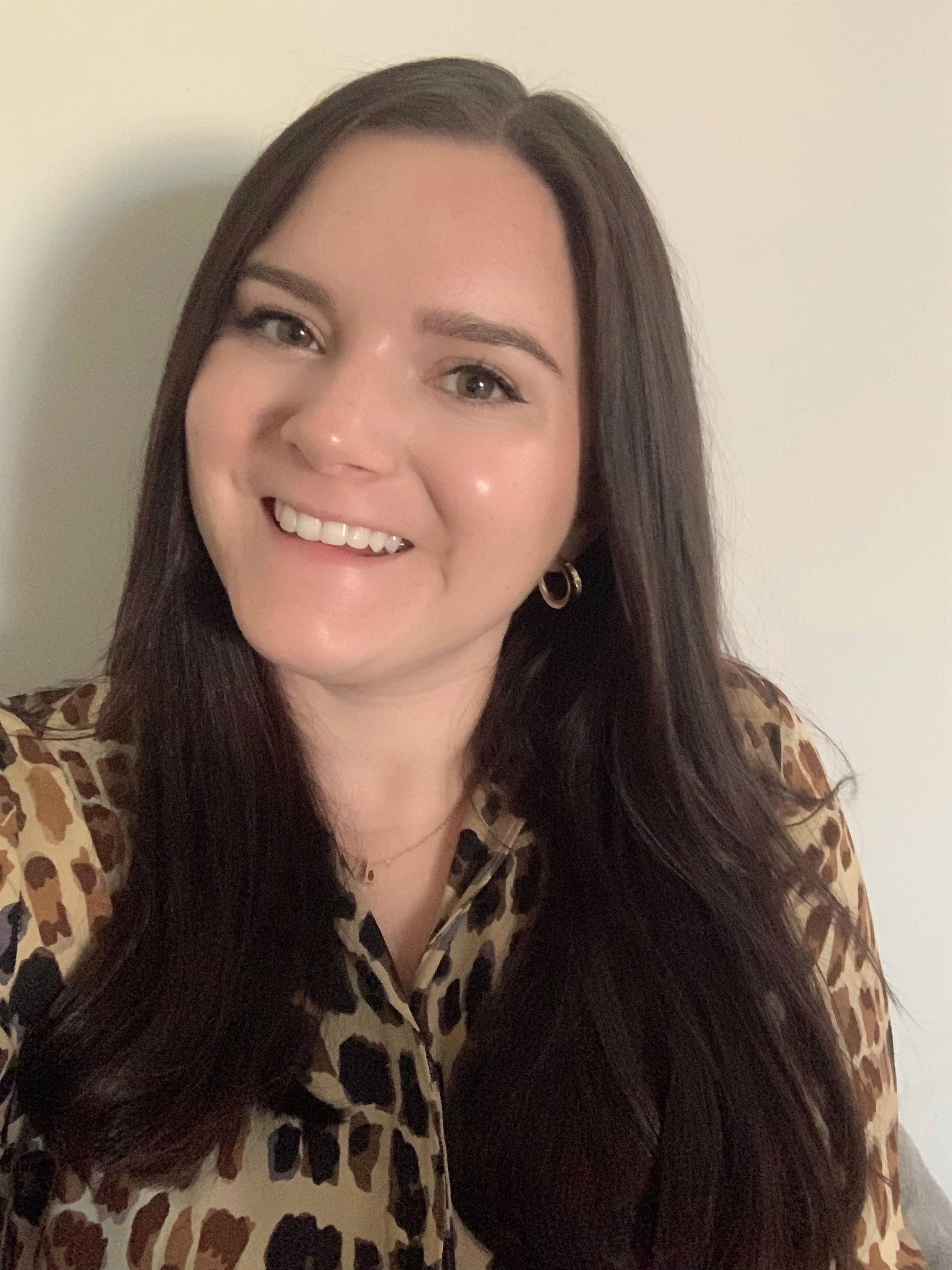 Associate Commerce Editor
Brooke Knappenberger is the Associate Commerce Editor at Marie Claire, where she writes across the board from fashion and beauty to books and celebrities. As a pop culture junkie, Brooke obsessively consumes and writes about the latest movie releases, streaming TV shows, and celebrity scandals. She has over three years of experience writing on fashion, beauty, and entertainment and her work has appeared on Looper, NickiSwift, The Sun US, and Vox Magazine of Columbia, Missouri. Brooke obtained her Bachelor's Degree in Journalism from the University of Missouri's School of Journalism with an emphasis on Magazine Editing and has a minor in Textile and Apparel Management.