Jessica Knoll Shares Her Personal Library
Naturally, the author has a collection full of thrillers and female-empowering titles.
Writer Jessica Knoll gave Marie Claire a tour of her bookshelves in the latest episode of Shelf Portrait, our video series in which celebrities, influencers, and famous bookworms show off their personal libraries.
As the writer of two thrillers, Knoll unsurprisingly keeps her chicly decorated shelves full of dark titles, many written by empowering female authors, of course. For starters, Knoll loves Slyvia Plath's The Bell Jar, a book you may be shocked to hear Knoll didn't read until she was 29, as well as the book she keeps on her desk for inspiration, A Double Life by Flynn Berry. Additionally, Knoll is a big fan of the "quietly angry and quietly erotic" In The Cut by Susanna Moore, plus Wally Lamb's She's Come Undone, which served as her inspiration for her debut novel, Luckiest Girl Alive.
Another title you'll also find on Knoll's shelf is her latest thriller, Bright Young Women, which also happens to be a #ReadWithMC book club pick. The novel is a fictionalized retelling of Ted Bundy's last killing spree told from the perspective of the women that got away. Knoll explains that the powerful title of the book came from the judge in Bundy's sentencing hearing. "[The judge] lamented the tragedy of all this was not the women who had lost their future and their lives but that Ted Bundy had lost his." she says. "He would have loved to have seen [Bundy] practice in the courtroom in front of him, but instead he went another way, and [Bundy] was a 'bright young man.' And as soon as I heard that I knew I had to steal it and give it back to the women."
To hear what book Knoll wishes became a movie and who her fictional book crush is, watch Knoll's full Shelf Portrait video, above, then order some of her favorite books for yourself, below.
Marie Claire email subscribers get intel on fashion and beauty trends, hot-off-the-press celebrity news, and more. Sign up here.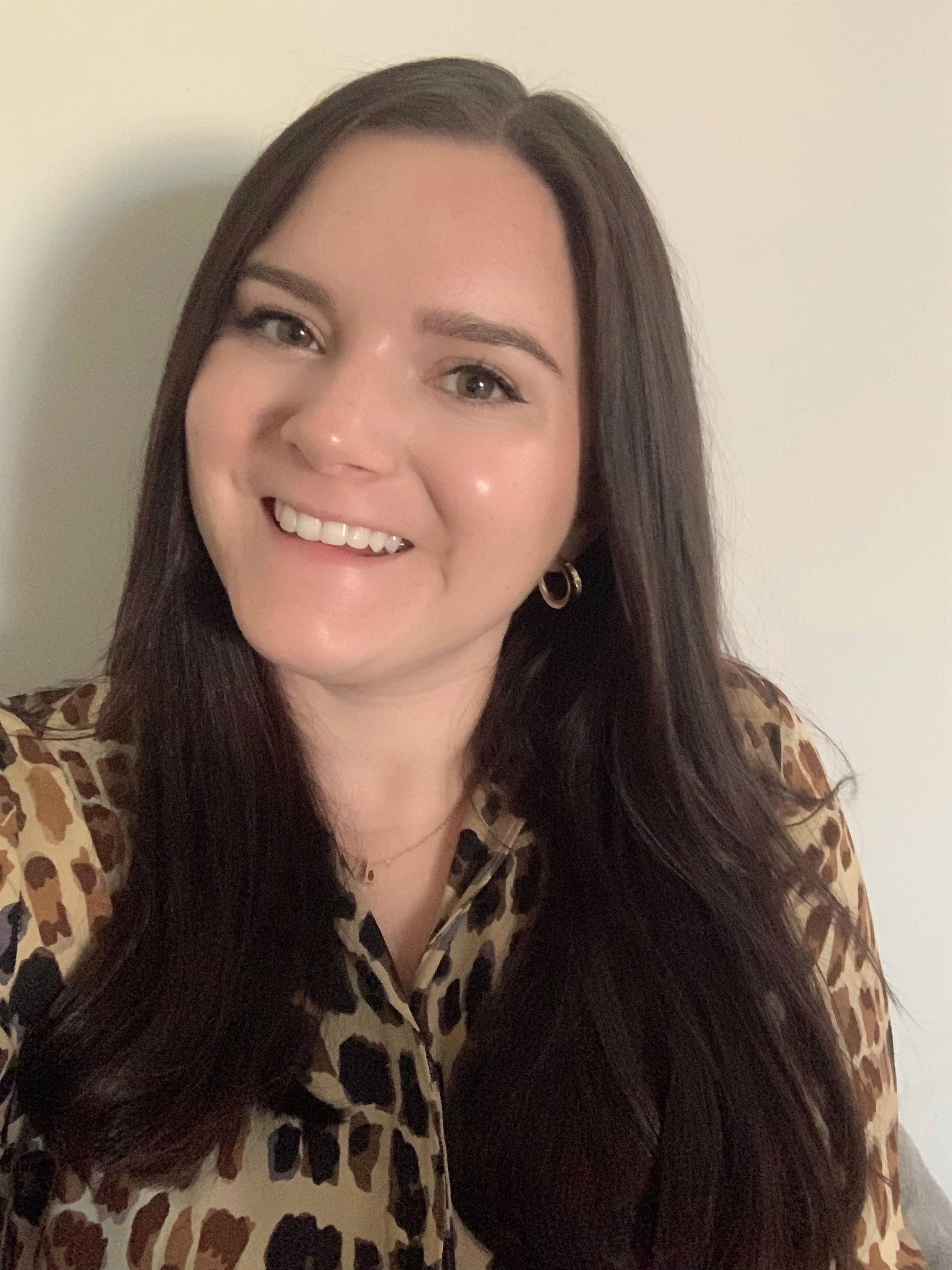 Associate Commerce Editor
Brooke Knappenberger is the Associate Commerce Editor at Marie Claire, where she writes across the board from fashion and beauty to books and celebrities. As a pop culture junkie, Brooke obsessively consumes and writes about the latest movie releases, streaming TV shows, and celebrity scandals. She has over three years of experience writing on fashion, beauty, and entertainment and her work has appeared on Looper, NickiSwift, The Sun US, and Vox Magazine of Columbia, Missouri. Brooke obtained her Bachelor's Degree in Journalism from the University of Missouri's School of Journalism with an emphasis on Magazine Editing and has a minor in Textile and Apparel Management.