Required Listening: The 20 Best Rap Songs of 2017
Lil Uzi Vert saying "Yah!"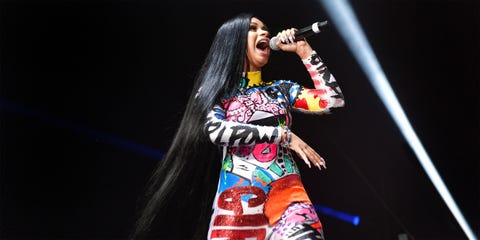 When the going gets tough, the art gets even better. And in these times, we're lucky to be receiving banger after banger to help us cope/continue striving for that free-flowing Henny lifestyle. Here, 20 of the year's baddest (and boujeest) rap songs.
This content is created and maintained by a third party, and imported onto this page to help users provide their email addresses. You may be able to find more information about this and similar content at piano.io