51 Sad Songs for When You Just Want to Sit with Your Feelings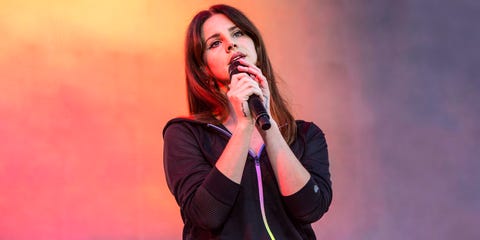 If you're feeling burnt out (which, FYI, the World Health Organization has officially defined as a workplace problem) or stressed about life in general, never underestimate the power of a great sad song. Sure, it may feel counterintuitive, but some of the best slow, emotional tracks allow us to acknowledge our feelings—a painful but necessary step in the right direction. Here's 51 of them to listen to as you stare plaintively out of a bus/car/train window.
If you're thinking about suicide, are worried about a friend or loved one, or would like emotional support, the Lifeline network is available 24/7 across the United States. Call 1-800-273-8255.
This content is created and maintained by a third party, and imported onto this page to help users provide their email addresses. You may be able to find more information about this and similar content at piano.io