The 37 Saddest 'Game of Thrones' Moments of All Time
Please raise your hand if you have ever felt personally victimized by HBO.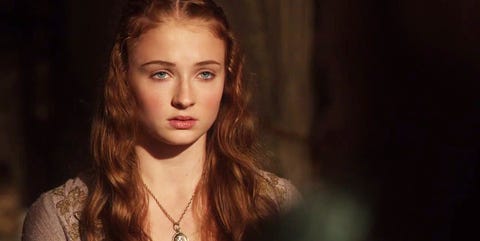 Over the years, Game of Thrones has earned a reputation as a brutal murderer of beloved characters. And, to be perfectly honest, even when the creators aren't outright slaughtering our favorites, they still have a tendency to really put them through the ringer. Here are some of the saddest deaths and tearjerking moments in general from the show's eight season run, in no particular order.
This content is created and maintained by a third party, and imported onto this page to help users provide their email addresses. You may be able to find more information about this and similar content at piano.io