Editors handpick every product that we feature. We may earn commission from the links on this page.
The Hotly Anticipated Book-To-Movie Adaptations In 2019 To Watch Out For
Can it be December so we can finally watch Little Women?
Some of the most beloved movies ever made actually had books as their source material (think The Godfather, The Help, Forrest Gump, The Notebook), even if the movies became more popular as time went on. And 2019 has a batch of films that may very well outlast the stories they're based on. (Well, maybe except for Little Women, though this adaptation looks really good.) Here are 15 of our favorite books getting turned into movies in 2019. We'll update as more are announced.
10
The Woman in the Window (October 4)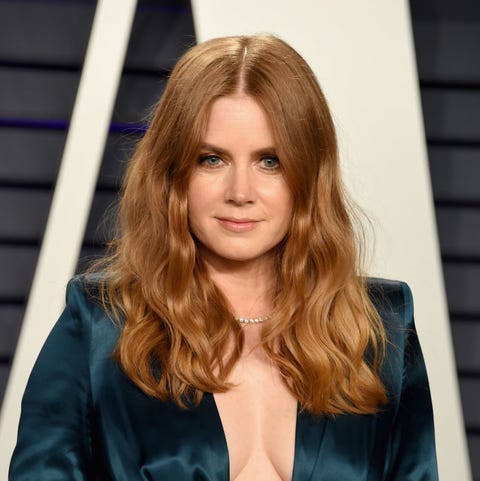 Amy Adams plays Anna Fox, the Rear Window-like lead of this movie, based on the bestselling novel by A.J. Finn. Fox is a bit of a shut-in, spending her days in her apartment drinking wine and spying on her neighbors—in particular, the idealistic Russell family across the way. But when she sees something that defies simple explanation, she has to decide how involved she wants to get in the lives of people she hardly knows.
12
The Good Liar (November 15)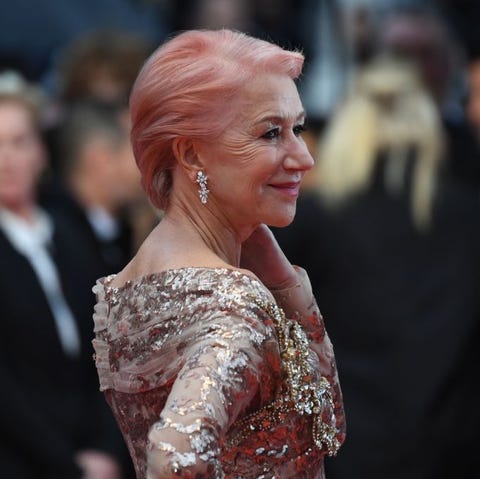 Dame Helen Mirren can do no wrong, and her turn in this film—about an aging con, played by Sir Ian McKellan, who tries to turn one over on a rich widow he met online—looks delectable. It's a take on the book by Nicholas Searle, which is part love story and part cat-and-mouse thriller.
13
The Rhythm Section (November 22)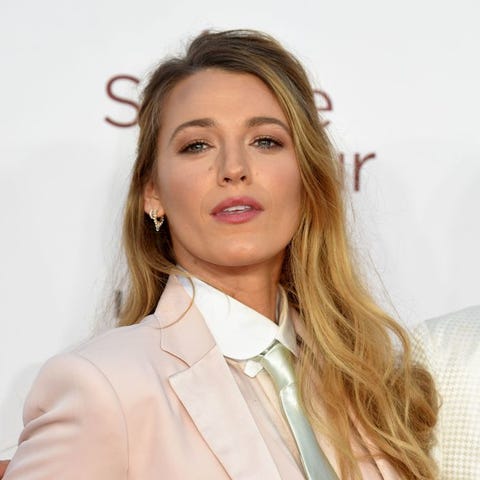 Blake Lively stars in this intense film—based on the equally intense book by Mark Burnell—about a woman whose entire family dies in a plane crash. She decides to track down the people responsible, but is it a conspiracy or is her grief getting the best of her?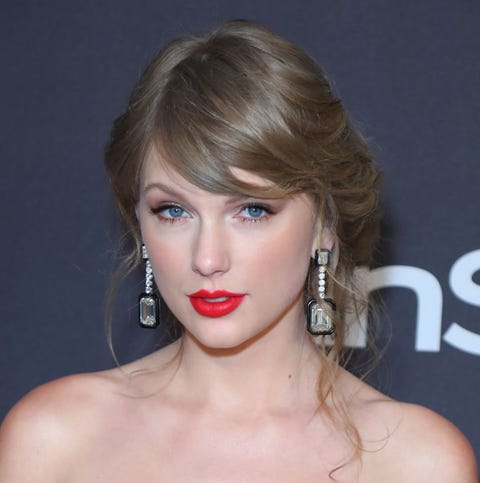 Okay, so this star-studded movie is technically based on a Broadway musical by Andrew Lloyd Webber. But the musical is based on T.S. Eliot's Old Possum's Books of Practical Cats, a collection of cute cat poems. The film, which is going to be done in motion capture, will star the voices of Taylor Swift, Judi Dench, Idris Elba, Rebel Wilson, and a bunch of other megastars.
15
Little Women (December 25)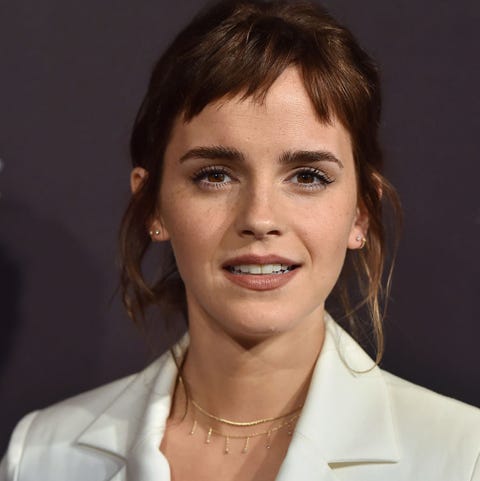 Louisa May Alcott's coming-of-age novel about a group of sisters was published nearly a 150 years ago, and yet remains one of the most beloved books of all time. Though it's been adapted well in the past, this version—which is directed by Greta Gerwig and stars Saoirse Ronan, Emma Watson, Eliza Scanlon, Florence Pugh, and Timothée Chalamet—looks to be particularly swoon-worthy.
This content is created and maintained by a third party, and imported onto this page to help users provide their email addresses. You may be able to find more information about this and similar content at piano.io