The Cast of HBO's 'The Undoing' Is Jam-Packed With Stars
Nicole Kidman! Hugh Grant! Donald Sutherland!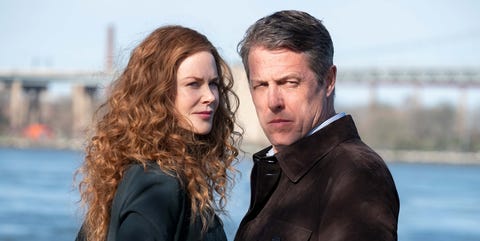 Led by Hollywood heavyweights Nicole Kidman and Hugh Grant, HBO's new drama The Undoing brings to life the Jean Hanff Korelitz novel You Should Have Known in a six-part miniseries. The series diverges sharply from the book early on—you can read about the key differences here—but retains the novel's DNA, which spotlights a seemingly perfect marriage and a violent death. Kidman and Grant aren't the only A-listers bringing characters to life (in their cases, Grace Sachs and Jonathan Sachs, respectively): The indomitable Donald Sutherland plays Franklin Reinhardt, Grace's father, and A Quiet Place star Noah Jupe plays Henry, Grace and Jonathan's son. We've also got Lily Rabe, Noma Dumezweni, Edgar Ramirez...the list goes on. Here's your guide to the cast of The Undoing and the characters they play.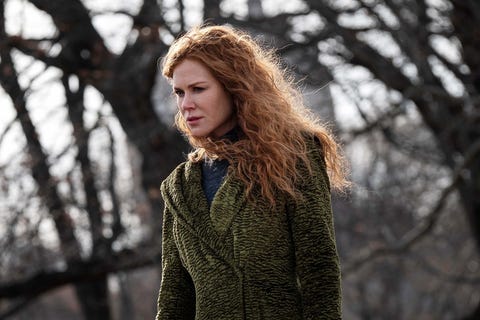 Nicole Kidman as Grace Fraser
Nicole Kidman is fierce as Grace, an austere no-nonsense relationship therapist who lives in New York City with her beloved son Henry and husband Jonathan. Grace begins the series a little holier-than-thou, clearly believing that those in troubled relationships are there of their own making—but then a violent crime tears her life, and her marriage, apart.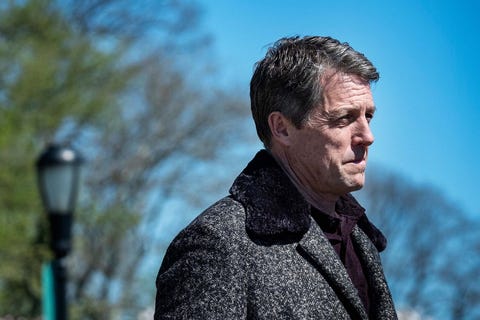 Hugh Grant as Jonathan Fraser
We're living in a bit of a Hugh Grant-aissance, with the actor taking on roles that are more surprising than his early rom-com days (see The Man From U.N.C.L.E., The Gentlemen, A Very English Scandal). And this isn't be an exception: Jonathan is a successful pediatric surgeon and seemingly perfect partner—until a violent crime exposes all the secrets he's been hiding from his family.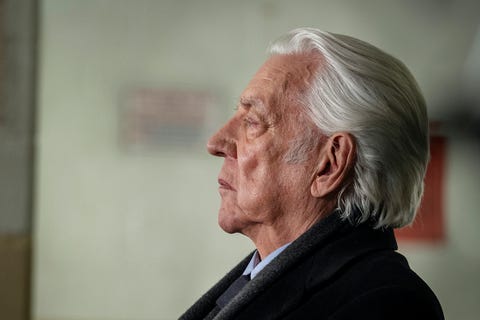 Donald Sutherland as Franklin Reinhardt
On-screen veteran Donald Sutherland (Pride and Prejudice, The Hunger Games) plays Grace's father Franklin. Old-fashioned and extremely wealthy, Franklin dotes on his grandson and daughter, but he's never been quite sure about Jonathan, his son-in-law—and we may find that he has some secrets of his own.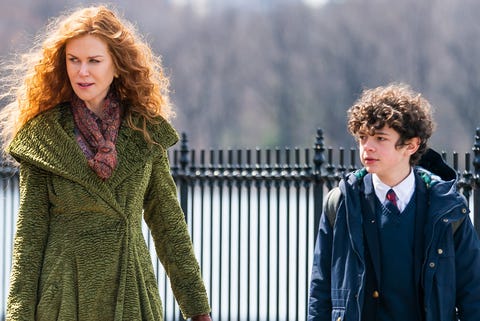 Noah Jupe as Henry Fraser
Jupe has already done a ton of acting (Honey Boy, Ford vs. Ferrari, A Quiet Place), and here he takes center stage as Henry, the only son of Grace and Jonathan. Henry is close to both of his parents, and adores his father—but could he be keeping secrets of his own, too?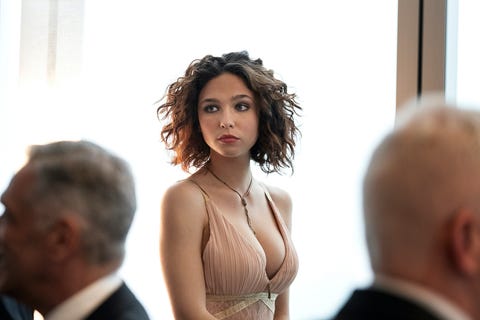 Matilda De Angelis as Elena Alves
De Angelis is an up-and-coming actor who's known primarily in Italy. She plays the dazzling Elena (known as Malaga in the book), an artist and mother who finds herself at the center of a horrific crime that shapes the rest of the story.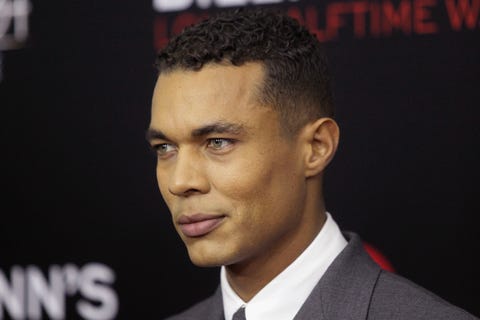 Ismael Cruz Cordova as Fernando Alves
You may recognize Cordova from his roles in Ray Donovan, The Good Wife, The Mandalorian, and even as Mando in Sesame Street. Here he plays Fernando, Elena's husband and father to their child.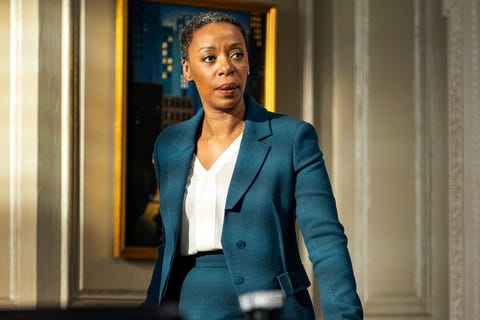 Noma Dumezweni as Haley Fitzgerald
Dumezweni is known for her work in Mary Poppins Returns, Dirty Pretty Things, and even Doctor Who. Here, she plays a dry, unblinking attorney hired to help clean up some of the fallout from a terrible crime.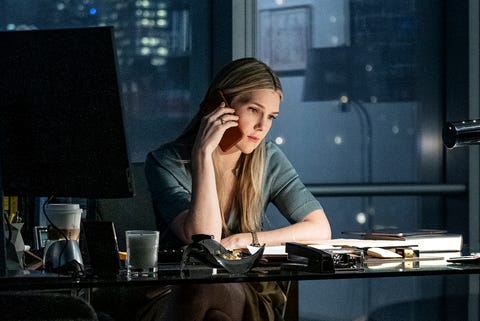 Lily Rabe as Sylvia Steineitz
Rabe plays Sylvia, an attorney friend of Grace's whose daughter goes to Reardon, an elite New York prep school, with Grace's son. Rabe (American Horror Story, Miss Stevens) plays vulnerable-but-tough to perfection.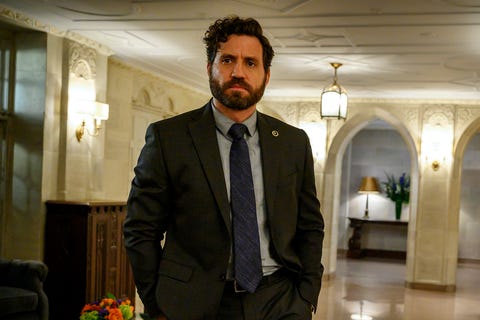 Edgar Ramirez as Detective Joe Mendoza
Tasked with investigating the crime at the heart of the series, Detective Mendoza pushes Grace about her husband, clearly wondering how much she knows. Ramirez is by now a star (Versace in American Crime Story, the Point Break remake, Zero Dark Thirty, The Girl on the Train) and is mighty in this role.
This content is created and maintained by a third party, and imported onto this page to help users provide their email addresses. You may be able to find more information about this and similar content at piano.io