Editors handpick every product that we feature. We may earn commission from the links on this page.
The 27 Best Comedy Movies of 2021 (So Far)
From Melissa McCarthy as a superhero to Awkwafina as a dragon.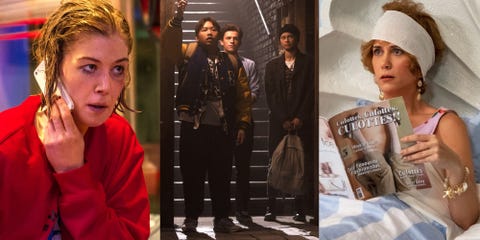 Netflix, sony movie classics, lionsgate
Because 2020 was...you know, stressful, we all need a little extra comedy. There have been delays on hotly anticipated movies—I've been waiting to watch Cruella for what might be years at this point—but last year also gave us some new, fresh storylines. There are not one but two quarantine films on here, and there are also some pretty solid metaphors for the past year: Reliving the same day over and over! Desperately needing a vacation! Getting stuck inside an abandoned funhouse and having to fight the demonic animatronics! (Nicolas Cage is starring in that one, which makes perfect sense.) There are also some new comedy films to watch out for, including a new Judd Apatow movie, as well as some up-and-coming comic actors like Kathryn Newton.
Whatever you're particularly craving, this list has it all, from chic intercontinental widows to Melissa McCarthy in a super-suit to Awkwafina as a very derpy dragon. A few of these have a release in cinemas first, and some are going straight to streaming, but they'll all hit our televisions soon. Curl up with a glass of wine and let these funny, witty, or just plain silly picks wash over you. And bookmark this list for later because we'll be adding to it as more comedy movies come out throughout the year.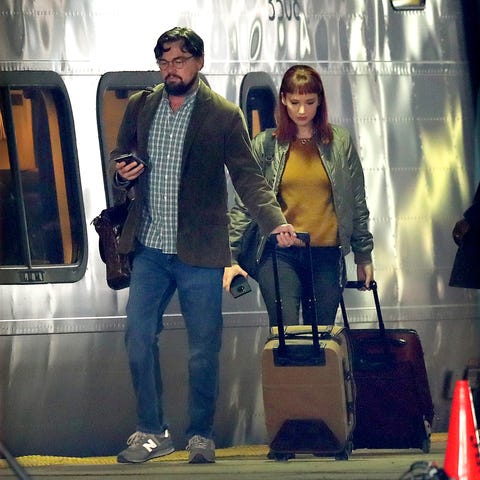 Release Date: TBD 2021
Starring: Jennifer Lawrence, Cate Blanchett, Rob Morgan, Leonardo DiCaprio, Meryl Streep, Jonah Hill, Timothée Chalamet, Ariana Grande, Himesh Patel, Tyler Perry, Ron Perlman, Chris Evans, and Mark Rylance
Yes, you read that cast correctly. In this dark comedy, two astronomers, played by DiCaprio and Lawrence, warn the world through a media tour about an asteroid that will destroy the earth.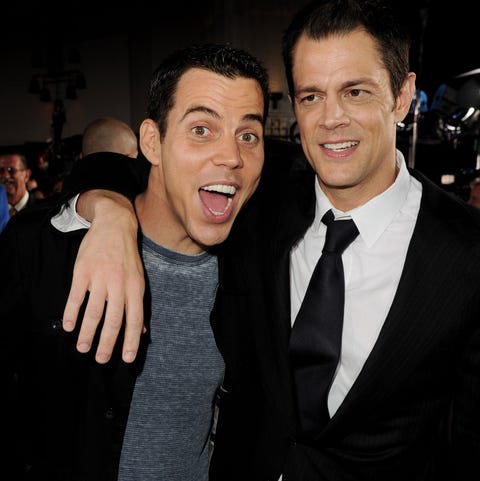 Release Date: October 22, 2021
Starring: Johnny Knoxville, Steve-O, Jason "Wee Man" Acuña, Preston Lacy, Chris Pontius, Ehren McGhehey, and Dave England
The infamous Jackass franchise is back in theaters this fall that includes new and old cast members doing hilariously stupid things.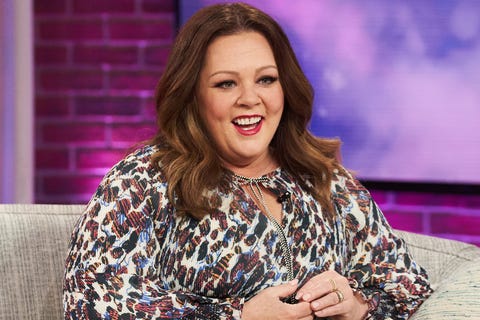 Release Date: TBD 2021
Starring: Melissa McCarthy, Kevin Kline, Chris O'Dowd, Timothy Olyphant
Netflix paid $20 million for this, so that's probably an encouraging sign. A grieving woman (McCarthy) separates from her husband and turns to gardening, until a large starling in a nearby tree...goes crazy and starts trying to kill her? The ensuing shenanigans and her efforts to get rid of the bird with the help of a veterinarian (Kline) drive the probably ridiculous plot.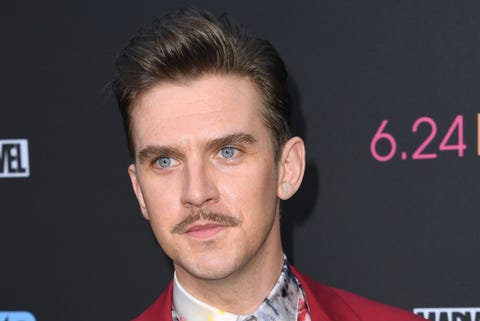 Release Date: TBD 2021
Starring: Maren Eggert, Dan Stevens, Sandra Hüller, Hans Löw
Stevens appears on this list for the second time speaking German (is he bad at anything??) in this look at modern love. A researcher reluctantly agrees to take part in an experiment in which she lives with an android (Stevens), whose sole purpose in life is to make her happy. Yes, please? It promises to be equal parts creepy and funny, judging by the clips.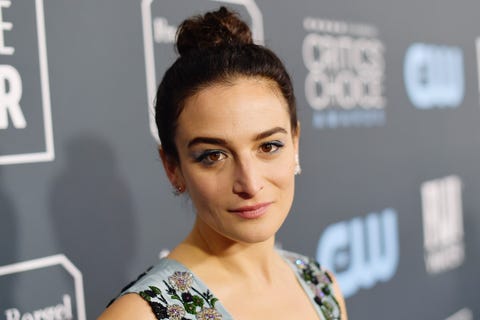 Matt Winkelmeyer
Getty Images
Release Date: TBD 2021
Starring: Jenny Slate, Charlie Day, Manny Jacinto, Gina Rodriguez, Scott Eastwood
Slate and Day play exes who get dumped, are worried about dying alone, and concoct a plan to get back with their exes (their plan is to fake-date each other, isn't it? I can feel it!!). With Jacinto, Rodriguez, and Eastwood, it promises to be a lot of hot people falling in and out of love with each other. Into it.
26
'Spider-Man: No Way Home'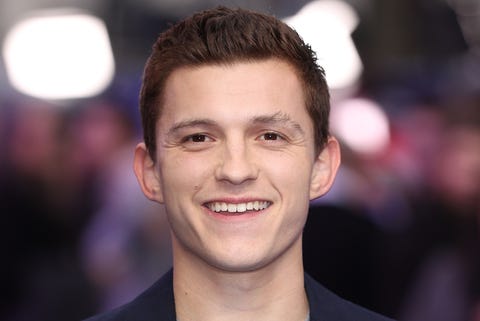 Mike Marsland
Getty Images
Release Date: December 17, 2021
Starring: Tom Holland, Zendaya, Benedict Cumberbatch, Marisa Tomei, Alfred Molina, Jamie Foxx, Jacob Batalon
One of the most underrated aspects of some Marvel movies is their sense of humor (see also: Thor: Ragnarok, basically Chris Hemsworth doing standup). The Spider-Man films benefit from this as well as a cheerfully earnest Holland delivering them. No spoilers, but the ending of the second film takes the story in new directions, which should help it feel fresh.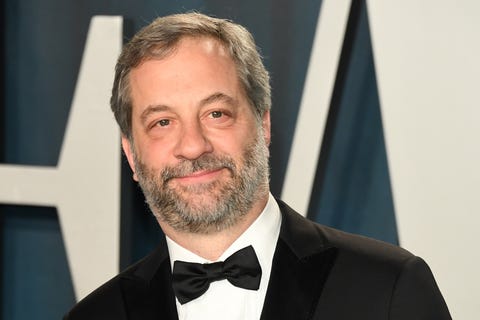 Daniele Venturelli
Getty Images
Release Date: TBD 2021
Starring: Karen Gillan, Maria Bakalova, Iris Apatow, Fred Armisen, David Duchovny, Keegan-Michael Key, Leslie Mann, Pedro Pascal, Peter Serafinowicz
This Judd Apatow quarantine comedy (coming to Netflix) is...about a bunch of actresses in quarantine trying to finish a movie. Not only is it meta, it'll give us a whole new set of quarantine jokes. Thank god, because I'm honestly all out of ideas at this point.
This content is created and maintained by a third party, and imported onto this page to help users provide their email addresses. You may be able to find more information about this and similar content at piano.io