Editors handpick every product that we feature. We may earn commission from the links on this page.
6 Podcasts Every 20-Something Woman Should Listen To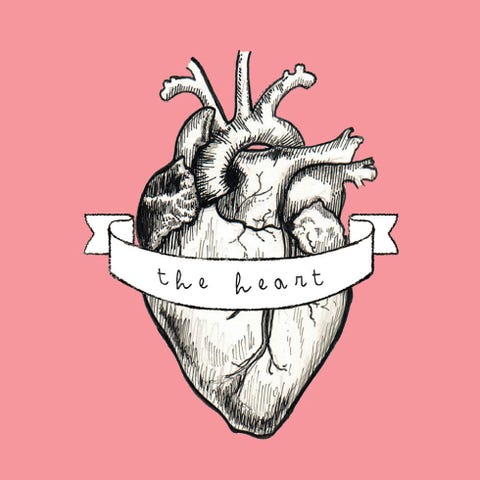 The Heart
Listen to when: you just had the worst (or best) sex of your life.
Formerly known as Audiosmut, this by lady-curated art project broadcasts moving personal stories and perspective pieces about intimacy, sexuality, and—you guessed it—love. But don't let its new, tamer name fool you: some episodes are hella NSFW. Prepare to get hot and bothered.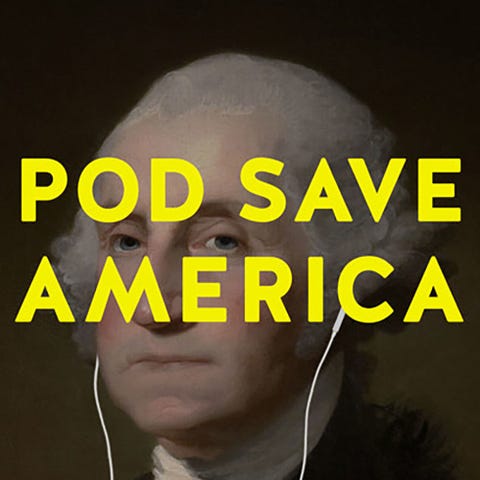 Pod Save America
Listen to when: you feel like screaming into the void because the nation has gone mad.
Sinking into a deeper rage hole with every push notification? The Crooked Media founders empathize, and offer gut-busting political commentary and interviews with major pros from both sides of the aisle, including Nancy Pelosi, Chuck Schumer, and Cory Booker. And while this pod may cause a giggle-fit on the subway, the subject matter is no joke: these hosts know their stuff, and want listeners to, too.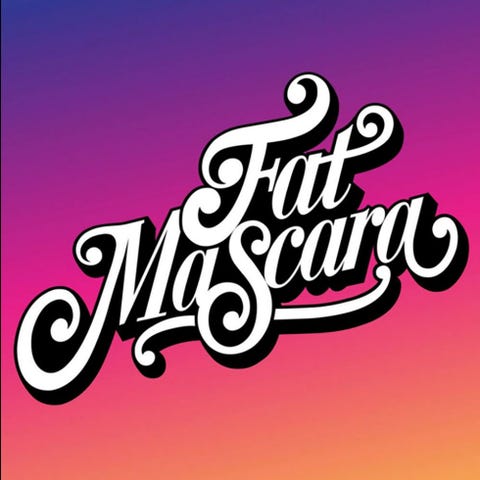 Fat Mascara
Listen to when: you're stuck in a beauty rut .
Drop in on the most badass editors in the game—Teen Vogue's Jessica Matlin and Marie Claire's own Jennifer Goldstein— as they throw down with icons, experts, and innovators about all things beauty. Come for the crazy origin stories of your favorite brands, stay for the frank discussions about body hair.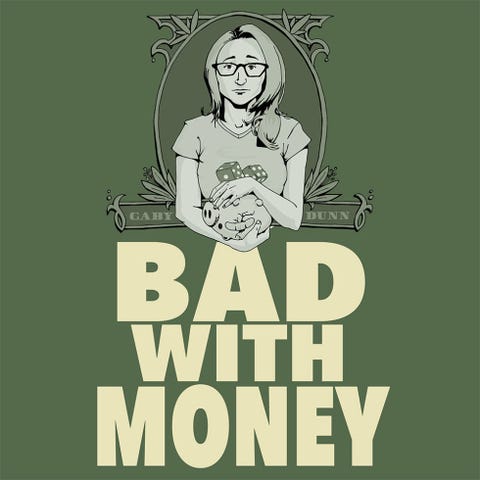 Bad With Money with Gaby Dunn
Listen to when: you're too afraid to ask about your 401K because everyone will think you're an idiot.
Heads up, they won't, which is what host Gaby Dunn wants you to know. The comedian and YouTube sensation challenges money's taboo status by making finance talk accessible to all—especially millennial women, who are often excluded from the conversation. Say it with me, now: we're all in this together.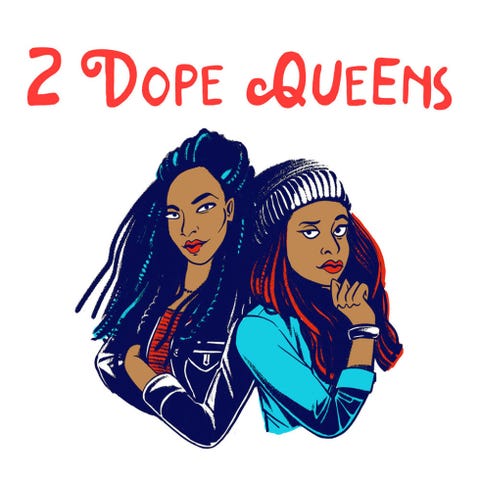 2 Dope Queens
Listen to when: your most woke, badass friends are MIA and you're too tired for the comedy club.
Taped at Union Hall in Brooklyn, hosts Jessica Williams of The Daily Show and Pheobe Robinson of Broad City wax hilarious about sex, race, gender, romance, and living in New York. Once you fall in love with this show, you'll want to check out its spinoff, Sooo Many White Guys.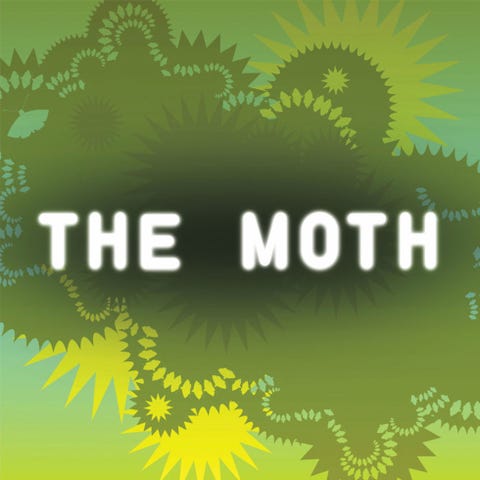 The Moth
Listen to when: you're feeling alone.
Everyone has a story, and The Moth wants to hear it. Recorded at live events in cities around the country, this pod collects and broadcasts true oral histories from audience members about everything from embarrassing grade-school hijinx to wrongful murder convictions. Confession: I've cried at my desk.
This content is created and maintained by a third party, and imported onto this page to help users provide their email addresses. You may be able to find more information about this and similar content at piano.io