Editors handpick every product that we feature. We may earn commission from the links on this page.
10 Hoop Earrings for Grown-Ass Women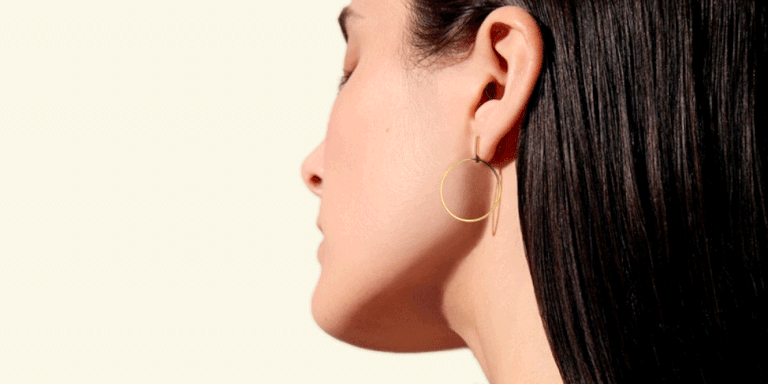 Hoops are back, but did they ever really leave?
Giant earrings were a hallmark of the early 2000s, and are making their triumphant return, cool-girl style. And while you should absolutely use this as an excuse to wander into your local Claire*s for hoop goodness, you can also swipe 👉 for max sophistication and style.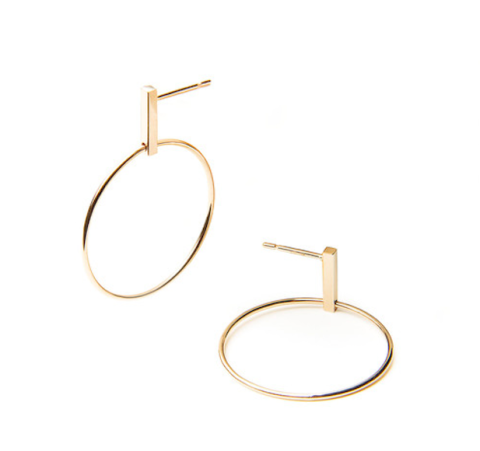 Meghan Hoops
Winden Jewelry's self-described "grown-up hoops" seem like a pretty good jumping off point, yes? Yes.
Winden Meghan Hoops, $298, windenjewelry.com.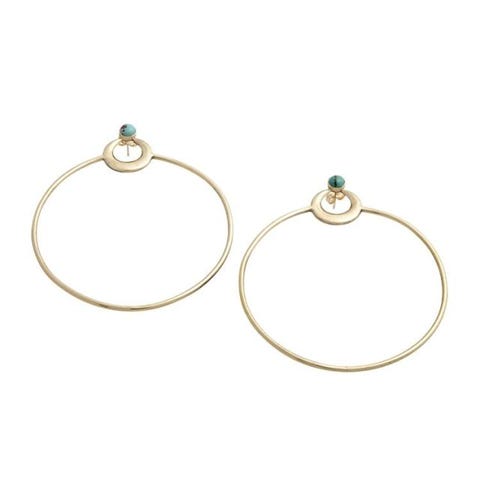 High Solstice Hoops
TFW Mercury is in retrograde and you deal with it in earring form.
High Solstice Hoops, $280, leoblack.com.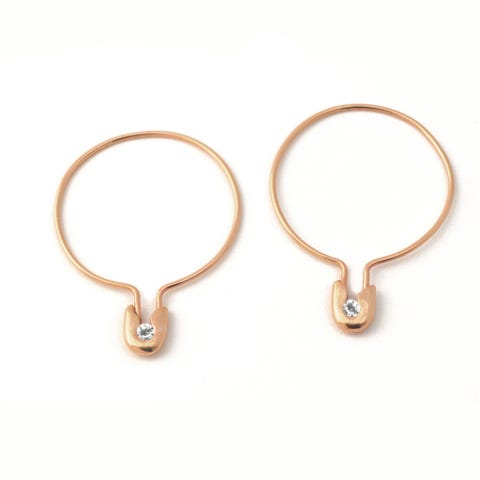 Safety Pin Hoops
When punk goes glam.
14k Gold Safety Pin Hoops with Diamonds, $875, sehtina.com.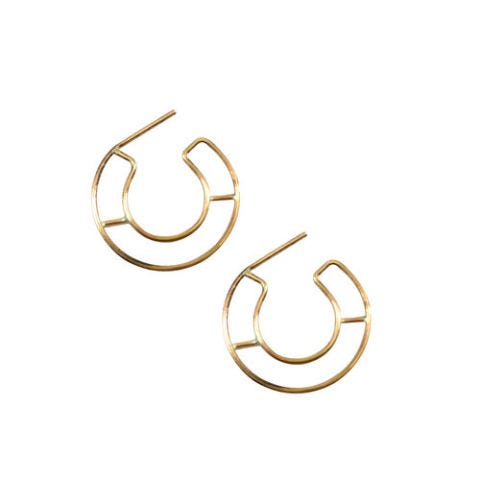 Jesse Hoops
Geometric mini hoops for people who want a more subtle look.
Jesse Hoop, $115, aokosu.com.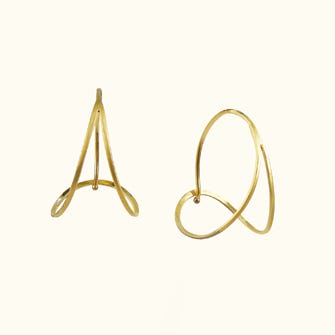 Raindrop Hoop
Obsessed with this original twist on our favorite earring. Just, obsessed.
Raindrop Hoops, $225, carlacaruso.com.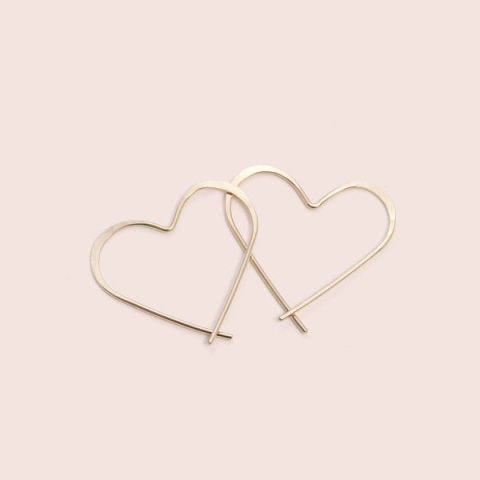 Heart Hoops
There is literally no reason not to own these. Plus, they're clasp-free.
Heart Hoops, $70, ericaweiner.com.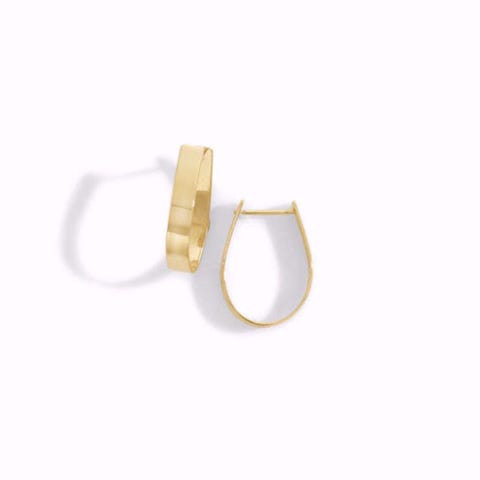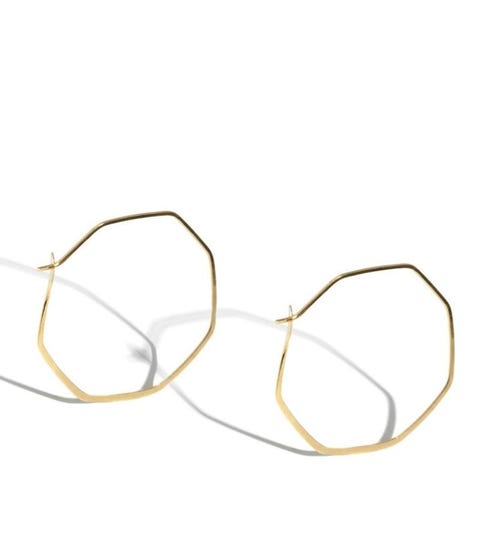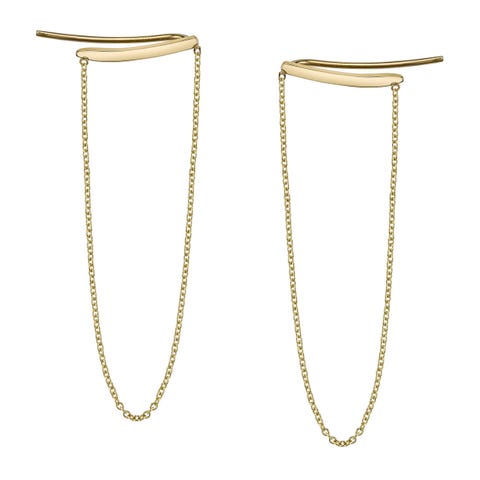 Draping Chain Hoops
For a more dainty take on the hoop, opt for chains.
Draping Chain Thin Staple Earring, $395, gabrielaartigas.com.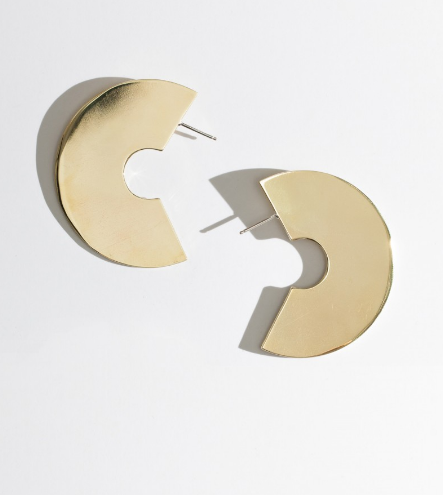 Disc Hoops
The thicker the hoop, the closer to God, tbh.
DISC Hoops, $120, farisfaris.com.
This content is created and maintained by a third party, and imported onto this page to help users provide their email addresses. You may be able to find more information about this and similar content at piano.io