Why, Yes, You *Can* Wear Cutoffs for Practically Any Occasion: Here's Proof
Nothing gets between you and your Levis.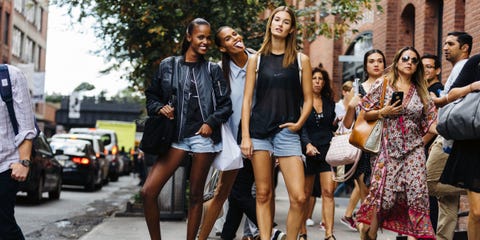 As a rule, dress codes have relaxed to the point that you can pretty much wear anything anywhere if you've got the right attitude or thick enough skin. Here, we take advantage of society's general loosening-up and present seven denim-cutoff outfit ideas arranged from least to most formal.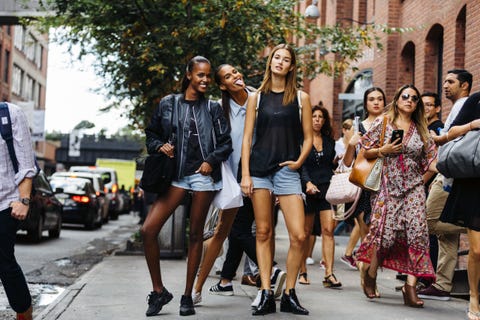 Models live active, dynamic lives hopping on the backs of Vespas and scurrying from show to show, so it only makes sense to adopt their uniform for your own active, dynamic-in-a-different-way life. In the summer, this means cutoffs, black tank or T-shirt, and black boots or sneakers.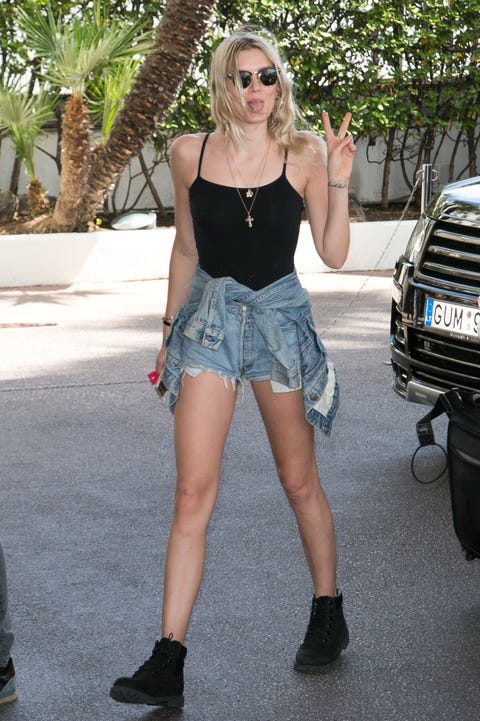 Another note on footwear: More often than not, you'll want to go heavy/chunky. Even if your stems aren't quite as long as Lily Donaldson's, there's still a lot of skin on display. A thick sole and covered-up foot prevent things from getting too obvious.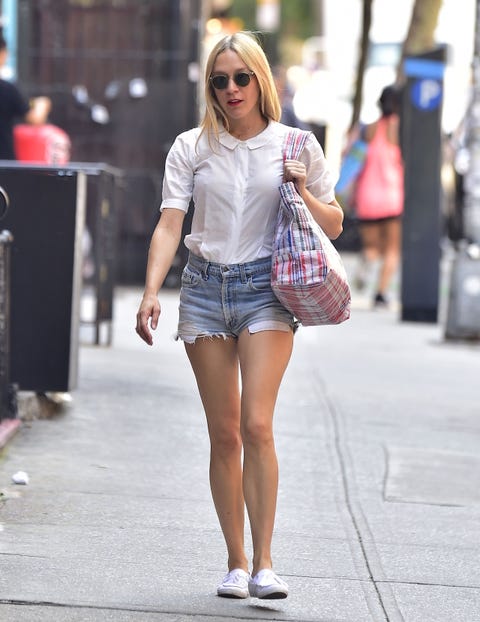 You've been repeating this mantra to yourself for years now, but keep it up: "High-low." A more conservative neckline balances out a hemline that's shorter than the pockets.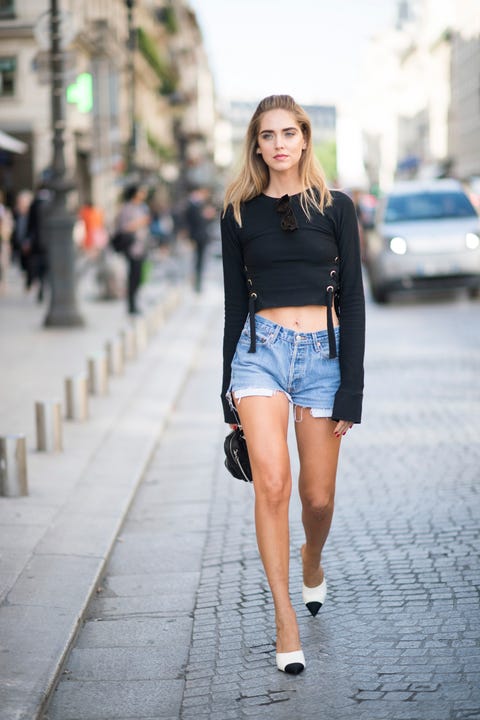 Similarly, long *sleeves* and thicker fabrics suggest propriety, as do fancier shoes, like mules.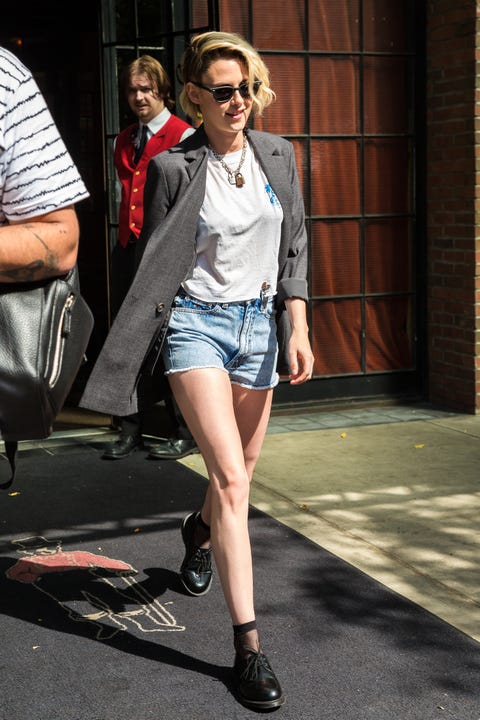 The current cultural atmosphere is more nouveau '90s than 2008, but here we are with the trick of "long blazer over everything." Here's why it still works: covers your bum, provides shape and contrast (of a dressier fabric against the denim).
6
The "I Could Probably Wear This to the Office"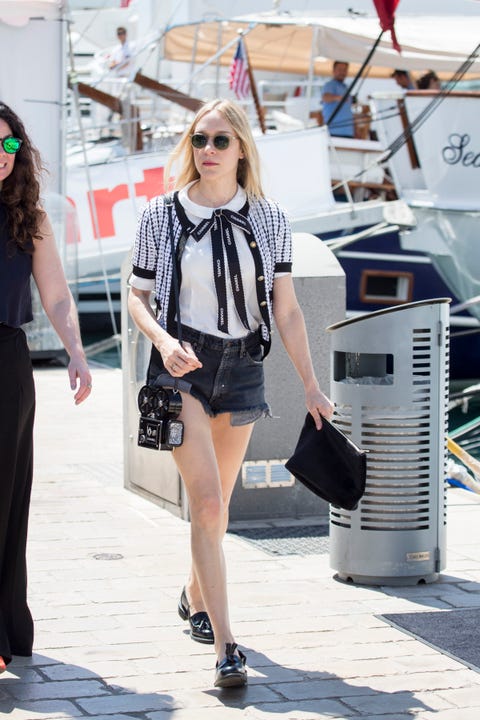 On a Friday during which everybody else is OOO, at least. In a culmination of all the aforementioned tricks, Chloë Sevigny conquers the last frontier of denim with Young Professional Accoutrements: a necktie, box bag, and loafers.
7
Cutoffs for Evening? Groundbreaking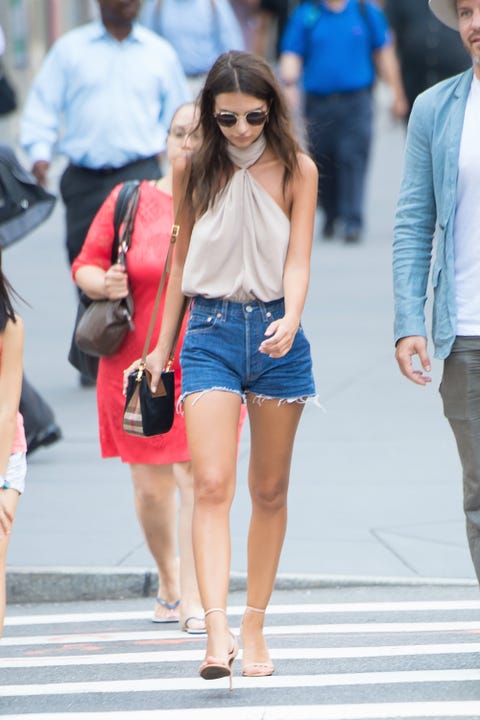 They say never wear shorts with stilettos, but then again, they don't want you to win. For a big night out, we say go for it in a silky Misha Collection halter top and ankle-strap heels.
This content is created and maintained by a third party, and imported onto this page to help users provide their email addresses. You may be able to find more information about this and similar content at piano.io