The Comfortable Shoe Brands You Can't Go Wrong With
Like walking on a cloud.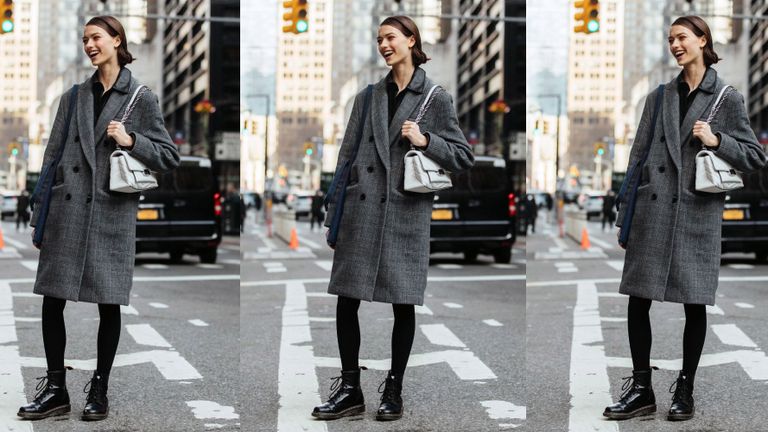 (Image credit: Getty Images/Melodie Jeng)
Comfortable shoes are a priority for me: I have a long commute to work, plus I generally enjoy using my most accessible form of transportation, my feet. Walking is how I destress, and just like any busy professional, working mom, and juggler of many responsibilities, I don't want to trip or be pinched by my footwear. I just don't have time for it. I find that it's best when shopping for footwear to go with classics, not trends. So I've rounded up some comfortable shoe brands that have stood the test of time! For example, Dr. Martens is celebrating their 60th anniversary this year because they make tried-and-true styles that are comfortable, cool-looking, and will never appear dated. Read on, and your feet will thank you.