26 Fitness Gifts They'll Actually Use
Products that make working out 10x better.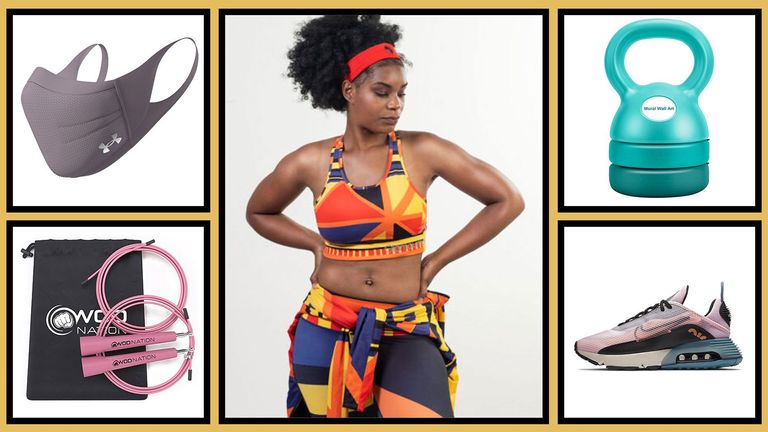 (Image credit: Design by Morgan McMullen)
For fitness junkies, there's nothing better than working out and getting others on board. (We all have that one friend who tries to convince us to run marathons, or the sibling we do Pilates classes with.) When it comes to buying gifts for said fitness junkie, you want the very best for them. You want to keep in mind their active lifestyle, commitment to health, and what they actually need—from a cute sports bra and workout set to an at-home massager they can use post-workout (or just whenever). Luckily for you, I've searched high and low for the best fitness gift ideas, ranging from the super luxe (think: a sauna blanket) to the ultra affordable (like an all-natural deodorant) that make perfect stocking stuffers. Get ready to make her workouts immensely better with any of these products.