10 Signs You May Be Combating Depression
A list that could save a life.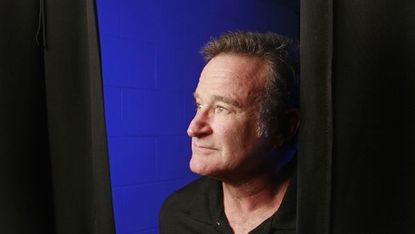 (Image credit: Archive)
Marie Claire Newsletter
Celebrity news, beauty, fashion advice, and fascinating features, delivered straight to your inbox!
Thank you for signing up to Marie Claire. You will receive a verification email shortly.
There was a problem. Please refresh the page and try again.
Cory Monteith. L'Wren Scott. Peaches Geldof. Phillip Seymour Hoffman. And now, Robin Williams. Hollywood has seen too much self-inflicted death over the past twelve months. And the chilling numbers extend beyond the entertainment industry. Suicide, especially, is growing as an epidemic in the United States. Just four years ago, more Americans died by suicide (38,364) than by car accident (33,687). For women, the number of suicides has increased by over 28 percent in the past decade.
The way to decrease these startling statistics starts with action. Depression may be unavoidable, but there are ways to digger yourself out of the deep hole it sinks you into. The first step comes in identifying the issue either in yourself, or a loved one. Read on for a few ways to help identify the mental disorder.
1. Irritability. For someone with depression, the little annoyances he or she once shrugged off are now the burden of his or her everyday existence. Excessive irritability, combined with other symptoms, could be an indicator of depression.
2. Those affected are most commonly between the ages of 25-44. Depression can affect those younger than 25 and older than 44, of course, but most commonly, the mental disorder has its greatest impact on the 25 to 44 age bracket.
3. Different people are differently depressed. Don't be mistaken into thinking that chronic sadness is the only way depression presents itself. There's several forms of the mental disorder, including seasonal affective disorder (SAD), bipolar disorder, psychotic depression, major depression, or dysthymia, a less severe form of major depression.
4. Endless anxiety. Despite its name, feeling depressed isn't the only—and sometimes, not even the greatest emotion—associated with depression. 65 percent of the time, depression is felt more severely as anxiety than it is as sadness, according to Psychology Today.
5. Loss of appetite. When you're depressed, the everyday things that once brought you joy now leave you unenthused. A common example is that food has lost its appeal, leaving you with lacking appetite.
6. Overcompensation. When someone's depression is a lifelong battle, oftentimes they'll overcompensate on the outside for the happiness they are unable to feel within. Think about comic genius Robin Williams—suicide is the last thing you'd expect from a man seemingly so full of joy. And there's a scientific reason for this unexpected connection. A study done by Oxford University and Berkshire Healthcare NHS Foundation Trust researchers found that the skill that comedians use to make their audiences laugh is oftentimes also found in those who suffer from depression or schizophrenia.
7. Difficulty with concentration and memory. Lack of focus, whether it's on something small, like the TV show you're attempting to binge watch or something with a more substantial impact, like difficulty passing a class needed to earn your degree, is commonly associated with depression.
8. Substance abuse. This is another common culprit in celebrity deaths. If someone you know is turning towards drugs or alcohol in heavy doses, chances are there's a deeper reason for their desire to escape. Not only is this behavior oftentimes a sign of depression, it can lead to unintentional death due to overdose in severe cases.
9. Feeling numb. Depression may feel like a constant wave of emotions—sadness, anxiety, anger, among others. But just because you're feeling things deeply doesn't mean that you're showing it. Oftentimes, a sign of depression is an inability to showcase your emotions, whether they're happy or sad.
10. It can come from anywhere. Depression doesn't need a catalyst in the form of a traumatic event, such as the death of a family member or relocating to new city in order to seep into your psyche. It can also come from a chemical imbalance, which leaves you with no easy-to-determine explanation for your feelings.
If you resonate with these points, reach out to a family member, loved one, or a medical professional. The effects of depression, if left undisturbed, are tragic: People with untreated depression die on average 25 years sooner than those who seek help.
If any of these symptoms resonate with you or you're having suicidal thoughts, please, reach out for help. Call the National Suicide Prevention Lifeline at 1-800-273-8255.

Related:


Heartbreak All Over Hollywood In The Wake of Robin Williams's Death



The Top 10 Times Robin Williams Moved Us To Tears


Lea Michele's 'Make You Feel My Love' Cover For Cory Monteith Glee Tribute Is Heartwrenching


Remembering Glee Actor Cory Monteith
Celebrity news, beauty, fashion advice, and fascinating features, delivered straight to your inbox!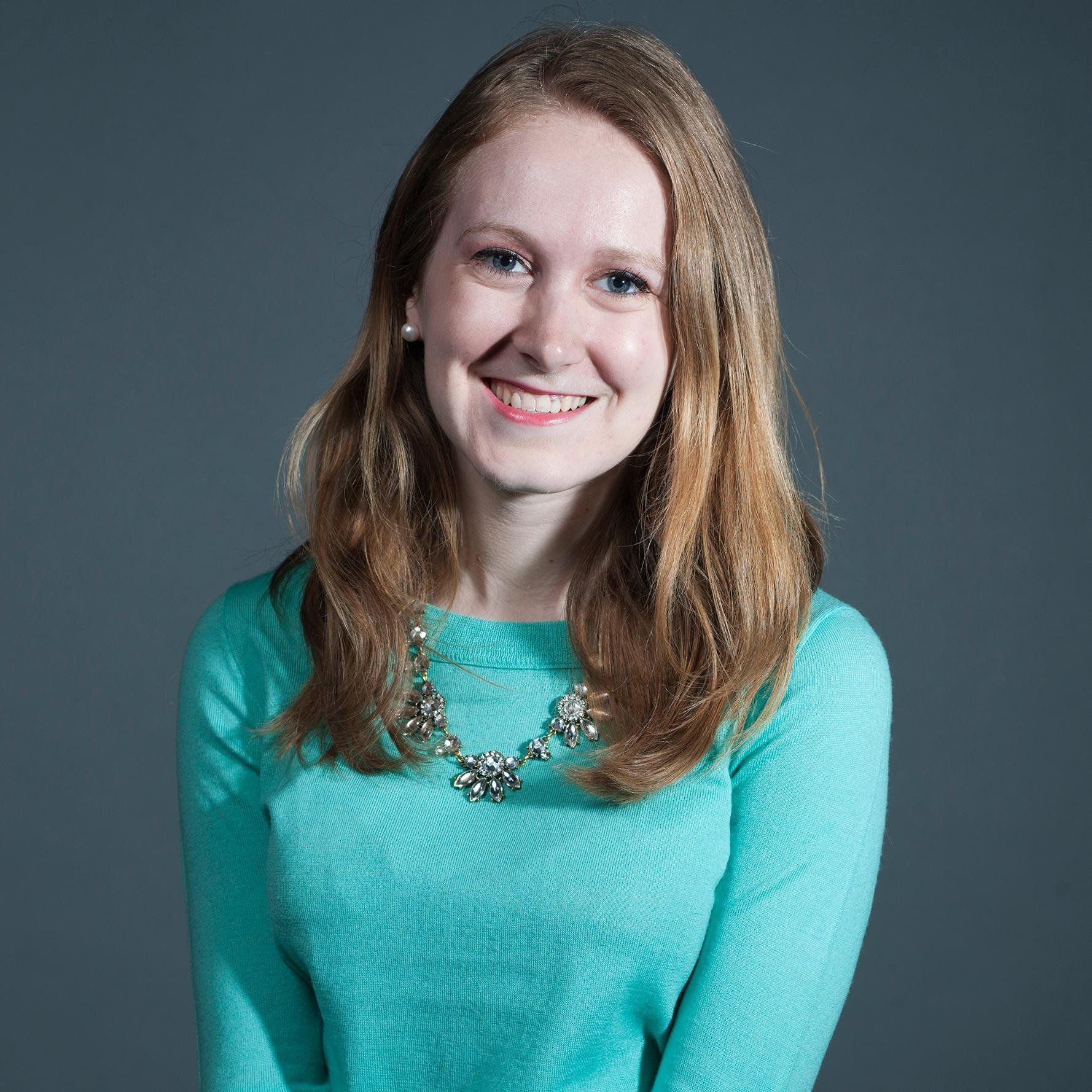 I'm an Associate Editor at the Business of Fashion, where I edit and write stories about the fashion and beauty industries. Previously, I was the brand editor at Adweek, where I was the lead editor for Adweek's brand and retail coverage. Before my switch to business journalism, I was a writer/reporter at PEOPLE.com, where I wrote news posts, galleries and articles for PEOPLE magazine's website. My work has been published on TheAtlantic.com, ELLE.com, MarieClaire.com, PEOPLE.com, GoodHousekeeping.com and in Every Day with Rachael Ray. It has been syndicated by Cosmopolitan.com, TIME.com, TravelandLeisure.com and GoodHousekeeping.com, among other publications. Previously, I've worked at VOGUE.com, ELLE.com, and MarieClaire.com.