2021 Planners and Agendas to Officially Say Goodbye to 2020
It's time to leave this trash fire year behind.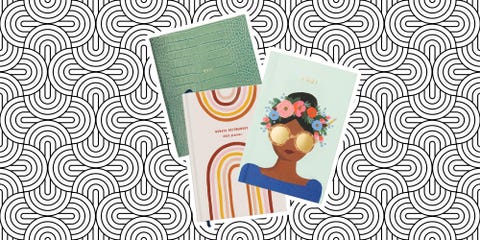 Although our collective minds are still in March, our phones remind us that time has, in fact, passed and we've made it through 2020. While none of us can predict what 2021 will bring—including whether or not we'll be able to safely spend time with our loved ones again—the new year provides us with a fresh start to set our intentions, pencil in a self-care routine, and attempt to keep our never-ending work deadlines organized. Use these cute 2021 agendas and planners, ahead, to do just that and remember that you accomplished the most important goal of all this year: surviving.

This content is created and maintained by a third party, and imported onto this page to help users provide their email addresses. You may be able to find more information about this and similar content at piano.io