The 25 Best Gifts for Your Boss in 2022
I'm the CEO now.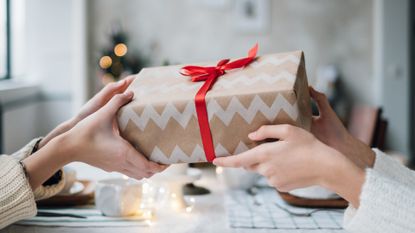 (Image credit: Getty )
Deciding on the best gift for your boss can either be a walk in the park or a huge pain, depending on how well you know her. Not to mention, there's no rulebook on how much to spend, or what's deemed "office-appropriate." But not to worry—even if you have just a general idea of your boss' taste, or at the bare minimum, a working relationship with her, it's hard to go wrong with one of the gift ideas on this list.
We've scoured the internet to find the best gifts for your boss come the holidays, from a neck massager to lavish hand cream (which would also make a great gift for your coworkers). As soon as your boss opens one of these gifts, you're sure to stand out from the rest of the office. Did I hear someone say "Employee of the Year?"