Reactions to Joe Biden Becoming President-Elect of the United States
"I can feel the springs in my body uncoiling..."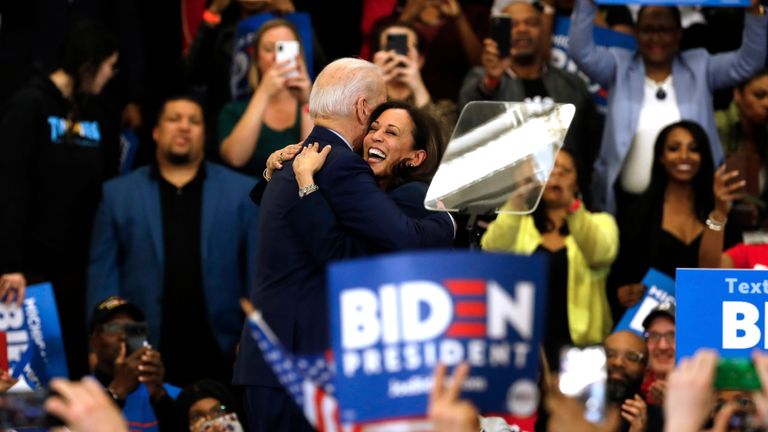 (Image credit: Jeff Kowalsky/Getty Images)
Well, it's official, folks: After four years of Donald Trump's presidency, two years of campaigning from both sides, and four days of ballot counting, Joe Biden is our next president. The news broke just before midday Saturday, November 7, with the critical battleground state of Pennsylvania being called for Biden, which allowed him enough electoral votes to be officially declared the next president-elect. Kamala Harris also made history as the first Black and Asian-American woman to be vice president.
Many people on Twitter were absolutely over the moon. Here, some of the reactions to the news.
The Whole of New York Cheers
Role Models
A Message to White Supremacists
"I Can Feel the Springs In My Body Uncoiling"
"End of an Error"
Will Someone Think of Steve?
A Lovely Moment on CNN
"There Is Going to Be a Female Vice President"
"I Feel Like Our Ancestors Are Rejoicing"