The Fight Against Sexual Violence on College Campuses: Only With Consent
The White House established a task force to fight sexual assault on college campuses earlier this year. But many organizations have been fighting for this cause a lot longer. We're taking a look at a variety of groups that are working to educate survivors and students, fight outdated policies, and most of all, end end sexual violence on college campuses. Only With Consent promotes a greater understanding consent through education.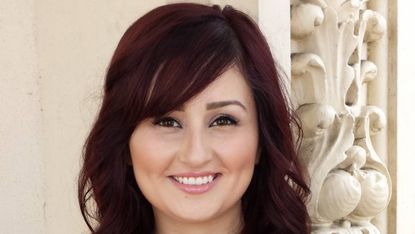 (Image credit: Courtesy of Jasmin Enriquez)
Consent. It's an enthusiastic, voluntary "yes!" It's not the absence of the word "no." It can be revoked. It's not implied.
This definition is the driving force behind Only With Consent, an anti sexual violence initiative that aims to educate people about what consent is, and how to take action to ensure that it's at the forefront of people's minds when engaging in sexual behavior. Only With Consent in the brain child of Pennsylvania State University graduate Jasmin Enriquez. Enriquez's experiences with sexual assault are two-fold: In a two-year period, she was raped twice. The first occurred during her senior year of high school, and the second while she was a freshman at Penn State. At first, she kept the experiences to herself—at her Catholic high school, there weren't many resources for victims of sexual assault. But it wasn't until a presentation from a women's resource center in college introduced her to the term "acquaintance rape" did Enriquez really understand what had happened to her.
Enriquez began to share her experiences, and was surprised to find how many could sympathize. "The more people I talked with about what happened to me, the more I realized that other people had the same experience," Enriquez says. It was this connection with others over their shared trauma and attacks that drove Enriquez to take action on the Penn State campus. "It was happening to so many other people, but nobody was really talking about it," Enriquez said. "Until the questions were being asked."
Enriquez reached out to Penn State's student government to convey the severity of the sexual assault "epidemic" on campus. She told them "You guys are supposed to be the student leaders and you're not doing anything about it." After meeting with the student government, Enriquez was tasked with doing something about sexual assault and rape on campus. She started with a miniscule budget: just $300 to aid a problem that was affecting countless women on campus.
Enriquez didn't let the small budget stop her from doing big things. From this $300 budget, Enriquez created Sexual Violence Awareness Week on her campus. Soon after, the budget increased by an astronomical amount—moving up to $6000 to ensure that the message was known throughout campus. To give her efforts a more "legit" backing, Enriquez says, she created Only With Consent.
Enriquez further educated herself on sexual violence activism through taking a class on the topic at Penn State. From the class, Enriquez's eyes were opened even more to the blurred lines of what constitutes consent. "So many people have misconceptions about what is acceptable," Enriquez says. Only With Consent's mission is to change that.
Only With Consent is an educational initiative turned business. Their educational methods vary, but one simple concept is wearing a t-shirt emblazoned with "Only Do It With Consent" on the front and the definition of consent on the back. Enriquez says people have a more open attitude towards discussing sexual violence and consent when she's wearing the shirt. And not only on campus—Enriquez once had a stranger come up to her in an amusement park to share their own experience with sexual assault, just because of her t-shirt.
"That was definitely one I didn't expect," Enriquez says. "Having people share their stories with me. I'm honored, because I have my own stories and I know what it's like to put that out in the world."
While getting the conversation about consent started with their t-shirt, that isn't the answer to the problem—opening the lines of communication on a typically "taboo" topic is a small step towards it. "It's not a solution," Enriquez says. "But it's a way to make it seen, talked about, and open that line of communication."
Enriquez's 2013 graduation from Penn State didn't mean the end of the college-born organization. "It's like my little baby," Enriquez says of Only With Consent. "I knew I wanted to see it grow." Beyond not abandoning Only With Consent, Enriquez was committed to being an advocate against sexual violence. The initiative may have its roots at Penn State, but Enriquez is bringing it to a national level—she was part of the Obama administration's taskforce on sexual assault earlier this year. Her work as an anti sexual violence advocate through her organization has made it possible for her to participate in such an opportunity, but also be comfortable sharing her story on such a grand scale.
"I wish I wasn't here for the reason that I'm here, but at the same time, I'm okay with that," Enriquez says. "I'm okay to the point where I can share and hopefully help someone."
Read more:

One Student Against Sexual Violence

End Rape on Campus
Celebrity news, beauty, fashion advice, and fascinating features, delivered straight to your inbox!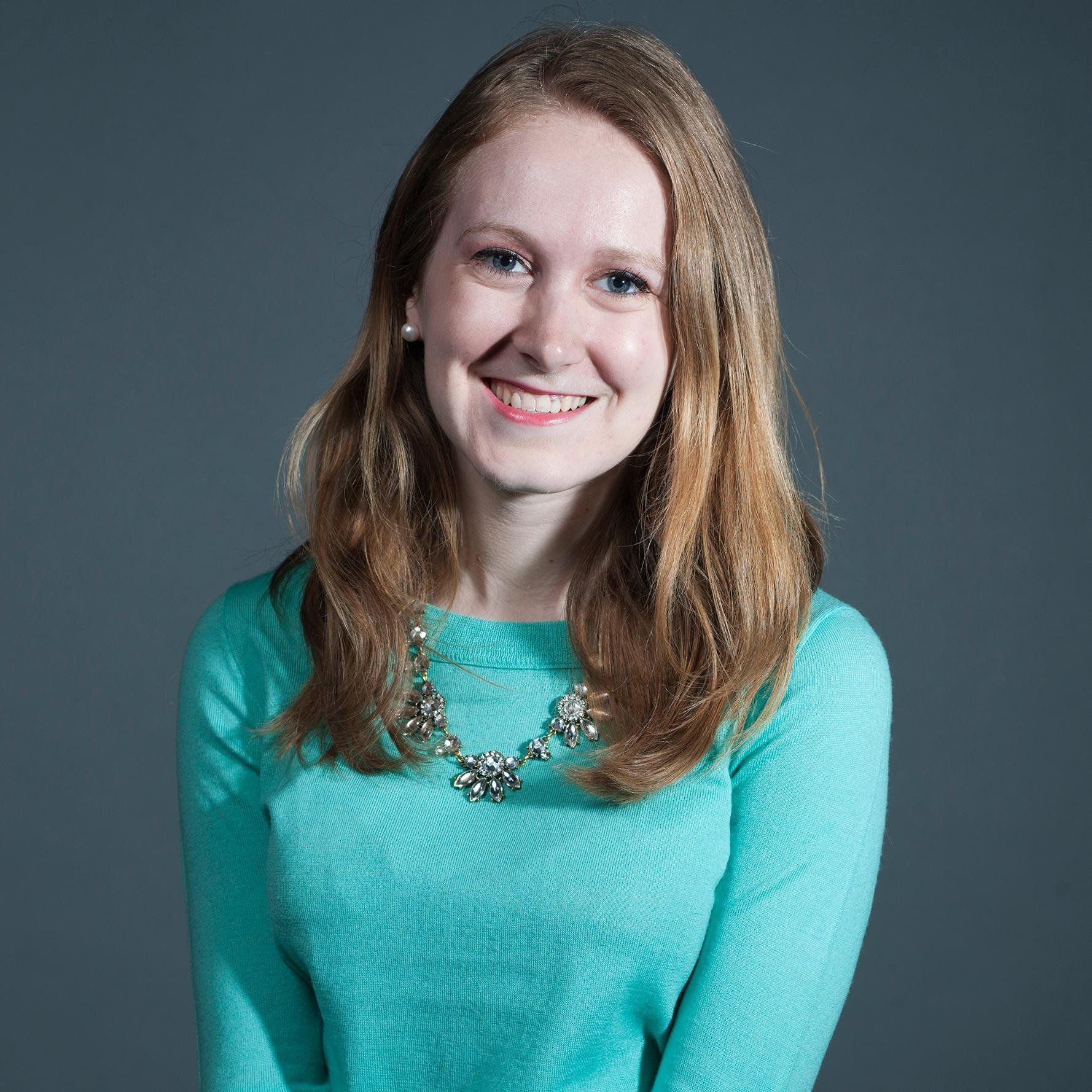 I'm an Associate Editor at the Business of Fashion, where I edit and write stories about the fashion and beauty industries. Previously, I was the brand editor at Adweek, where I was the lead editor for Adweek's brand and retail coverage. Before my switch to business journalism, I was a writer/reporter at PEOPLE.com, where I wrote news posts, galleries and articles for PEOPLE magazine's website. My work has been published on TheAtlantic.com, ELLE.com, MarieClaire.com, PEOPLE.com, GoodHousekeeping.com and in Every Day with Rachael Ray. It has been syndicated by Cosmopolitan.com, TIME.com, TravelandLeisure.com and GoodHousekeeping.com, among other publications. Previously, I've worked at VOGUE.com, ELLE.com, and MarieClaire.com.