This Act Could Put an End to Anti-Abortion Legislation
Women's right to choose is constantly at stake—but this might the solution.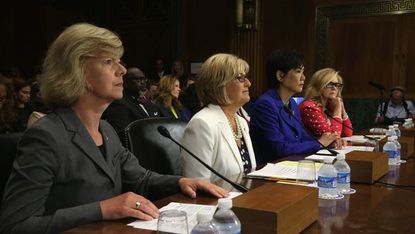 (Image credit: Archives)
When it comes to abortion legislation, it seems all news coming out of various state capitals is negative. Politicians in 40 states have either presented, supported, or voted in favor of legislation that serves to block a woman's access to abortion. And their efforts are wide: these politicians have introduced over 250 pieces of legislation that could restrict abortion rights. A woman's right to choose is becoming all the more difficult to take advantage of.
One piece of legislation hopes to change all that. Today, a hearing was held by the Senate Judiciary Committee on the Women's Health Protection Act, that, if passed, will ensure equal opportunity for abortions and other reproductive healthcare, no matter the state the woman lives in. The act additionally looks to remove unnecessary standards put in place by recent legislation that make abortions needlessly more difficult for women to obtain, according to Julie Gonen, Director of Government Relations for the Center for Reproductive Rights. The act is still in early stages: It was introduced last November by Senators Richard Blumenthal and Tammy Baldwin, and Representatives Judy Chu, Lois Frankel and Marcia Fudge. Today, pro-life and pro-choice advocates, including doctors, politicians, and activists, made remarks on the act in a Senate Judiciary Committee hearing.
The issue at debate here goes beyond abortion rights—it's also about the limit of lawmakers's power. Doing so comes at a price too hefty for pro-lifers to wrap their heads around. In fact, during the Senate Judiciary Hearing, pro-lifer and opponent of the act, Carol Tobias, the president of the National Right to Life Committee, called the act the "Abortion Without Limits Until Birth Act." This description is stretching the truth, Gonen says. The breadth of the act isn't all encompassing, but is rather designed to take down needless restrictions.
"If you're going to regulate health care, in the interest of health and safety, then do it for all similar medical procedures," Gonen says. "Abortion is being singled and targeted for restrictions that have nothing to do with health and safety."
Regardless of the limitations, the idea that politicians could be limited in their power to protect the rights of unborn children, or restrict a woman's constitutionally protected right to an abortion, depending on your beliefs, is one that could change the shape of anti-abortion legislation today.
While the 1973 Supreme Court decision Roe v. Wade gives constitutional protection to a woman's right to an abortion, opponents are still trying to eliminate choice through multi-faceted anti-abortion legislation with unnecessary provisions.
"Abortion has been a constitutionally protected right and that has remained the case since the court said it in 1973 and opponents are trying to regulate it out of existence," Gonen says. "They're going after abortion through the back door since they can't through the front door."
What the act is truly in response to is the numerous pieces of recently passed restrictions on abortions across the nation. One of the most well known of these restrictions is Texas's HB2 bill, which made headlines last summer. One of the provisions of the bill that the Women's Health Protection Act claims is unnecessary is that clinics must have admitting privileges with a nearby hospital.
"If admitting privileges are really so much about health and safety, then all outpatient providers should have them," Gonen says.
But Texas isn't the only state to limit a woman's access to abortion. In Mississippi, women in 85 percent of the state's counties have no access to an abortion facility. It is for this reason why Alabama doctor, Willie J. Parker, a panelist in favor of the Women's Health Protection Act, travels to Mississippi to perform abortions for women who would otherwise have no access to them. Parker further reiterated the the lack of need for admitting privileges. His response? "Only to the extent that they prohibited me from providing care to women."
Gonen and other representatives from the Center for Reproductive Rights feel positive about the outcome of today's hearing. "The important story that needed to be told was told today," Gonen says. "This is a national problem and the Women's Health Protection Act is a national solution."
Related:
2013 Was a Rough Year for Abortion Rights
Yet Another Blow to Birth Control Coverage
Primary Protection: The History of the Pill
Photo Credit: Getty Images
Marie Claire email subscribers get intel on fashion and beauty trends, hot-off-the-press celebrity news, and more. Sign up here.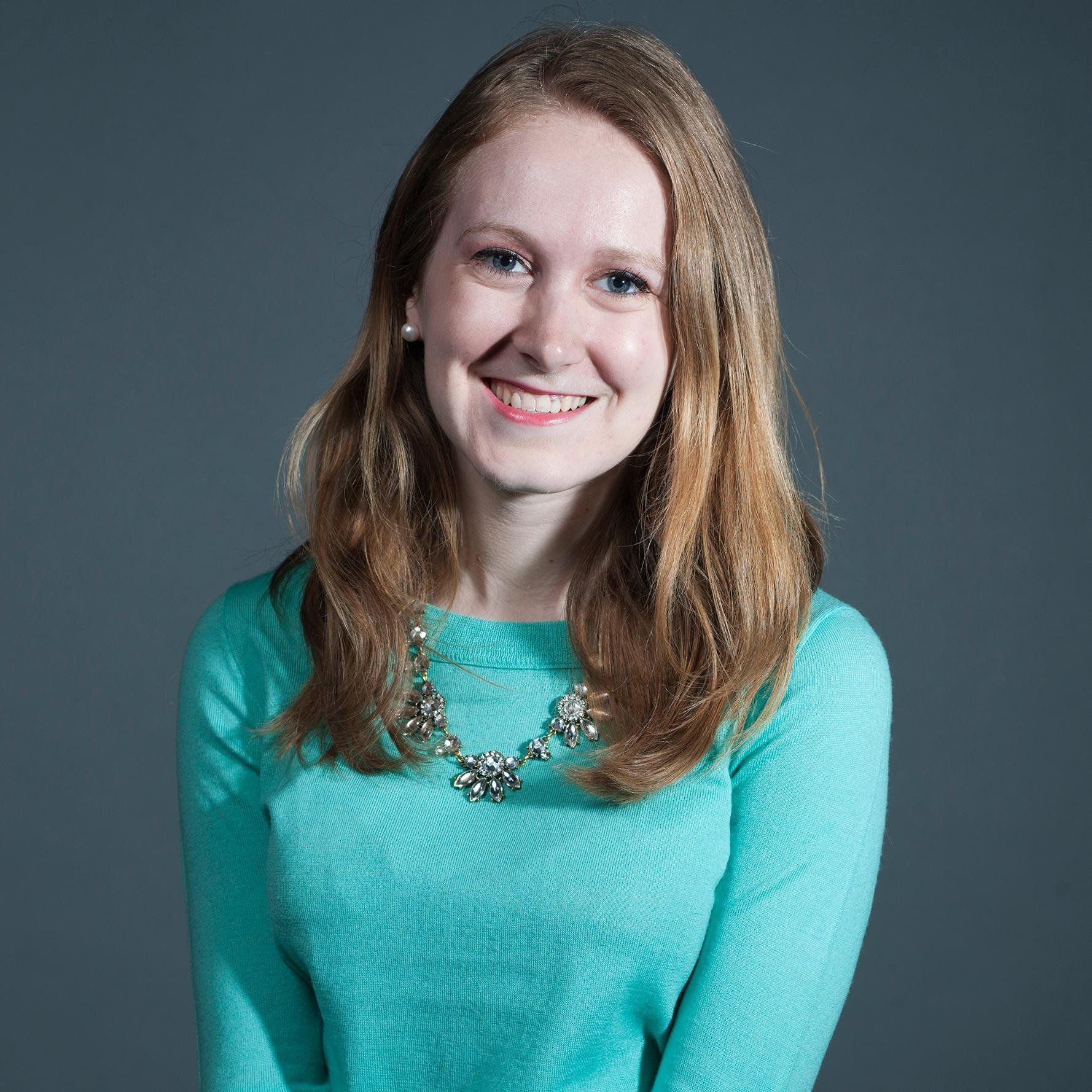 I'm an Associate Editor at the Business of Fashion, where I edit and write stories about the fashion and beauty industries. Previously, I was the brand editor at Adweek, where I was the lead editor for Adweek's brand and retail coverage. Before my switch to business journalism, I was a writer/reporter at PEOPLE.com, where I wrote news posts, galleries and articles for PEOPLE magazine's website. My work has been published on TheAtlantic.com, ELLE.com, MarieClaire.com, PEOPLE.com, GoodHousekeeping.com and in Every Day with Rachael Ray. It has been syndicated by Cosmopolitan.com, TIME.com, TravelandLeisure.com and GoodHousekeeping.com, among other publications. Previously, I've worked at VOGUE.com, ELLE.com, and MarieClaire.com.