The Women Who Are Marrying Themselves To ISIS
While the rest of the western world lives in fear of ISIS's terror in Iraq and Syria, these women are willingly joining them.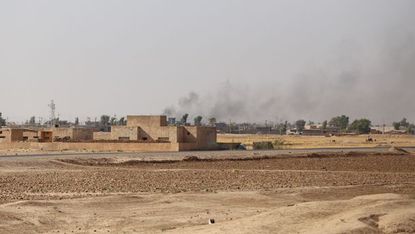 (Image credit: Archives)
In Iraq, the fight against ISIS continues.
Up until almost a few years ago, Aqsa Mahmood was a normal teen in Scotland. She was born to middle class parents in a town near Glasgow, Scotland. Mahmood's life was filled with the advantages that come with such an upbringing, like private schools, supportive and successful parents, and a quiet, suburban upbringing. She was like most other teenage girls in the Western world. She read Harry Potter. She experimented with makeup and fashion. She gossiped with her friends about boys. Today, she lives in Syria as a jihad wife, where she's been since late last year.
Her parents recently revealed to the public their daughter's choice to align herself with ISIS, a terrorist group of militant Islamists. In wake of this revelation, they released a statement: "If our daughter who had every chance and freedom in life could become a bedroom radical, then it is possible for it to happen to any family." And it can—a pair of 16-year-old twins from Manchester, England, relocated to Syria in May, calling their parents to tell them that they're not coming back. These three are just a small portion of those who have left their comfortable Western lives to join the Islamic state. And like the others, Mahmood found her interest in radical Islam on the internet.
The threat of ISIS continues to grow. Two American journalists have been beheaded at their hands. While the terror of ISIS is most prevalent in the Middle East, particularly Syria and Iraq, where they have their strongholds, they are attempting to extend their reach far beyond. The Islamic militant group is looking to recruit Western women to join their cause through an online campaign.
These would-be jihads wouldn't be joining ISIS's network to contribute by fighting, but as companions to the holy warriors of ISIS. Their role is restricted to two purposes: being the wives and mothers to jihad militants, and encouraging other Western women to join the "sisters," or the wives of ISIS. The "appeal" also comes from the sisterhood that has developed among the wives of ISIS. Once a woman joins ISIS, the group encourages them to reach out to other Western women to join them as "sisters." It is not the harsher images of ISIS that is used to recruit these women, but rather a more peaceful picture of jihad life: the private, familial setting, domestic tasks, and the special honor of bearing and raising the next group of jihadist fighters.
Despite this more peaceful marketing of the campaign, these women are still vocal about the violent acts—and they're public about their views. Many of these women advocate for ISIS online, through Twitter. In her tweets, Mahmood praises Boston bombers and other brutal events, saying "If you cannot make it to the battlefield, then bring the battlefield to yourself."
Tamer tweets from Mahmood and other jihad wives will provide advice and instructions for the journey to ISIS controlled territories. For these women, the internet offers them a way to connect with other Western women who could be potential recruits. Internet forums are oftentimes the gateway for current "sisters" to find ISIS. One thing is for certain, social media has and will continue to aid ISIS's recruitment of Western women into this jihadist sisterhood.
Related:

These Women Are Fighting Back In The Middle East


The Rise of Women Entrepreneurs in the Middle East


The 10 Countries Where It's THE WORST to be a Woman

Celebrity news, beauty, fashion advice, and fascinating features, delivered straight to your inbox!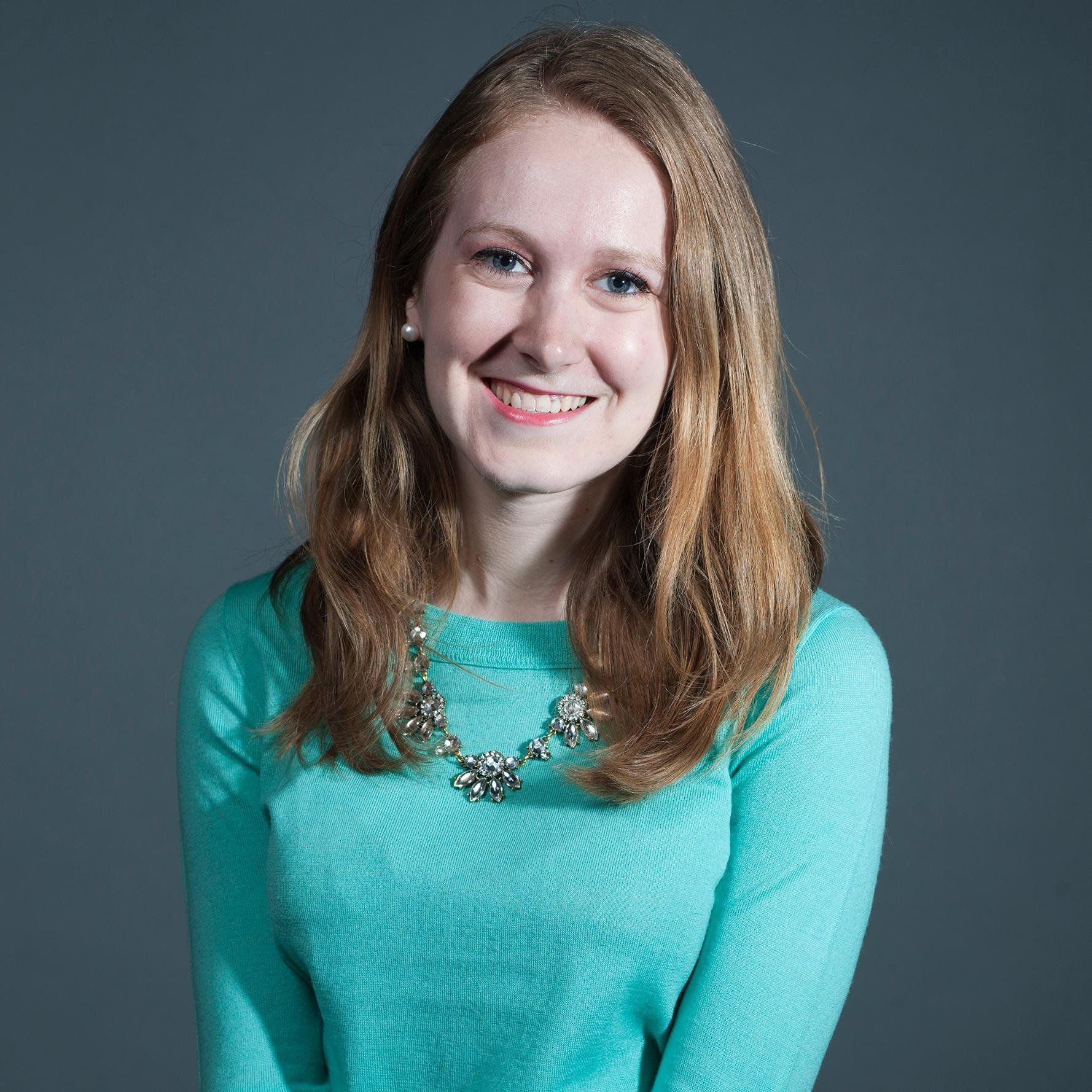 I'm an Associate Editor at the Business of Fashion, where I edit and write stories about the fashion and beauty industries. Previously, I was the brand editor at Adweek, where I was the lead editor for Adweek's brand and retail coverage. Before my switch to business journalism, I was a writer/reporter at PEOPLE.com, where I wrote news posts, galleries and articles for PEOPLE magazine's website. My work has been published on TheAtlantic.com, ELLE.com, MarieClaire.com, PEOPLE.com, GoodHousekeeping.com and in Every Day with Rachael Ray. It has been syndicated by Cosmopolitan.com, TIME.com, TravelandLeisure.com and GoodHousekeeping.com, among other publications. Previously, I've worked at VOGUE.com, ELLE.com, and MarieClaire.com.