Missouri Lawmakers Are Limiting YOUR Reproductive Rights
They're doing so with new laws and pending lawsuits.
Marie Claire Newsletter
Celebrity news, beauty, fashion advice, and fascinating features, delivered straight to your inbox!
Thank you for signing up to Marie Claire. You will receive a verification email shortly.
There was a problem. Please refresh the page and try again.

The decision to terminate a pregnancy isn't a quick one. It's not comprable to putting another piercing in your ear or choosing what image or words you want for your long-awaited tattoo. It's an choice even more deeply personal than that that. It takes much deliberation or lifelong convictions to come to. But politicians in the state of Missouri seem to think that pushing off a woman's abortion will be the key to preventing it from happening at all.
Now, women in Missouri will have a government-mandated three day waiting period in between their first consultation and when they are actually able to have their abortion performed—with no exception for victims of rape or incest. This isn't the first waiting period that's been put into place in Missouri, but rather an increase—it previously was 24 hours.
This tripled waiting period makes the limits to accessing abortion care in Missouri even more stringent than they already were. There's just one operating abortion clinic within the state's borders, in St. Louis. For a woman driving across the state, the endeavor will turn into either an extended or a multi-day trip just to undergo the procedure. How super inconvenient, which is exactly their point. Not only does this new mandate increase the time involved in a woman's abortion experience, it ups the financial burden as well. Two appointments, two trips to a potentially far-away clinic, two times the expenses. Even without the waiting period, economic constraints already hinder women from getting the abortions they desire. With it, the hardship is even greater.
The legislation came close to being wiped from the law books thanks to the state's governor, Jay Nixon, who said the bill was "extreme and disrespectful" due to its all-inclusive nature, with no exceptions for victims of rape or incest. Despite his objections, conservative officials in the state legislature were able to override his veto, giving Missouri the second longest waiting period in the nation after South Dakota, which also has a 72-hour wait, but excludes weekends and holidays.
That's not the only threat to reproductive healthcare that's coming out of Missouri. Missouri state rep. Paul Joseph Wieland is currently suing the Obama administration. Why? He claims that the Affordable Health Care Act's mandated insurance coverage of birth control violates his religious beliefs. His suit has a personal angle—he has three teenage daughters, and wants to ensure that they will not be able to access birth control. If his daughters stay on his insurance plan until the allowed age of 26, that's a long road of ahead without oral contraception.
The completely ludicrous nature of this suit is evidence that most likely, nothing will ever come of it, but it's a startling reminder of the type of people who hold political power in Missouri. We're not sure who we feel worse for—the women in Missouri who have to wait three days to get the abortions that they legally have the right to; or the daughters of State Rep. Wieland, whose parents are so against them having access to birth control that they're suing the President over it.
Related:

This Act Could Put an End to Anti-Abortion Legislation


2013 Was a Rough Year for Abortion Rights


Yet Another Blow to Birth Control Coverage


Primary Protection: The History of the Pill

Image via Getty Images
Celebrity news, beauty, fashion advice, and fascinating features, delivered straight to your inbox!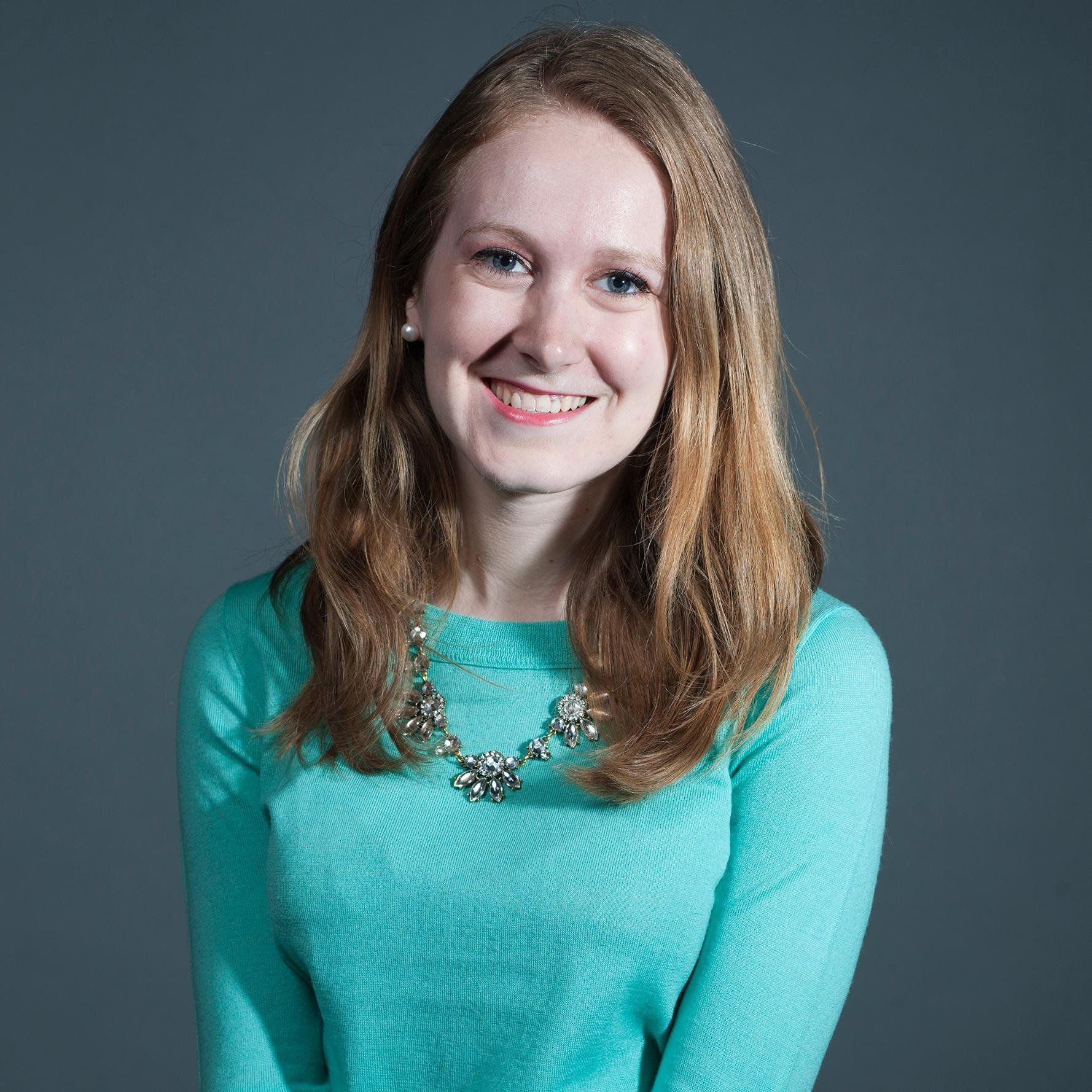 I'm an Associate Editor at the Business of Fashion, where I edit and write stories about the fashion and beauty industries. Previously, I was the brand editor at Adweek, where I was the lead editor for Adweek's brand and retail coverage. Before my switch to business journalism, I was a writer/reporter at PEOPLE.com, where I wrote news posts, galleries and articles for PEOPLE magazine's website. My work has been published on TheAtlantic.com, ELLE.com, MarieClaire.com, PEOPLE.com, GoodHousekeeping.com and in Every Day with Rachael Ray. It has been syndicated by Cosmopolitan.com, TIME.com, TravelandLeisure.com and GoodHousekeeping.com, among other publications. Previously, I've worked at VOGUE.com, ELLE.com, and MarieClaire.com.