The Internet Is Having a Meltdown Over Brexit
Social media users are responding by laughing through their tears.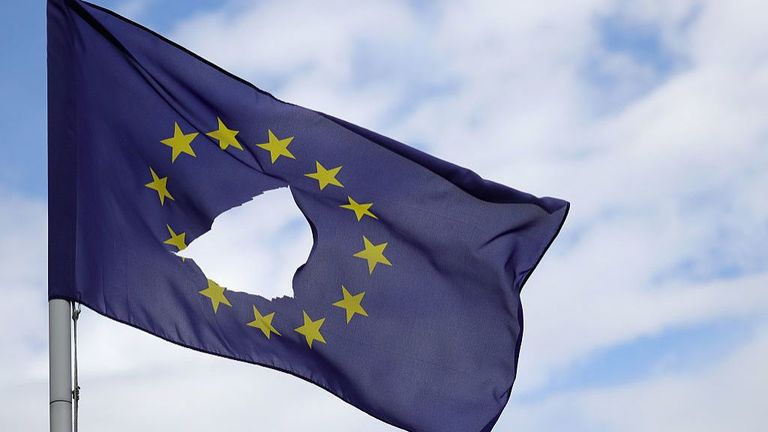 (Image credit: Getty Images )
On June 24, 2016, the people of Britain woke up to a brand new, unsteady world. In a stunning upset, the UK voted to leave the European Union, making it the first country in history to exit the EU. The results of the referendum, 52% Leave and 48% Remain, reflected a country that was cataclysmically divided on this important issue.
The results of Brexit in the ensuing hours were immediate and intense. At one point, the British pound fell 11%, hitting its lowest point since 1985 (it has since rebounded somewhat to 8%). Prime Minister David Cameron resigned, announcing that he would hold the post for three months before a new conservative leader took over in October. Scottish First Minister Nicola Sturgeon said Scotland would be seeking to leave the UK, given that Scottish voters overwhelmingly voted to remain in the EU.
#Brexit dominated social media, where users responded to the crisis with the Internet's characteristic blend of dark humor and sardonic wit.
The primary topic of conversation was the plummeting pound:
Followed closely by the fact that Scotland was very likely to jump ship:
Concerns over the fate of the EU passport were high:
There was some resentment toward the elderly, given that people over 50 made up the predominant portion of the Leave vote:
And bit of David Cameron mocking, of course:
But the majority of people are just angry, embarrassed, and hurt:
Follow Marie Claire on Facebook for the latest celeb news, beauty tips, fascinating reads, livestream video, and more.