I'm Overwhelmed by Fall Arrivals, But I'm Calling These 35 Items Decisive Buys
They each deserve a place in my collection.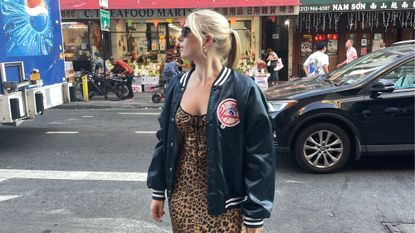 (Image credit: Future)
Most Coveted is a new shopping series sharing our editors' curation of the must-know items they can't stop thinking about.
A bit of personal news: I'm struggling with my Libra tendencies and a plethora of fall arrivals hitting every virtual shelf of my favorite retailers. Everywhere I turn, there's a new "must-have" version of what I'm looking to shop, and quite frankly, it's overwhelming. I am learning to be a more decisive shopper, so as a test, I took my dozens of browser tabs and narrowed them down to just 30 strategic buys. One good pair of jeans, one on-trend pair of moto boots, and one (okay, maybe more than one) really good sweater were among the pieces left standing. Of course, there were a few beauty goodies too. If you're also in the market for a cashmere sweater but don't have the time to sift through the dozens of options at your disposal, keep scrolling to shop my current wish list.
Fashion Finds