Kristen Stewart Debuts New Chop
And we dig it.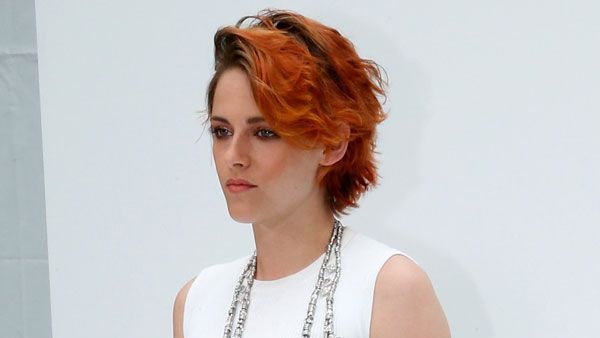 (Image credit: Archives)
Kristen Stewart attended the Chanel Couture show on Monday and showed off more than sheer harem pants and a crop top—she debuted a brand new rooty, layered cut to boot.
After dying her hair orange for a roll back in May, the actress hinted that she was looking for a style change earlier this year in an interview with PopSugar, "I have always wanted to get a full-on boy cut." And man, are we glad she did. Keep scrolling to get a better look.
Related:
Go Behind The Scenes of Kristen Stewart's Cover Shoot
Kristen Stewart: Girl On The Edge
Follow Hallie Gould on Twitter.