Khloé Kardashian Is Apparently Launching a Makeup Brand, and Yes Please
Meet the KOKO Kollection, another thing you didn't know you needed until now.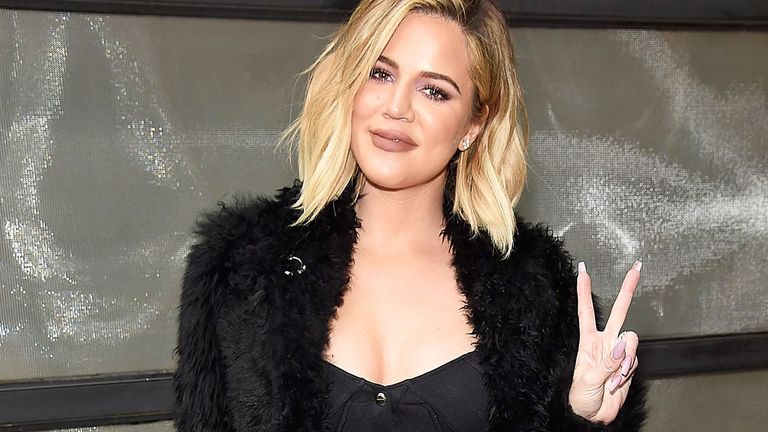 (Image credit: Getty Images)
"But wait…didn't she already have a makeup collection?" No, that's the other sister you're thinking of. Or maybe the other sister. Or maybe the one. Basically, every Kardashian and Jenner seems to have collaborated on or launched their own makeup line, but now, it's actually happening for the youngest Kardashian kid, Khloé (who's actually 33, but hey).
According to TMZ, the reality star has trademarked the names KOKO Kollection by Khloé Kardashian and KOKO Kollection. Can you guess what her collection will probably be called? This news comes just a week after Kourtney Kardashian sparked some chatter about a possible collaboration of her own with Kylie Jenner, posting a photo on Snapchat of "Kourt" written five different ways next to a Kylie Cosmetics notepad.
Although we know virtually nothing else about Khloé's (or Kourtney's!) launch, we can probably guess that it'll include at least one lip product, because how can it not. Keep checking MarieClaire.com for updates; we're already tracking the Kardashian-Jenner clan all the live long day.