Um, Eiza González Wore a $9 Drugstore Mascara to the Oscars Last Night
Wait—we can actually afford this! What!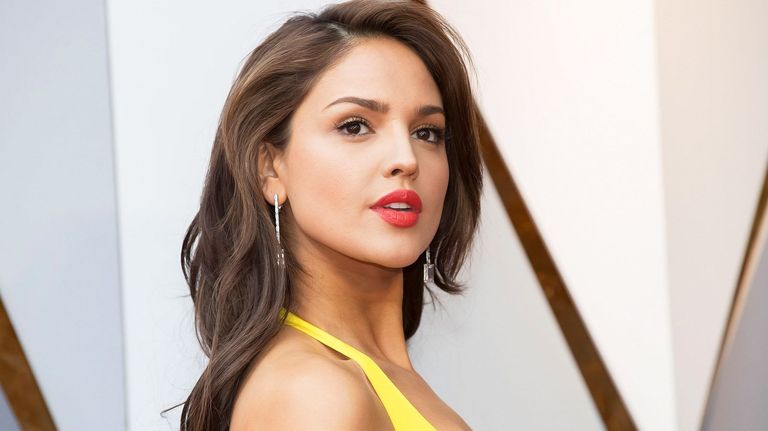 (Image credit: Getty Images)
Raise your hand if you're currently wearing mascara that cost you a month's worth of coffees to buy. Yeah, we've been there—actually, we live there. But Eiza González just proved that excellent makeup doesn't have to cost a zillion dollars—a fact we often forget—by walking the Oscars red carpet in a drugstore mascara. Yup.
The Baby Driver actress attended the Oscars last night wearing a few thick coats of Neutrogena's Hydro Boost Plumping Mascara (which, we should add, costs a cool $9), courtesy of makeup artist Vincent Oquendo. Oquendo also posted a boomerang of the 28-year-old actress showing off her thick-as-hell lashes for the camera, just in case you thought this was some Photoshop trickery.
So next time you're about to shell out $60 on a mascara—which, hey, we still fully approve of—just remember that you can, in fact, get the same look as a celebrity without having to dip into your savings.
RELATED STORY