Who Is Eiza González? 16 Things to Know About the Actress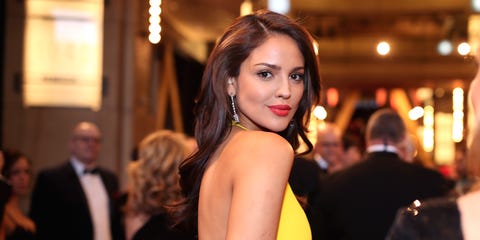 When Eiza González was announced as a presenter for the 2018 Oscars, many people wondered who she is—and why she looks so familiar. Well, there are several reasons why you might recognize the 28-year-old: She's an actress, singer, and brand ambassador for a major skincare company. Here, 16 things to know about Eiza González.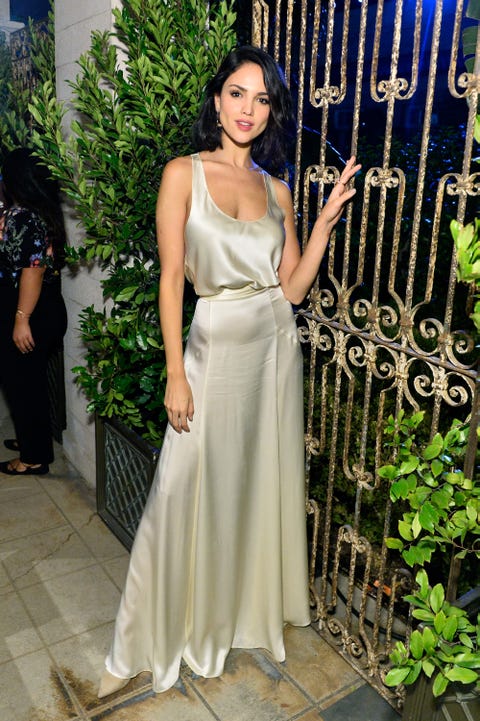 Gonzalez was born in Caborca, Sonora, Mexico on January 30, 1990. She moved to Los Angeles in 2013.
2
She was a telenovela star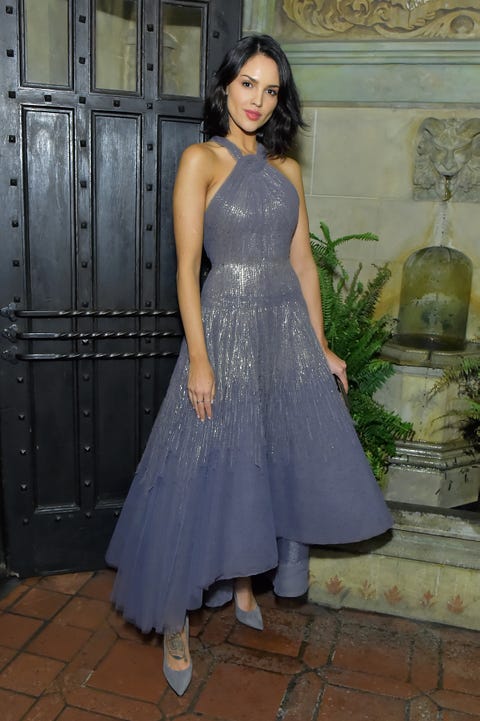 Gonzalez got her start as an actress in the TV series Lola...Érase una vez at age 16.
5
She was in 'Baby Driver'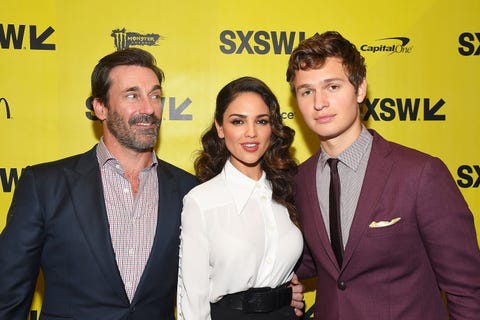 You might recognize Gonzalez from her role in 2017's buzzy film starring Ansel Elgort, Jon Hamm, and Jamie Foxx.
9
She Almost Played the Mexican Serena van der Woodsen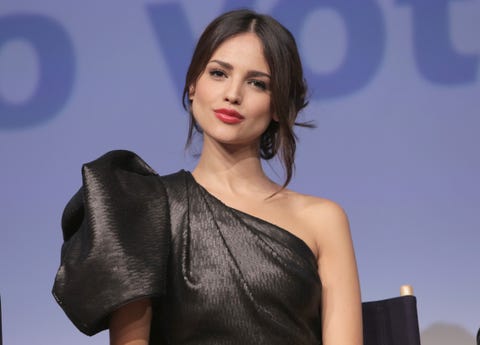 González was reportedly considered for the starring role of Sofía López-Haro in Mexico's Gossip Girl: Acapulco. XOXO.
10
She Was Linked to Liam Hemsworth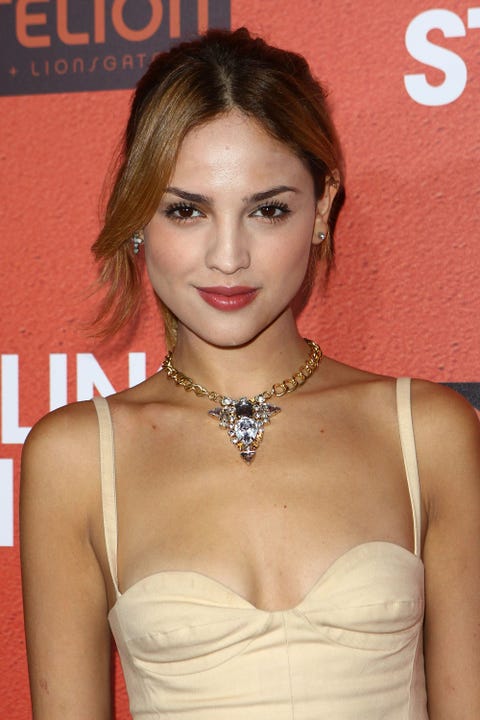 In the same week Liam Hemsworth and Miley Cyrus confirmed their decision to end their engagement back in 2013, the Australian actor was spotted hanging out with Gonzalez in Vegas and later the two were photographed kissing in Los Angeles.
14
She Also Goes By Eiza Gonzalez Reyna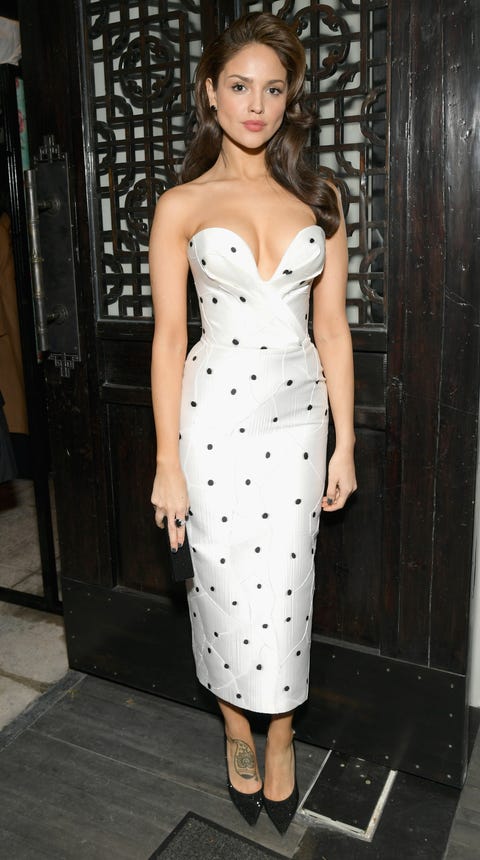 If you've checked out her Twitter and wondered why her name reads "Eiza Gonzalez Reyna" it's because Reyna is her mother's maiden name.
This content is created and maintained by a third party, and imported onto this page to help users provide their email addresses. You may be able to find more information about this and similar content at piano.io