Kim Kardashian Just Chopped Off All of Her Hair
I must have this lob right now.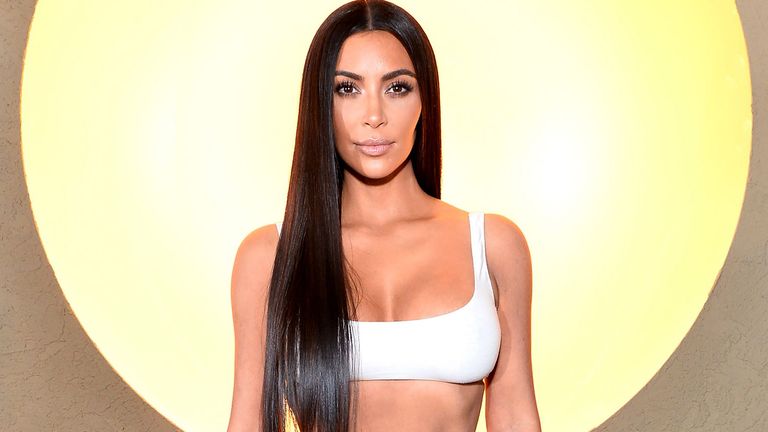 (Image credit: Getty Images)
Kim Kardashian is the ultimate hair chameleon: One week she has bubblegum pink hair, and the next week, she's back to her original brunette color.
But in today's latest Kim K hair news, the beauty mogul chopped off all of her ridiculously long hair into a sleek, shoulder-length bob. She debuted the new cut on her Instagram stories last night while celebrating sister Kourtney's birthday.
And it's obvious Kim really likes her fresh chop, because she took about one-billion video selfies showing it off—which I would, too, if my hair looked anything like Kim's. See just a few of the videos as evidence, below, and get inspired for your next cut!
RELATED STORIES