Kourtney Kardashian Is Lobbying Congress for New Cosmetic Laws
Who knew the one thing we were missing was a Kourtney x Washington collab?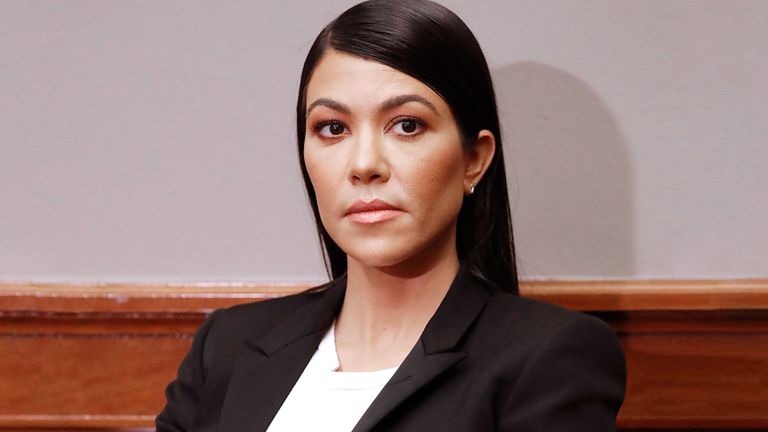 (Image credit: Getty Images)
In today's "way to use your fame for good" news, Kourtney Kardashian, reality star and long-haired queen, is set to meet with congress to lobby for cosmetics reform. Who said celebs shouldn't get involved in politics?
Fighting alongside her will be Rep. Frank Pallone Jr. (D-NJ), who, according to The Hill, has previously argued for updated legislation concerning beauty products, calling the current laws regulating the industry "obsolete" and "unacceptable," and urging congress to "ensure cosmetics are safe for the American people."
Kourtney, who has been a longtime supporter of natural and eco-friendly beauty products, is supposedly teaming up with the Environmental Working Group (EWG) for the trip to Washington.
There's no telling what impact Kourtney's lobbying will have on current laws—or the current formulations of sisters' Kim and Kylie's makeup collections—but hopefully the possible changes will, in fact, make beauty products safer for both the people and the environment.
RELATED STORY