The 17 Best Razors for Women in 2021
Razor bumps, begone!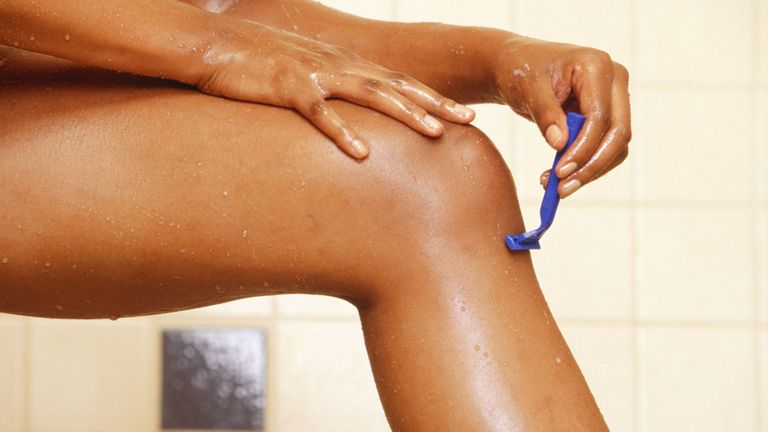 (Image credit: Getty Images/Steve Mason)
Finding the perfect razor feels a lot like dating these days. The first impression is everything. You're not looking for someone that gets too close for comfort. You want one that's sharp. Also, wouldn't it be nice if they could handle any situation, no matter how hairy it could get? In conclusion, the perfect partner—I mean razor—feels like a dream that will never be attainable. Not so fast, though! Thankfully, and emphasis on the "thankful," you live in 2020, where the blade game is at its best yet. We have ones that avoid that god-awful pink tax, some designed specifically for sensitive skin, razors so small they could fit in a coin purse, and some that can be used in and out of the shower. If your current option is looking a little dull in a couple of places, let me quote Beyoncé and say, "Partner, let me upgrade you."
All that said: Body hair is great and a natural part of women's bodies, and if you choose not to remove any of it, we support you. But! If you are in the market for one you'll use, rarely or religiously, we have the perfect pick for you. Ahead, the best razors for women today. Here's to finding "the one."