The 17 Best Facial Hair Removal Products
That is, if you don't want to be friends with peach fuzz anymore.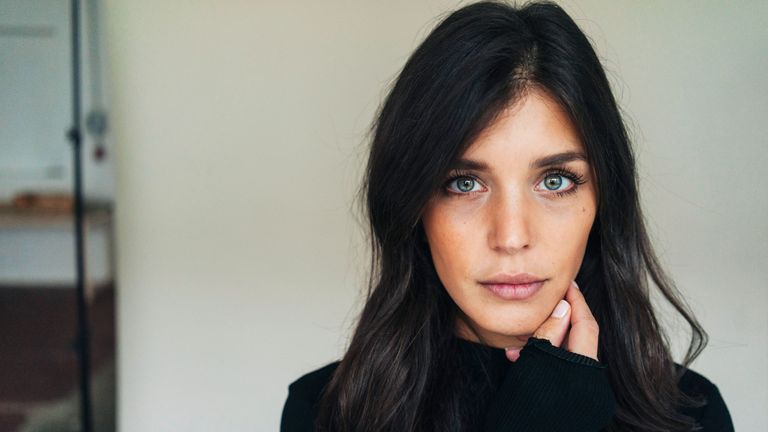 (Image credit: Westend61 / Getty Images)
It's time to normalize facial hair. Growing hair is a natural part of being a human and comes with hormonal changes and the ever-flowing functions of our body. However, if you do choose—emphasis on choose—to remove unwanted hair on your body, you have the right to. There are painless products out there that are specifically designed to remove facial hair from the comfort of your home. And in case you're wondering, the age-old myth that your hair will grow back 10 times thicker and longer after removal is still false. New and improved technologies will slow down the cycle of your hair follicles and keep peach fuzz at bay. There are also formulas made for those with sensitive skin that won't cause irritation or breakouts.
For permanent hair removal, you're going to want to invest in a laser hair removal device (opens in new tab) or treatment—but if you're not yet willing to make that investment and are okay with temporary fixes, then cancel that wax appointment now, because we've got you covered. Whether you're looking for an at-home wax kit, dermaplaning device, epilator, safe shaver, or a hair trimmer, we've rounded up the products that actually work.
Tatjana Freund is a Beauty Commerce Writer, covering makeup, skincare, and haircare products and trends. She's a fan of vodka tonics and creepy Wikipedia pages.