You Need to See These Throwback Photos of Kate Middleton Before She Was a Duchess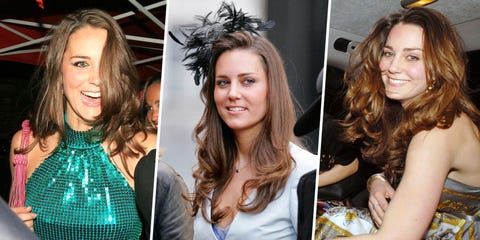 Before Mia Thermopolis was princess of Genovia, she was a frizzy-haired teenager, played by Anne Hathaway, and also not real. And before Kate Middleton was Duchess of Cambridge, she was a "normal" person, with the same beauty tastes that you had in the '00s. So in honor of our love of nostalgia and Kate Middleton, we delved into the depths of her past to find the 17 best throwback photos of the future queen. See the magic, ahead.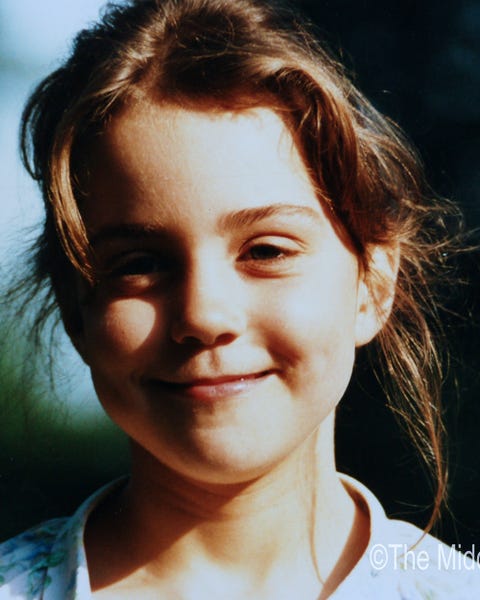 1987
That time Kate was a literal child, rockin' a middle part since age five.
2002
That time Kate wore thread-wrapped braids and spiral curls for a fashion show.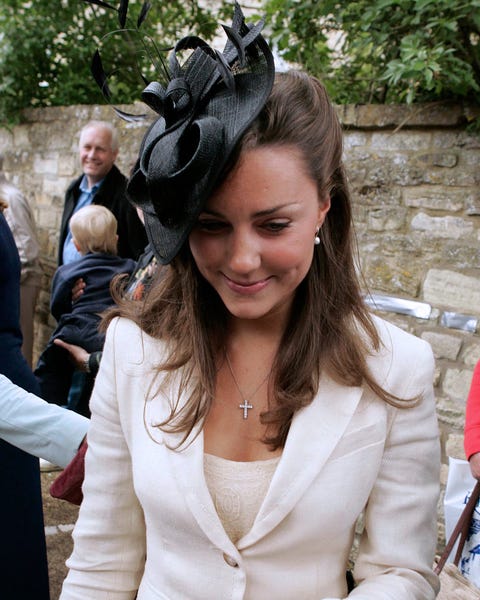 2005
That time Kate wore a half-up ponytail with a twisty, geographic hat.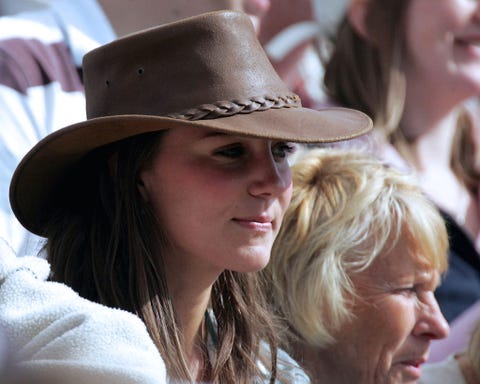 2005
That time Kate wore a cowboy hat with extra-blushed cheeks.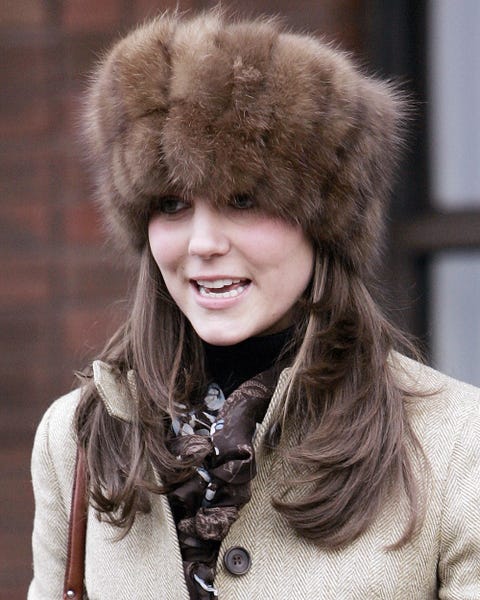 2006
That time Kate hid her flipped-under blowout with...yes, you guess it: a giant fur hat.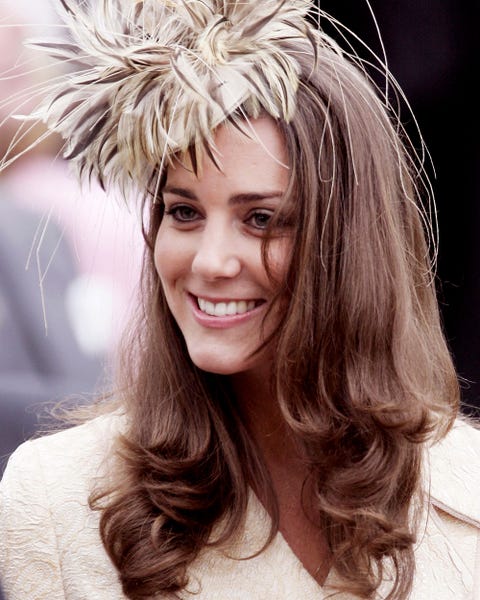 2006
That time Kate rested a plume of feathers (okay, a HAT) atop her loose waves.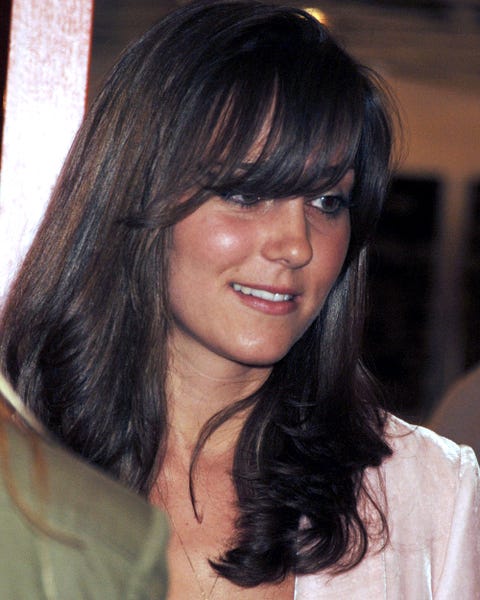 2006
That time Kate had the same swoopy side-bangs that you did in 2006.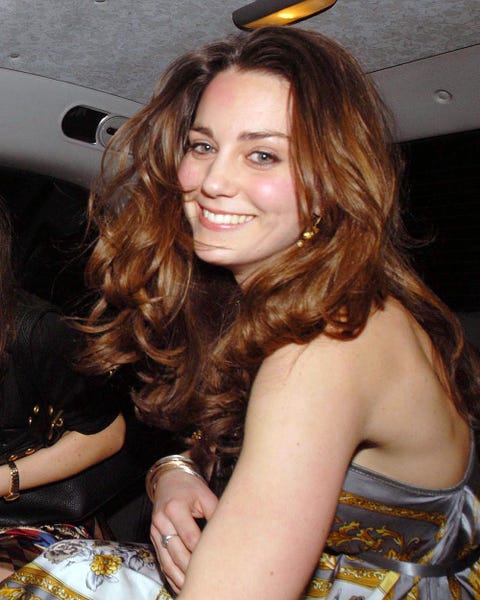 2007
That time Kate channeled a Victoria's Secret Angel with the most voluminous, bouncy curls and glossy lips.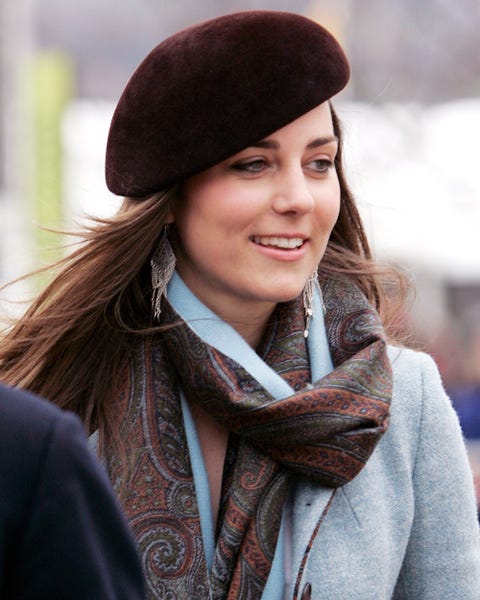 2007
That time Kate brought her love of hats back and wore a beret un-ironically, with pale-pink lipstick and chandelier earrings.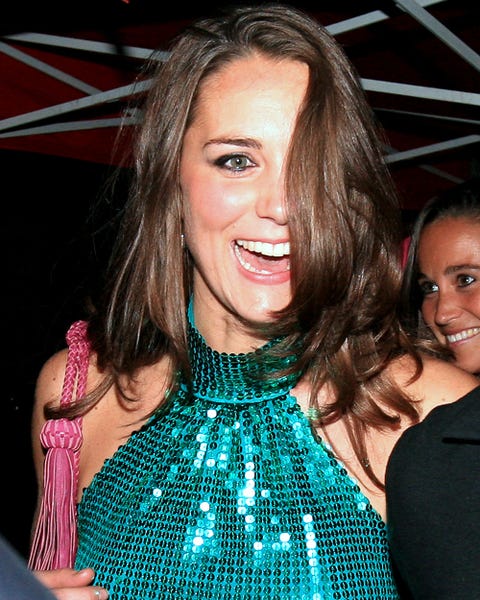 2008
That time Kate turned into Party Kate and wore smoky eyes with peachy, shimmery cheeks.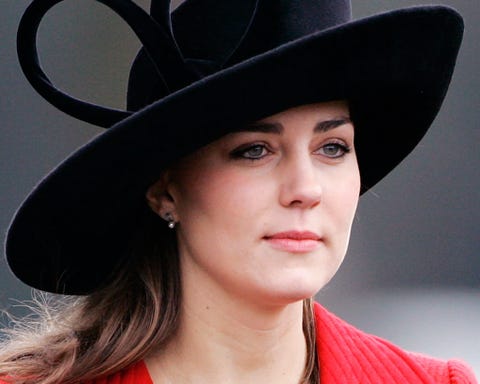 2008
The time Kate rimmed her eyes in thick, black liner, which also matched her thick, black hat.
2008
That time Kate clipped her curls back with another hat o' feathers, and then loaded on a layer of bronzer.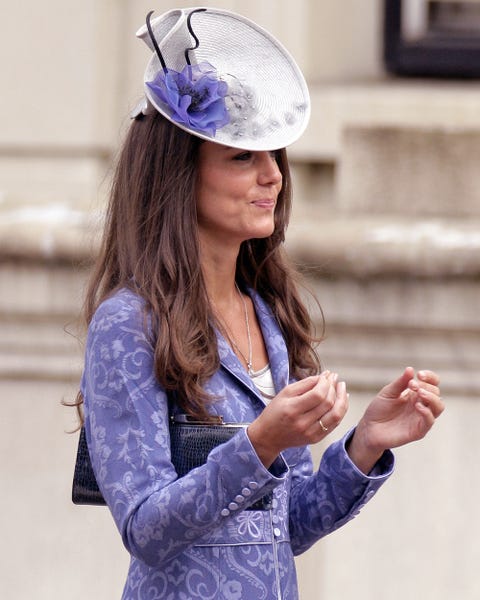 2009
That time Kate topped her teased, voluminous hair with a salad plate. Sorry, hat.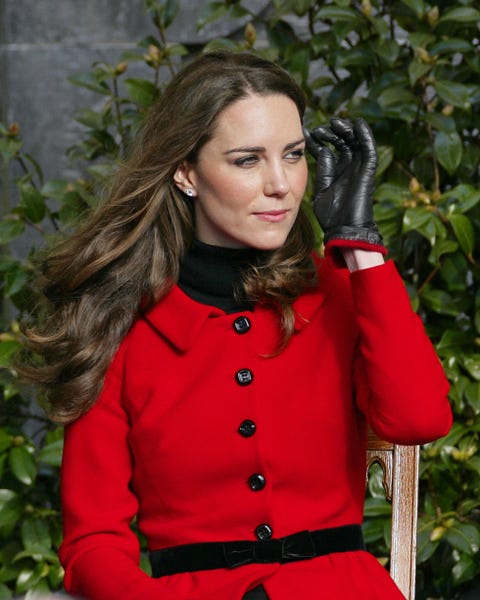 2011
That time Kate played around with contoured cheeks and ultra-glossy waves.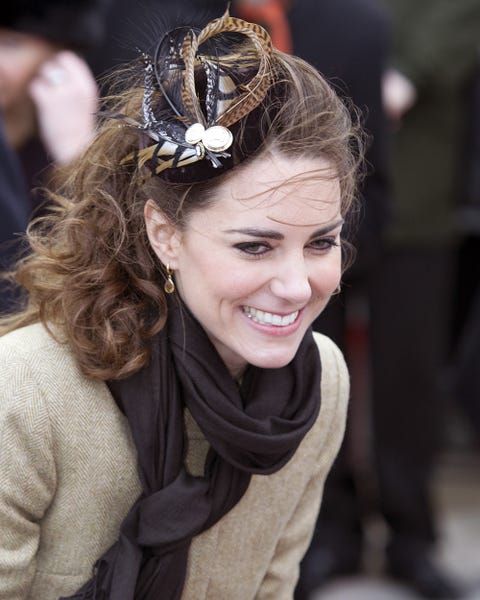 2011
The first—and possibly only—time Kate wore a ponytail (with another feathered hat), with black-rimmed eyes.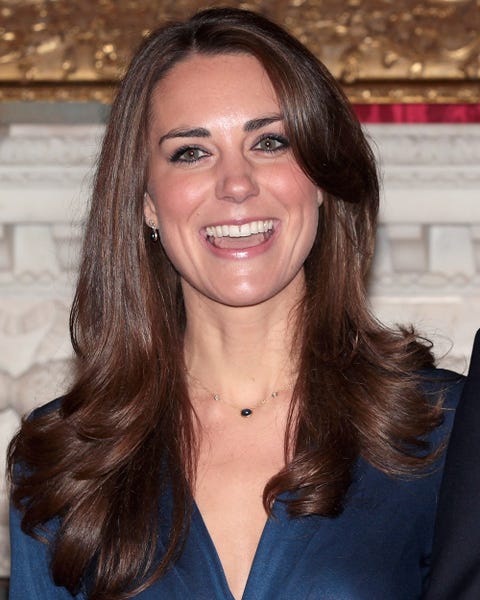 2011
That time Kate announced her engagement with a super-shiny blowout, smudgy brown eyeliner, and nude lipstick.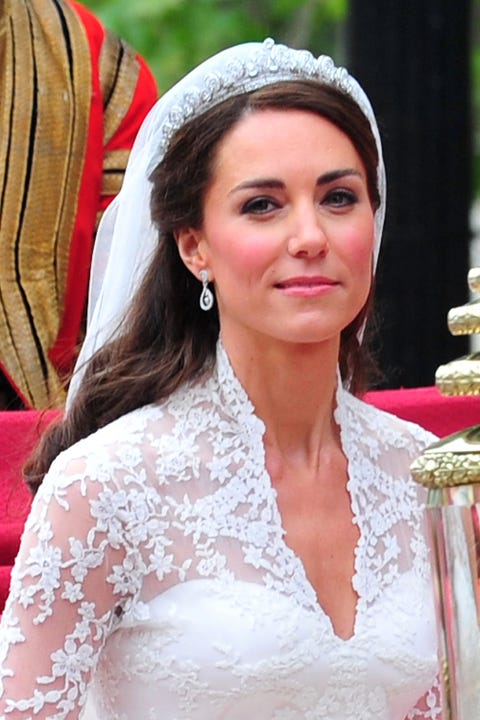 2011
That time Kate channeled an actual princess, IRL.
This content is created and maintained by a third party, and imported onto this page to help users provide their email addresses. You may be able to find more information about this and similar content at piano.io