16 Dark Blonde Hair Colors to Instantly Dramatize Your Mane
All about this edgy-but-sophisticated "bronde" look.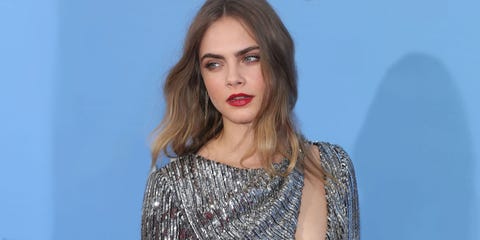 Pour one out for the "just right" Goldilocks realm between blonde and brunette. It's the ideal way to add dimension to sun-faded locks and when it's good, the vibrant color speaks for itself without the need for any major makeup accents. See for yourself why it's one of the most popular hair colors of the year.
Kate Bosworth
One way to switch up beachy hair: a silvery-grey hue that darkens your blonde in a soft yet striking way.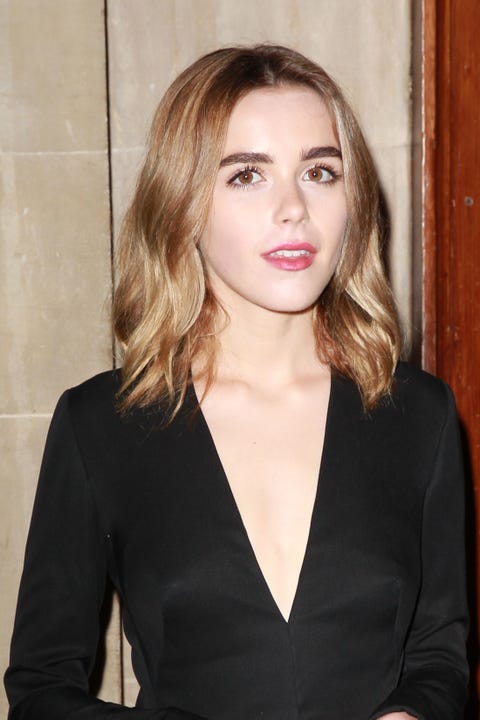 Kiernan Shipka
Our favorite cool teen looks the picture of poise with some chocolate-y accents in her traditionally milky blonde mane.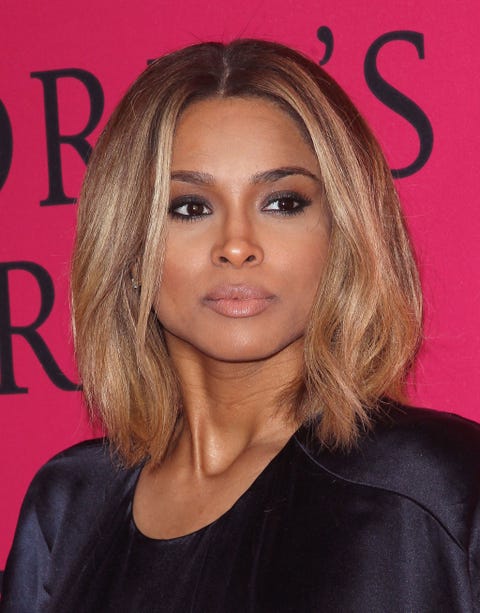 Ciara
Ciara's caramel highlights are the perfect way to accent a shoulder-skimming lob.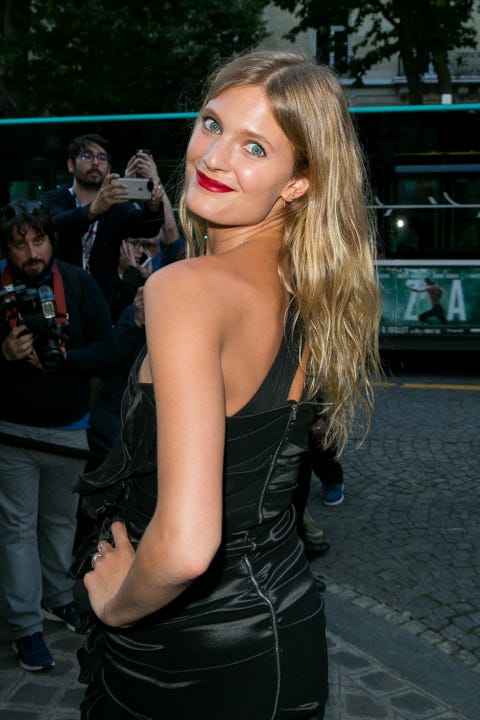 Constance Jablonski
Jablonski shows us how ideal luxurious supermodel lengths are to show off a winter-y blonde hue.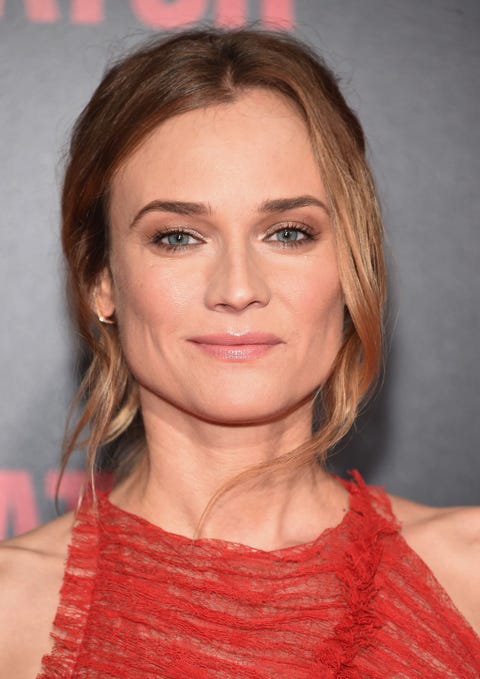 Diane Kruger
We love Kruger's face framing hairstyle, which shows her gradient from brunette to blonde in two perfectly placed wisps of hair.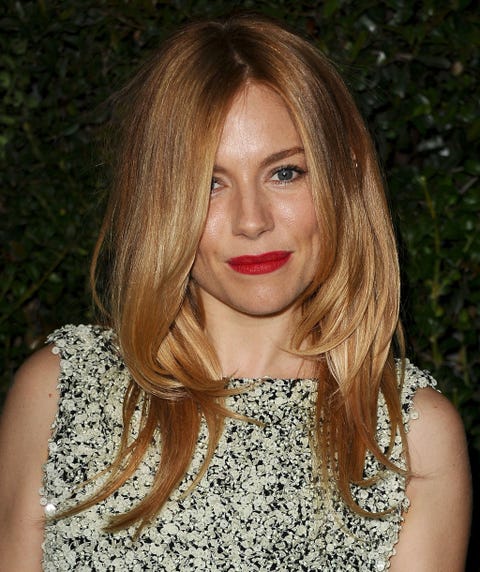 Sienna Miller
Miller's at the top of her game in a warm strawberry shade of blonde with dark roots that lighten toward the tips. Think of it as the ideal way to go lighter if you're growing out a darker dye job.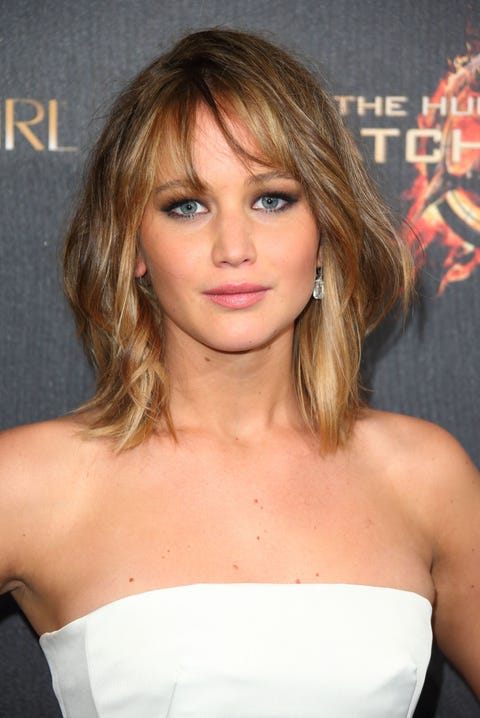 Jennifer Lawrence
The choppy cut and styling here create a natural blend of highlights in Lawrence's golden brown mane.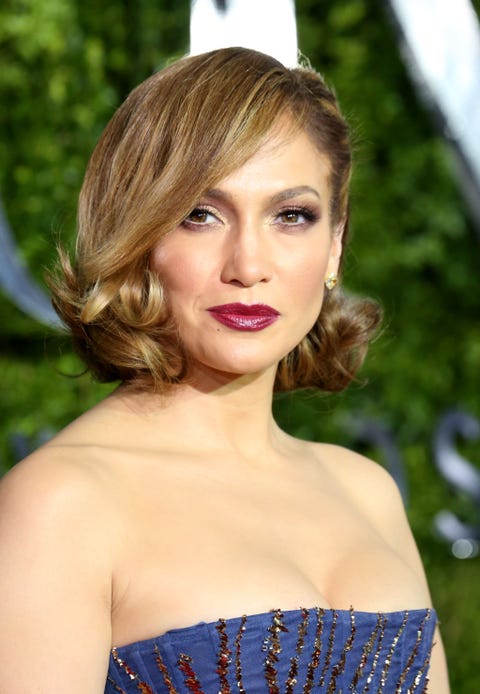 Jennifer Lopez
Jennifer Lopez, yellow lipstick pioneer and all around beauty goddess, shows us how to transition from a rich brunette color to a chocolate-y blonde.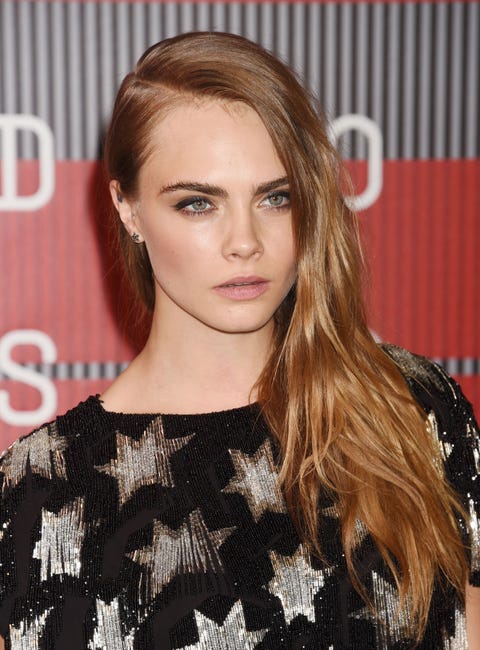 Cara Delevingne
When you look up "dark blonde" in a beauty dictionary, you might as well find Cara's locks. Her colorist makes this hue look more dynamic by adding reddish undertones.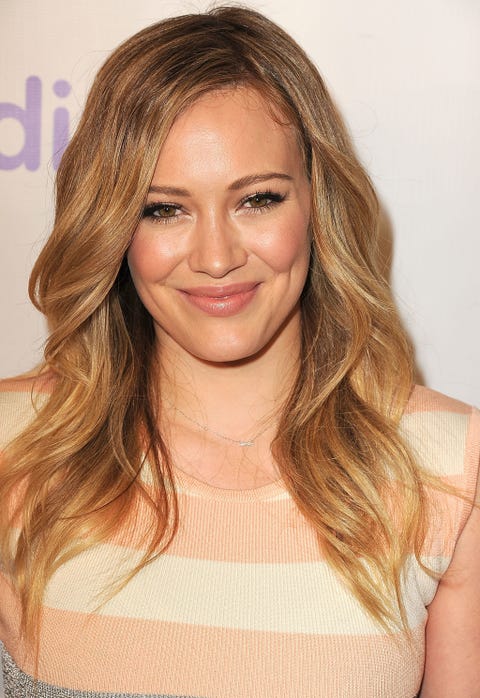 Hilary Duff
Lowlights and highlights keep Duff's coloring from looking flat.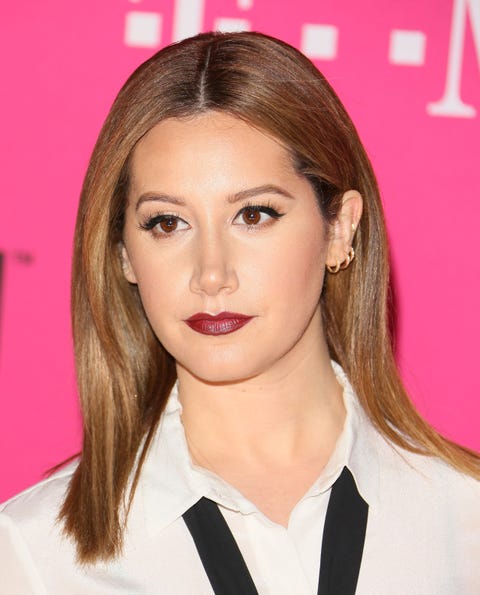 Ashley Tisdale
Tisdale abandons her signature sun-kissed mane (and warm Disney smile) for a vampier shade of brownish blonde, and the pout to match.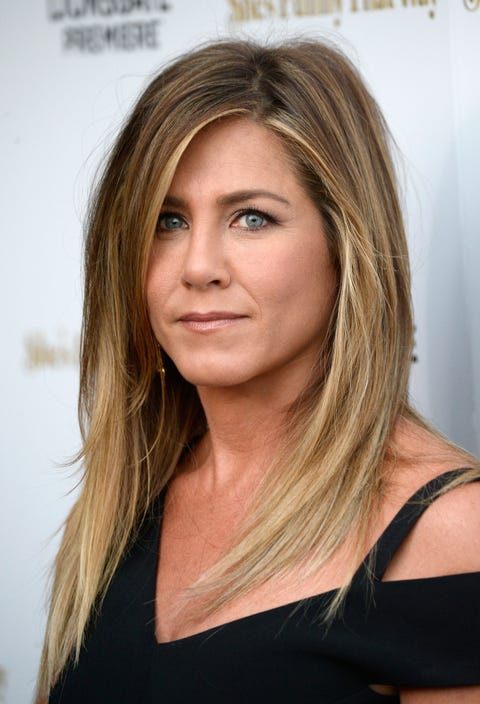 Jennifer Aniston
Aniston's platinum blonde tips keep her tresses from looking too dark–after all, we'll never stop thinking of her as the very-blonde Rachel Green.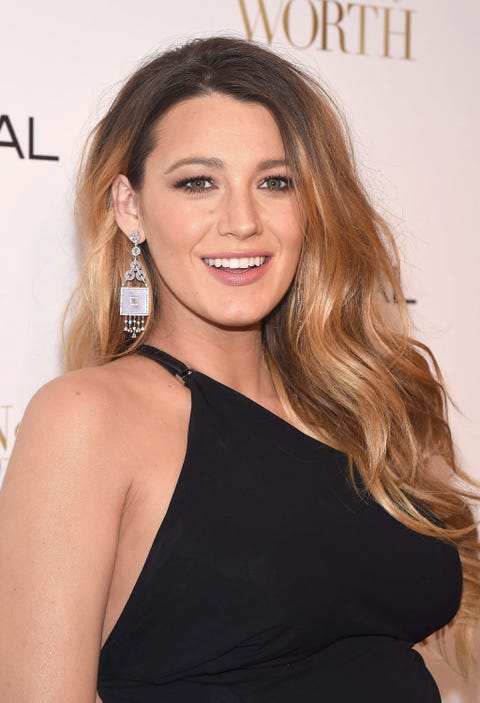 Blake Lively
Lively's exposed roots are trending this year, and the dark contrast complements her honey hair color and dark dress option.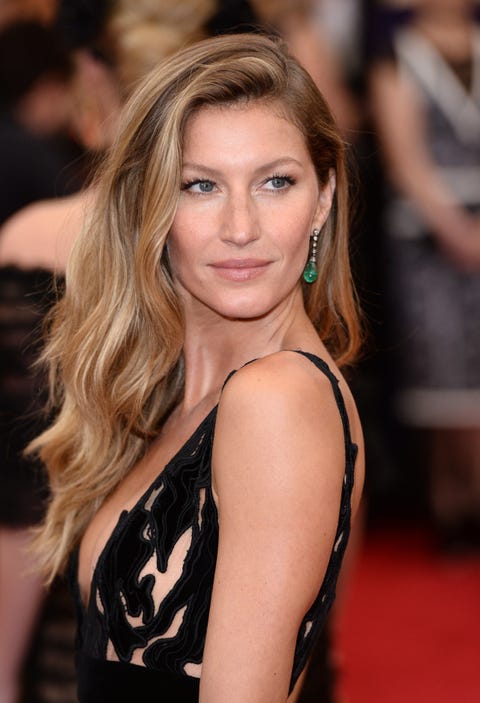 Gisele Bundchen
The Brazilian bombshell chooses a subtle ombre to add dimension to her soft (we haven't actually had a chance to touch them, just projecting here), signature waves.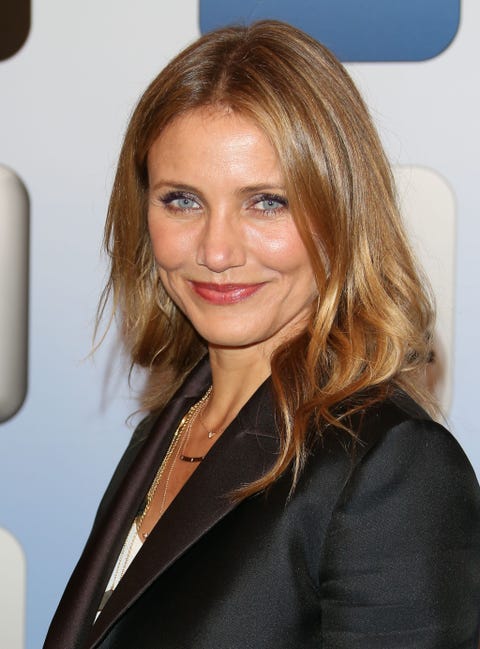 Cameron Diaz
Cameron Diaz, AKA the noughties' favorite beach babe, skips the dramatic highlights in favor of a more even-toned bronde color.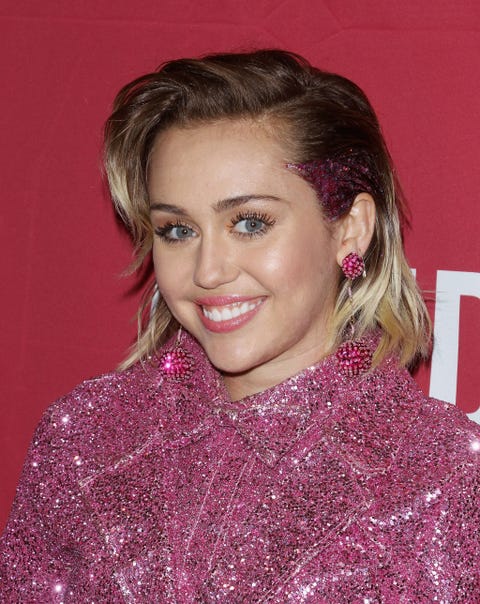 Miley Cyrus
The perfect addition to this hair color, according to Cyrus? Pink hair glitter.(And we're not mad about that jacket, either.)
This content is created and maintained by a third party, and imported onto this page to help users provide their email addresses. You may be able to find more information about this and similar content at piano.io