14 Waterproof Eyeliners That'll Never, Ever Budge
Sweat-proof, smudge-proof, life-proof.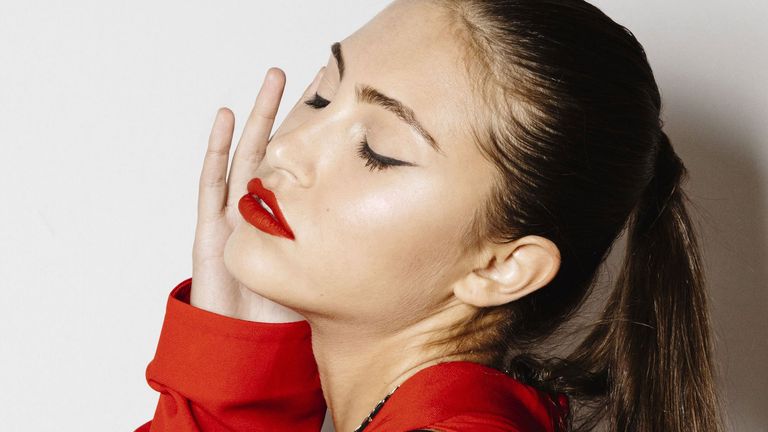 (Image credit: Getty/Rosdiana Ciaravolo)
Before you yell at me for working out with makeup on, I know, I know, I shouldn't have. But I'm busy, okay, and usually am running—damn near breathless—to my evening sessions with seconds to spare before the doors close on me, because I'm a working woman. And my work, blessedly, is all about beauty. My desk might as well be a mini beauty closet. It's overflowing with beauty products I've filed under "need to try ASAP" and "need you next to me at all times." I always leave with a new product on my face.
Take the new Marc Jacobs Fineliner Ultra-Skinny Gel Eye Crayon Eyeliner, for example. I was wearing it when I left for my intense Flywheel Sports class that I was running late for, per usual. With no time to take my makeup off, I sweated it out with this liner still on. I walked out of the class expecting it to be smeared, faded, and barely-there. To my surprise, the liner was still as vibrant as ever.
But you can never have too many always-there, never-smears eyeliners. So I've included a list of beauty editor-approved waterproof eyeliners at various textures and price points that will outlast anything. And no, not the waterproof formulas that suck the moisture from your lids and then require a sander to buff off, but silky, easy-to-wear formulas that feel like normal eyeliner, except, well, better.